Case Study
University of Cambridge Undergraduate Courses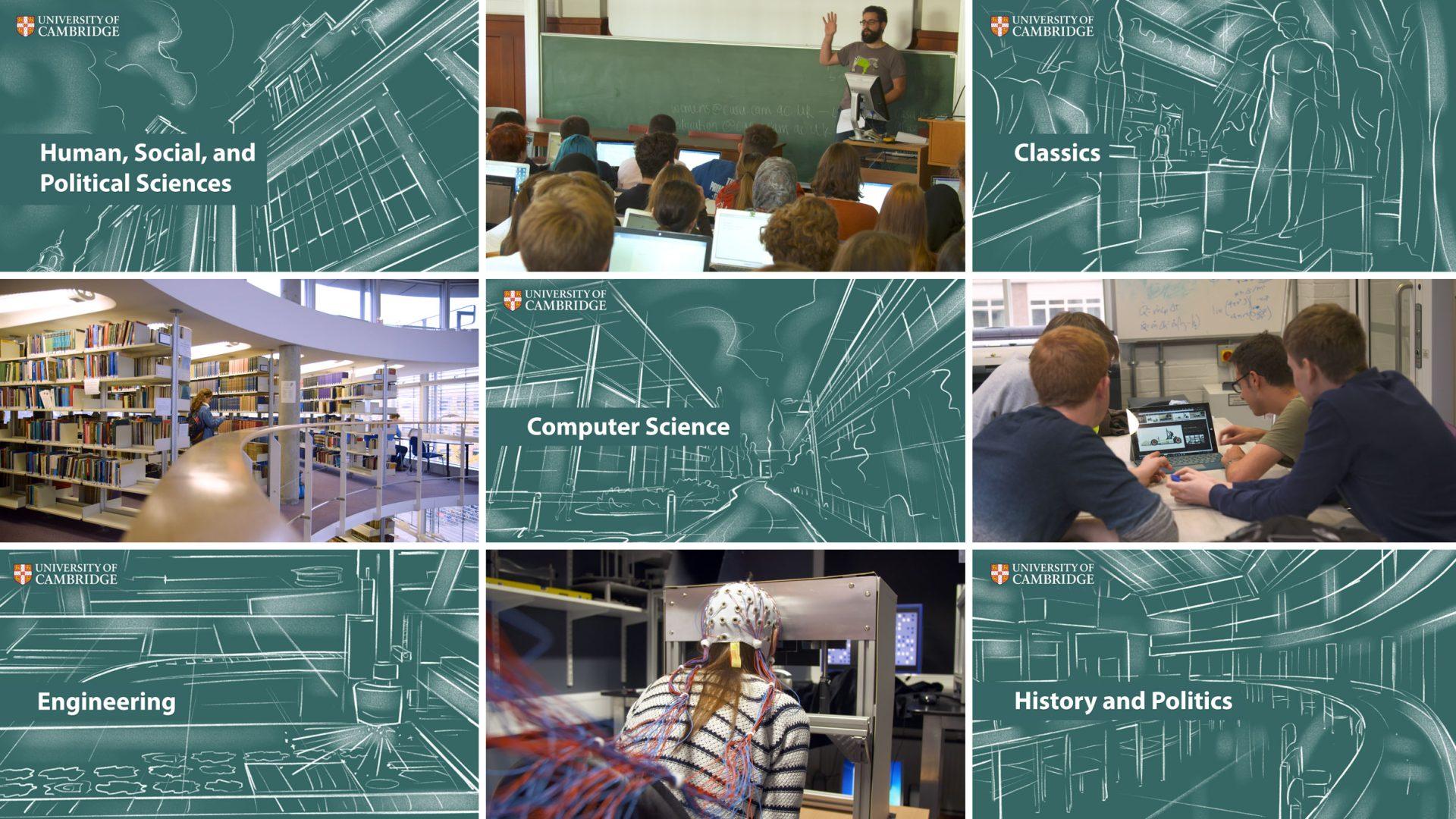 University of Cambridge Undergraduate Courses
Suite of 10 New Course Films for the University of Cambridge
Cambridge Filmworks have worked with the University of Cambridge to produce a suite of new films about some of their key undergraduate courses.
Courses at Cambridge encompass a huge number of subjects and study options, with over 30 courses covering more than 65 subject areas from Archaeology to Engineering, Classics to Computer Science.
The University was Top 5 in 2017 in the Academic Ranking of World Universities, and QS and Times Higher Education World University Rankings, Top 10 for academic experience, accommodation, and industry connections (Times Higher Education Experience Survey 2017) and one of the top five universities most often targeted by Britain's leading graduate employers (The Graduate Market in 2017).
To find our more please visit:
Get In Touch
"They are a joy to work with – very professional, very skilled and also great fun to work with which comes in very handy on those long shooting days!"
Contact