Cambridge Filmworks are much much more than a video production company, we are a creative and innovative video and digital agency with a wealth of experience in creating high impact, cutting edge media for our clients.
Our work has taken us across the world for clients as diverse as Microsoft Research, Channel 4, University of Cambridge, National Geographic, Action for Children, The Royal Geographic Society, ITV and Baker Tilly to name but a few. Our cross platform expertise in digital and online media, television and broadcast, filming and post-production and in utilising the very latest technologies makes us the perfect media partner for all of your digital projects.

Our remit is simple – to produce digital solutions which really connect with people and help our clients to communicate their stories in the most passionate and effective way possible.
Filming on set for Scott Bradbury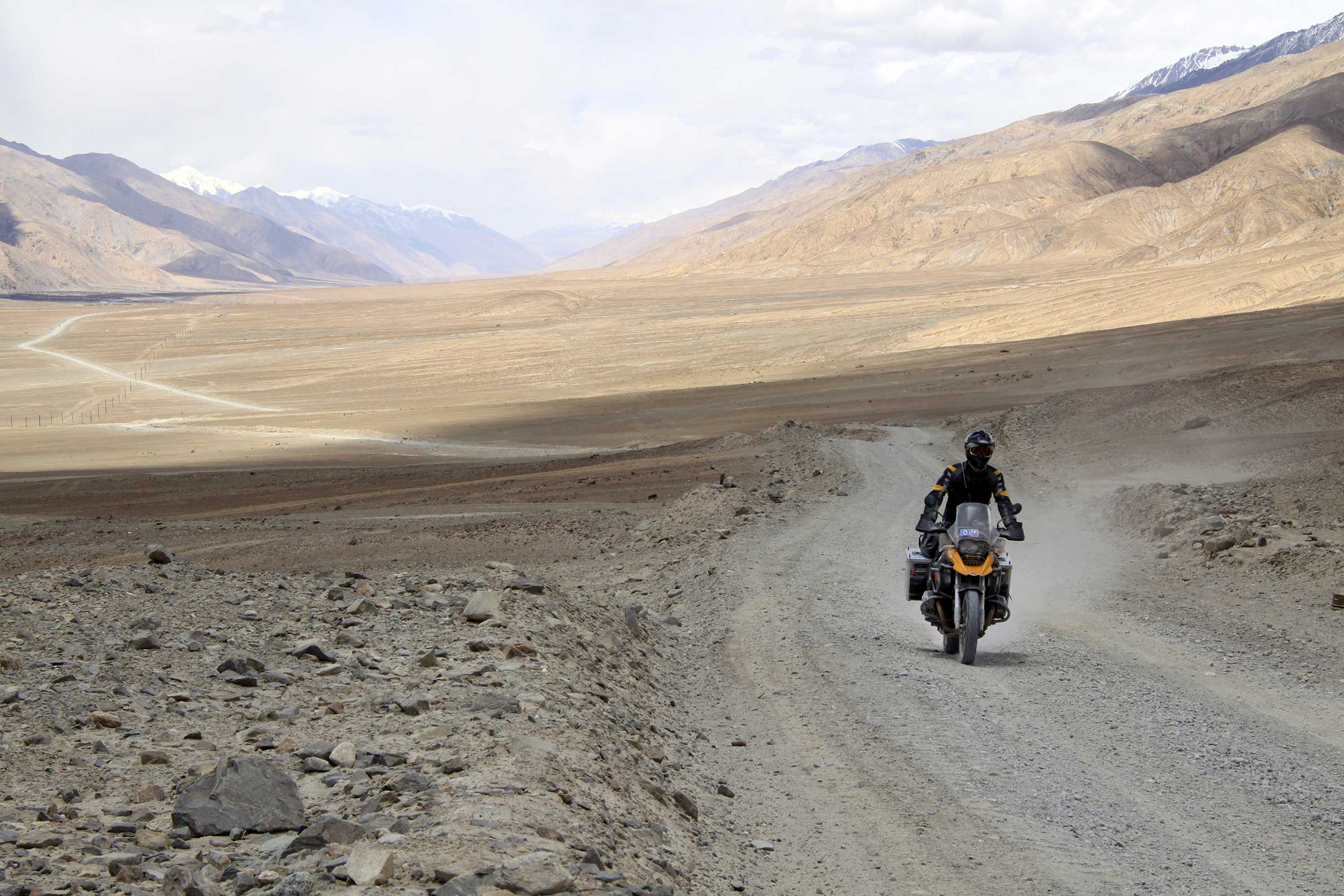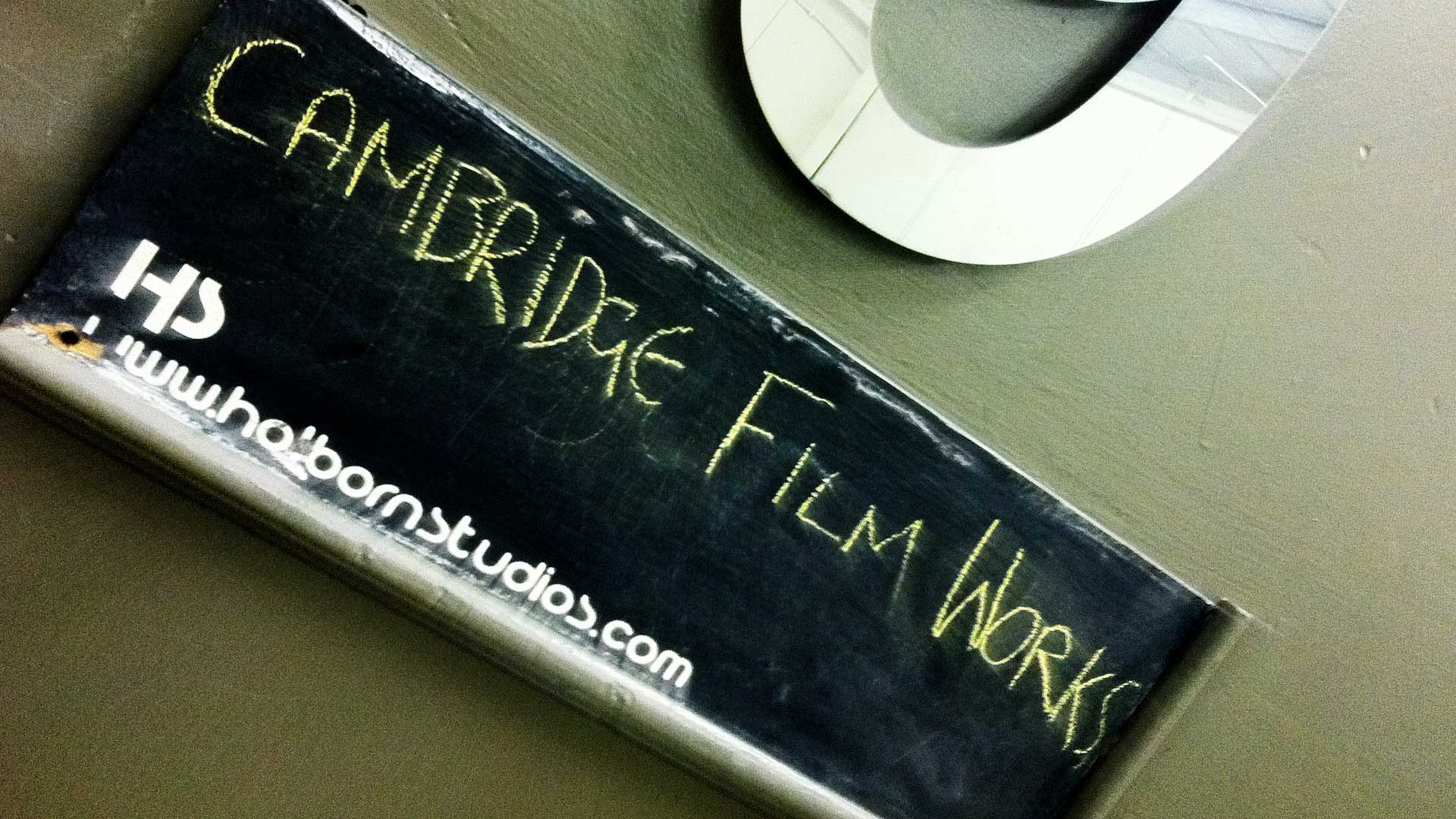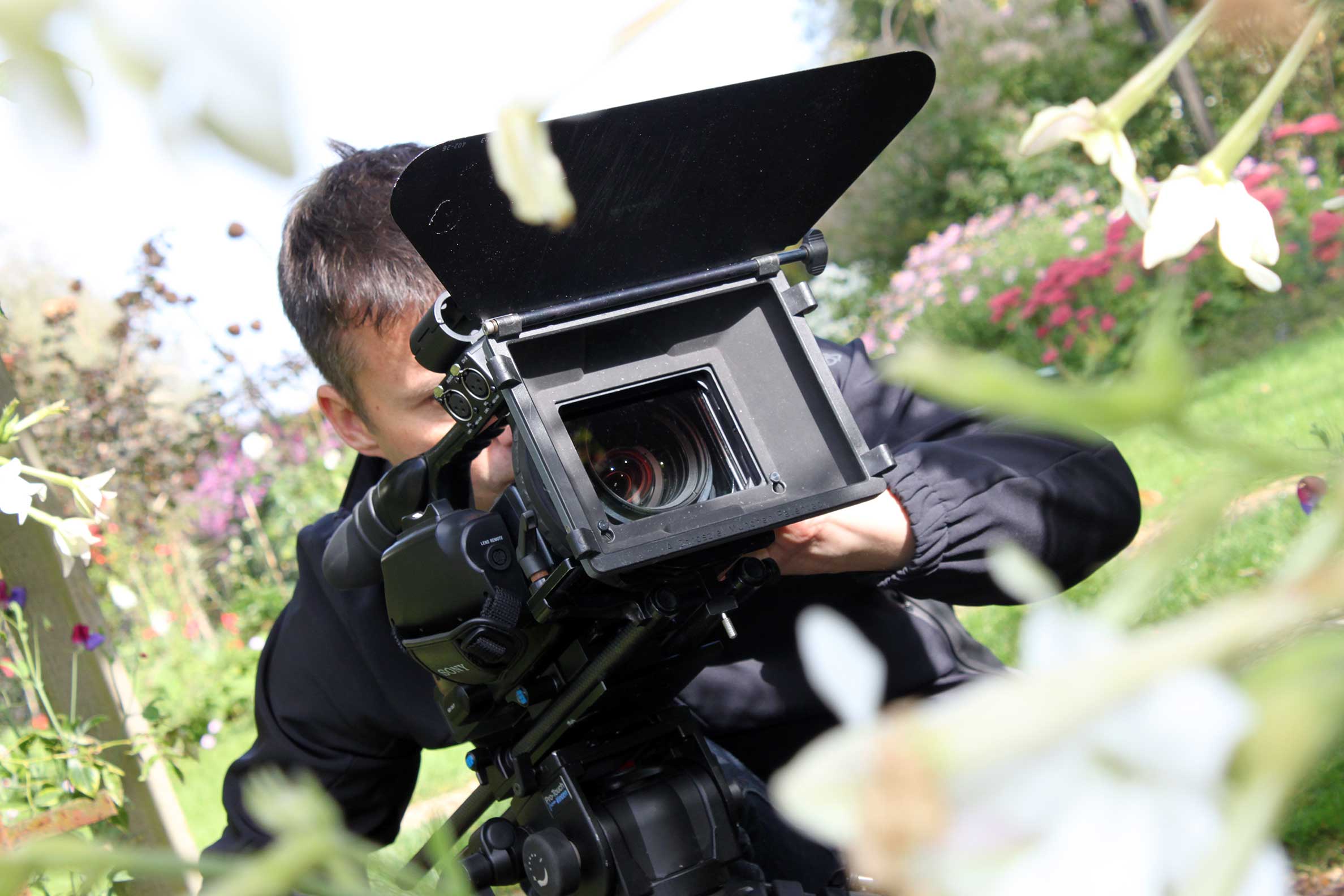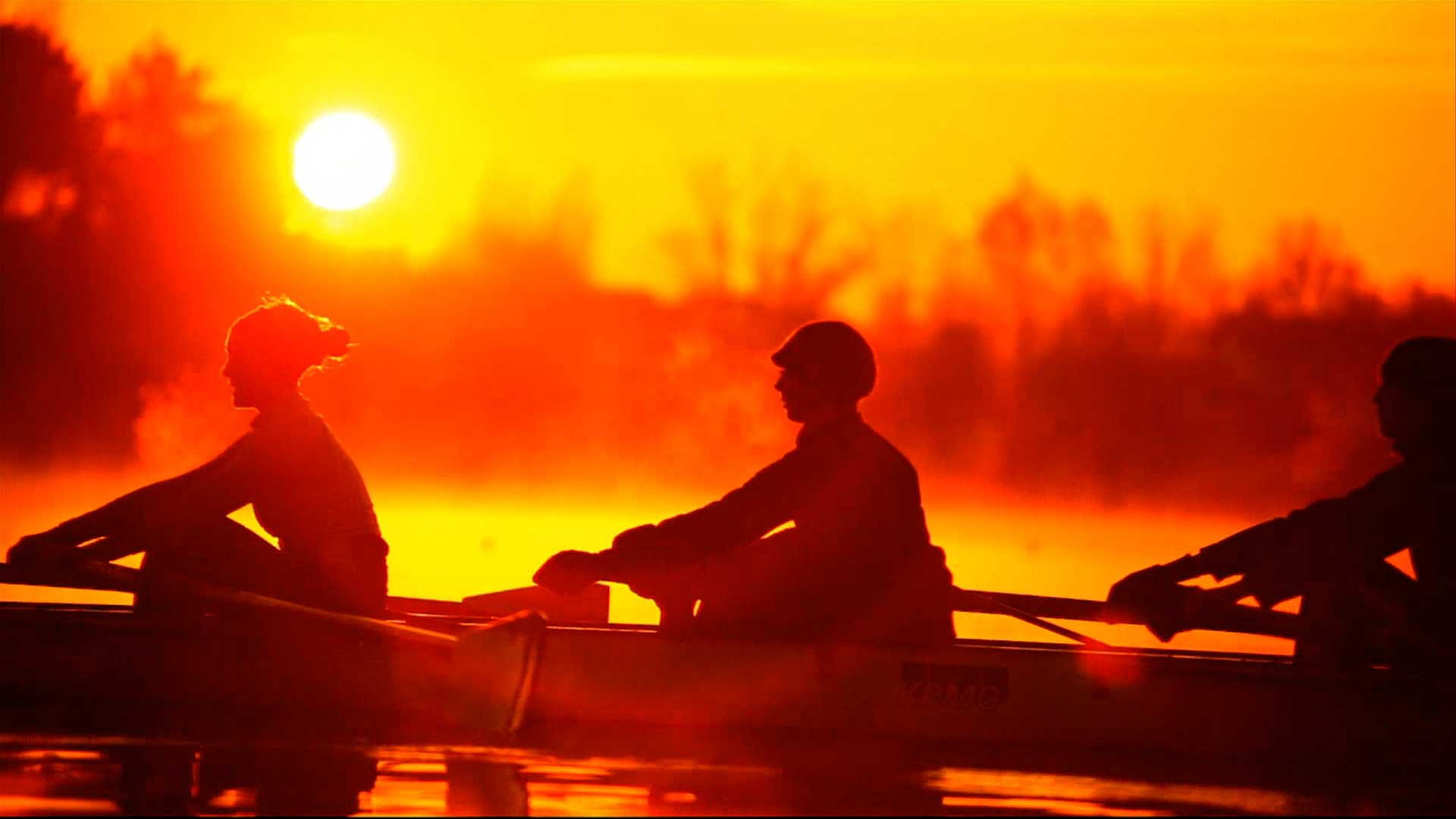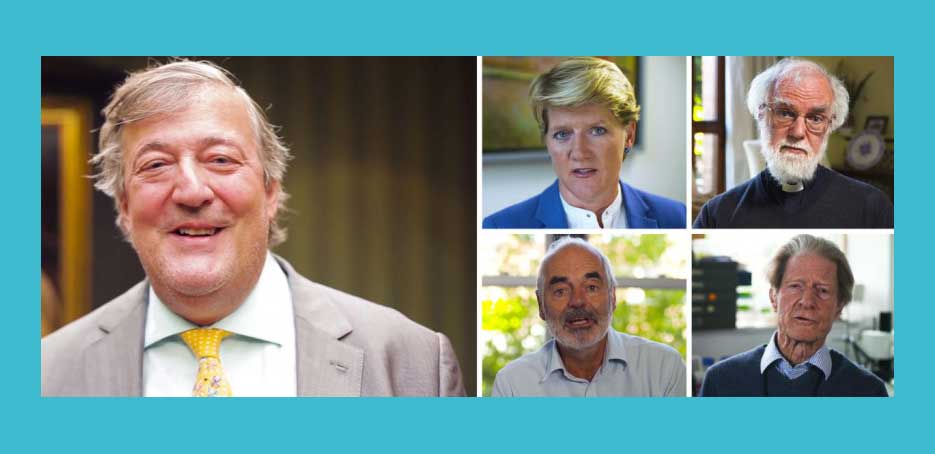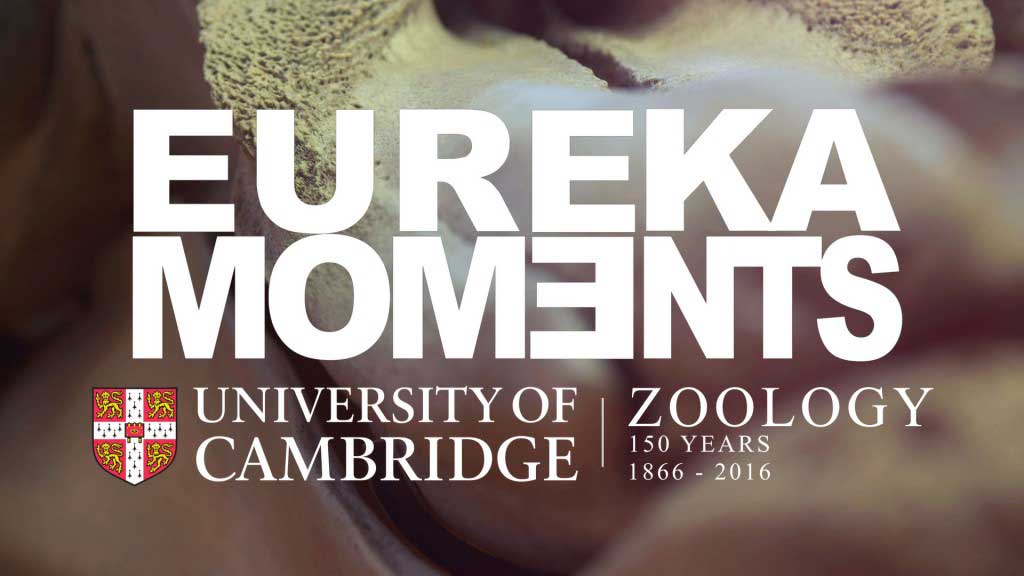 Eureka Moments - University of Cambridge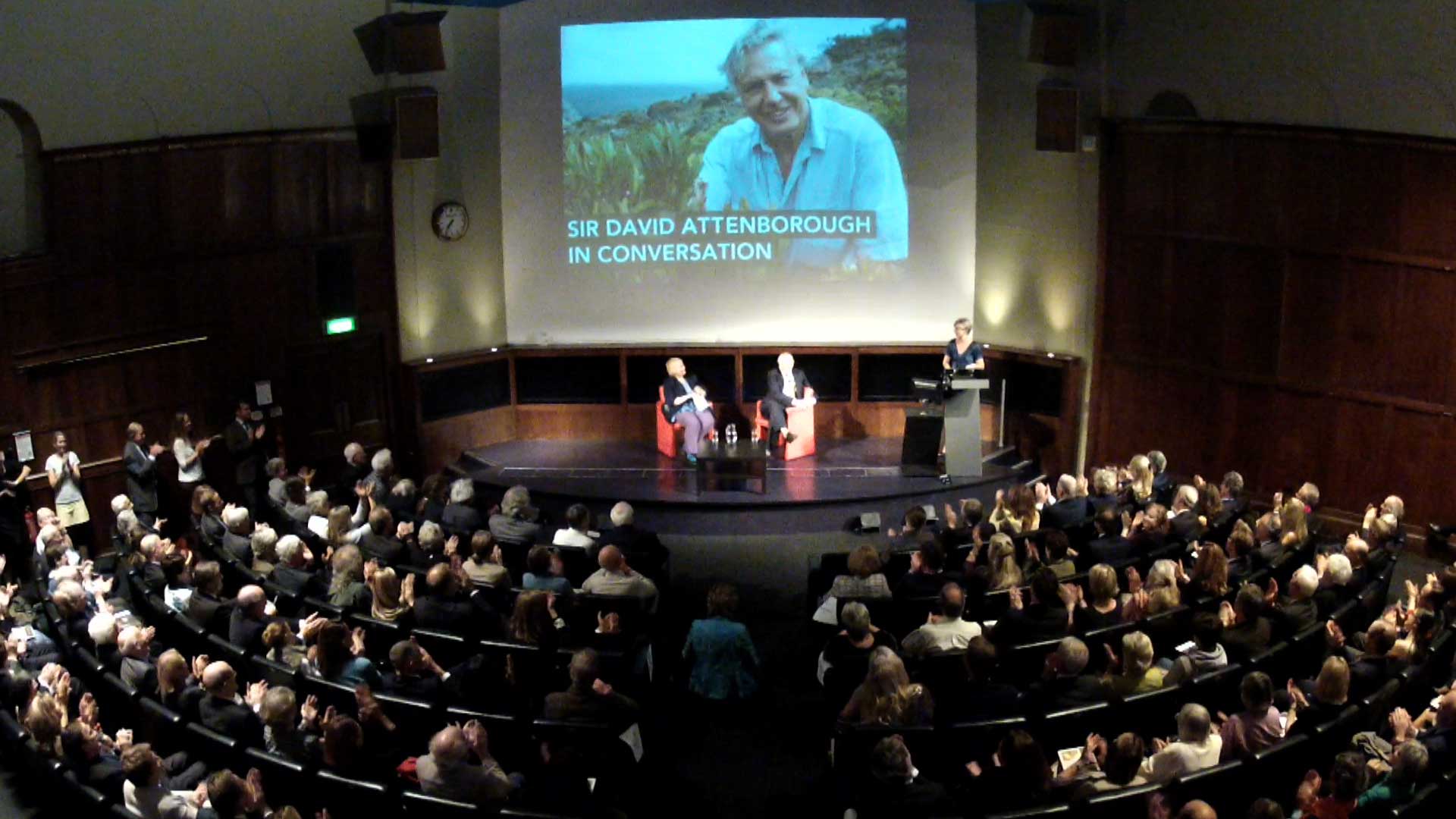 David Attenborough event filming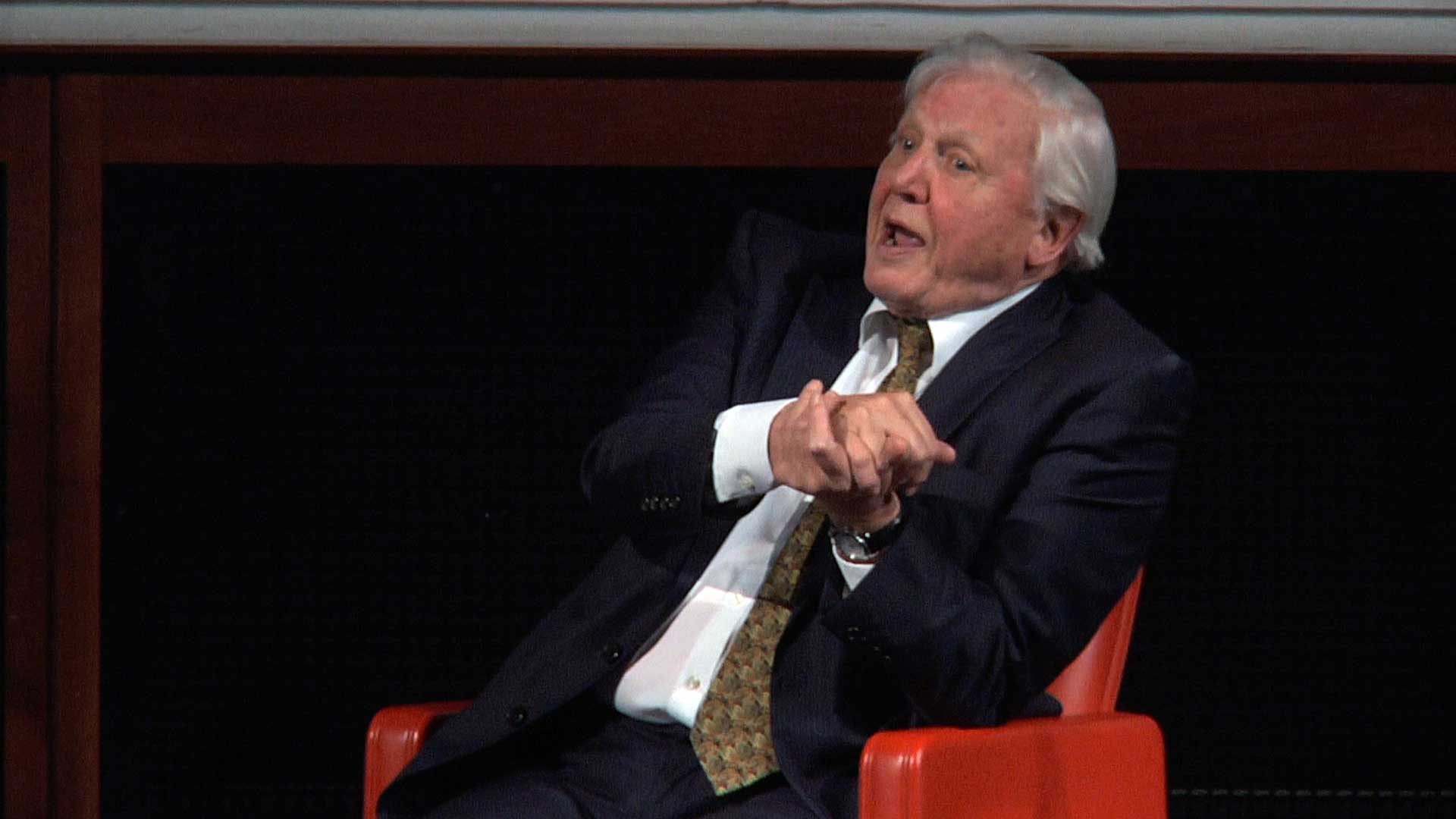 David Attenborough event filming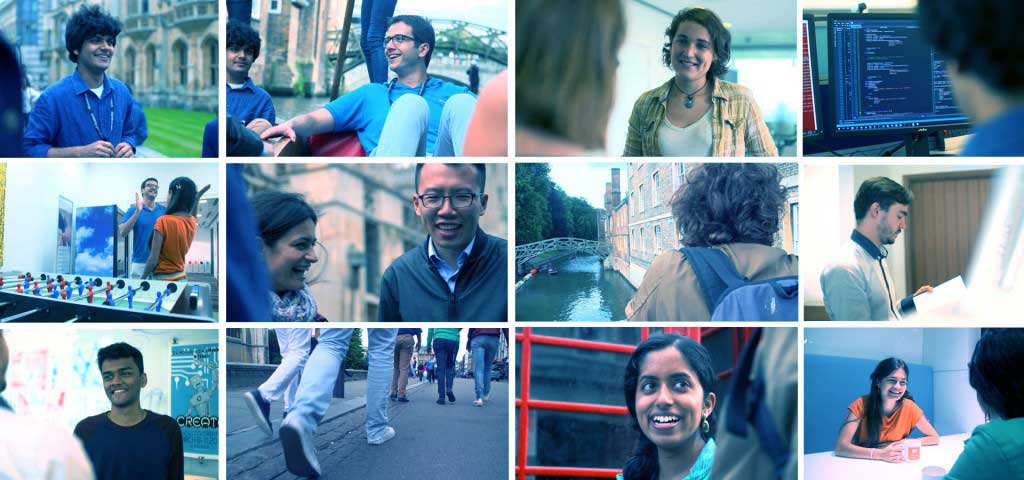 Microsoft Research Interns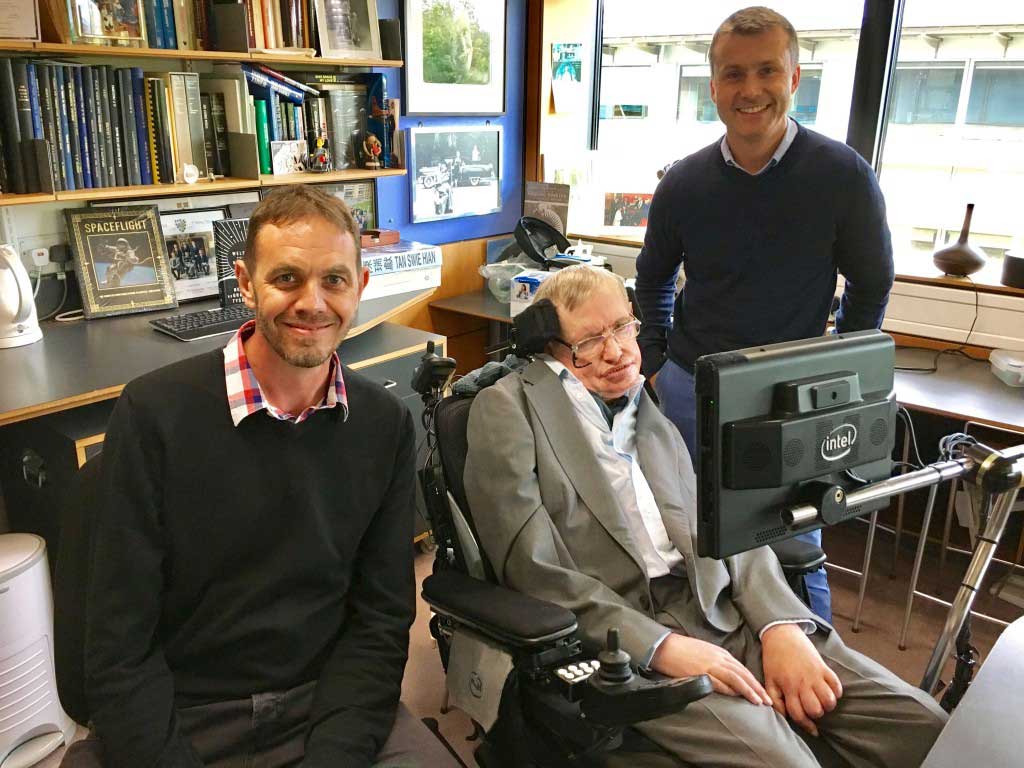 With Professor Stephen Hawking
National Geographic Channel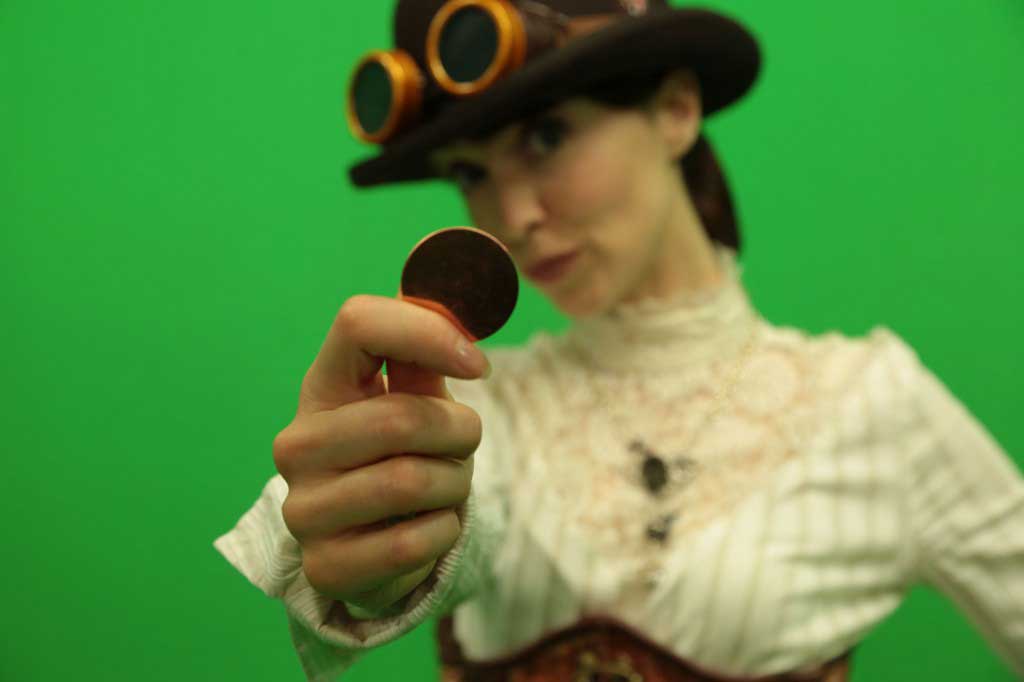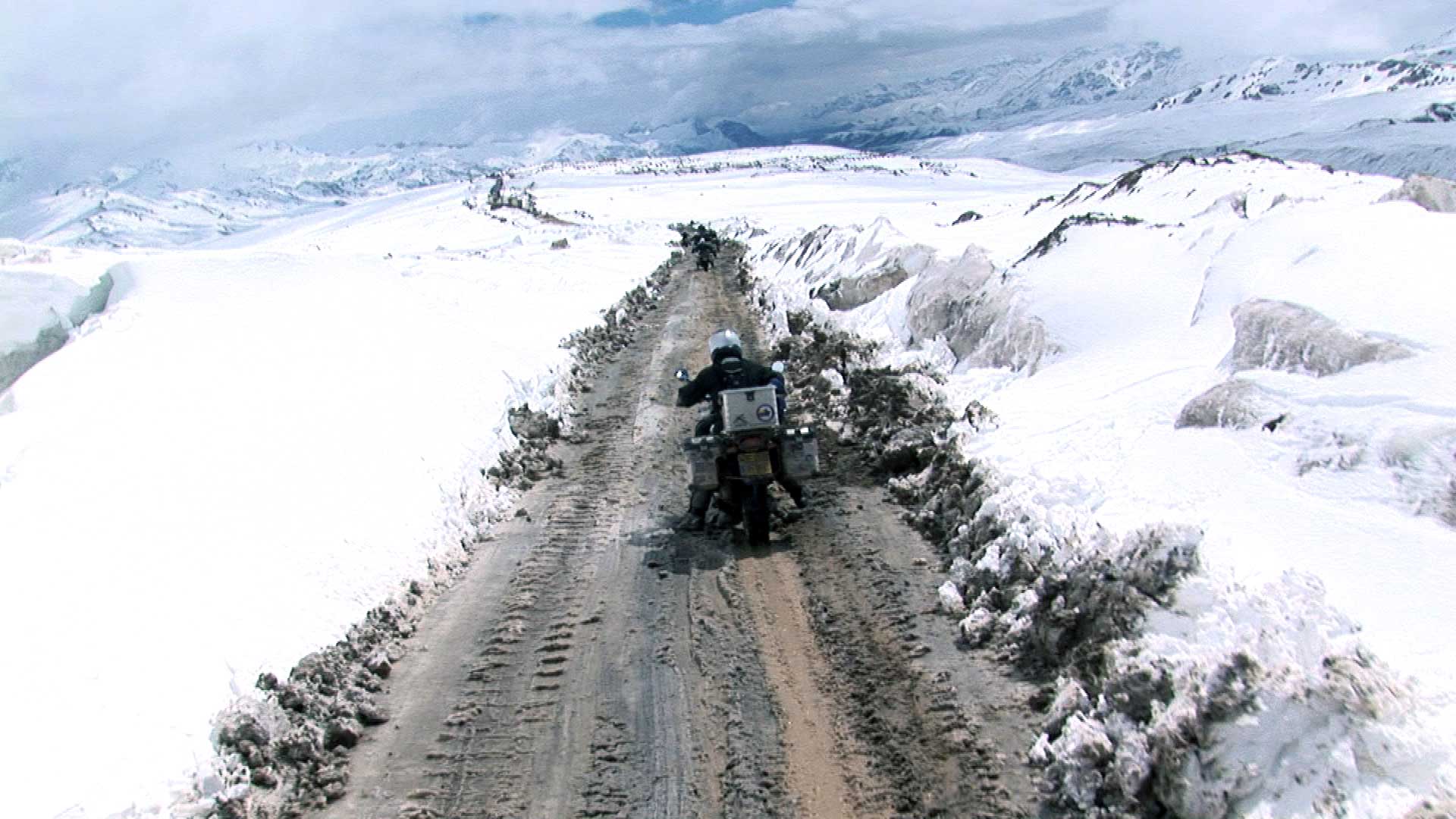 China - Adventure Motorcycling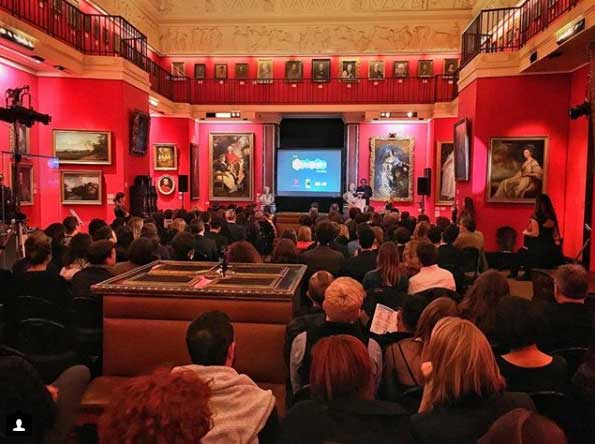 Watersprite Film Festival
Royal Papworth Hospital Documentary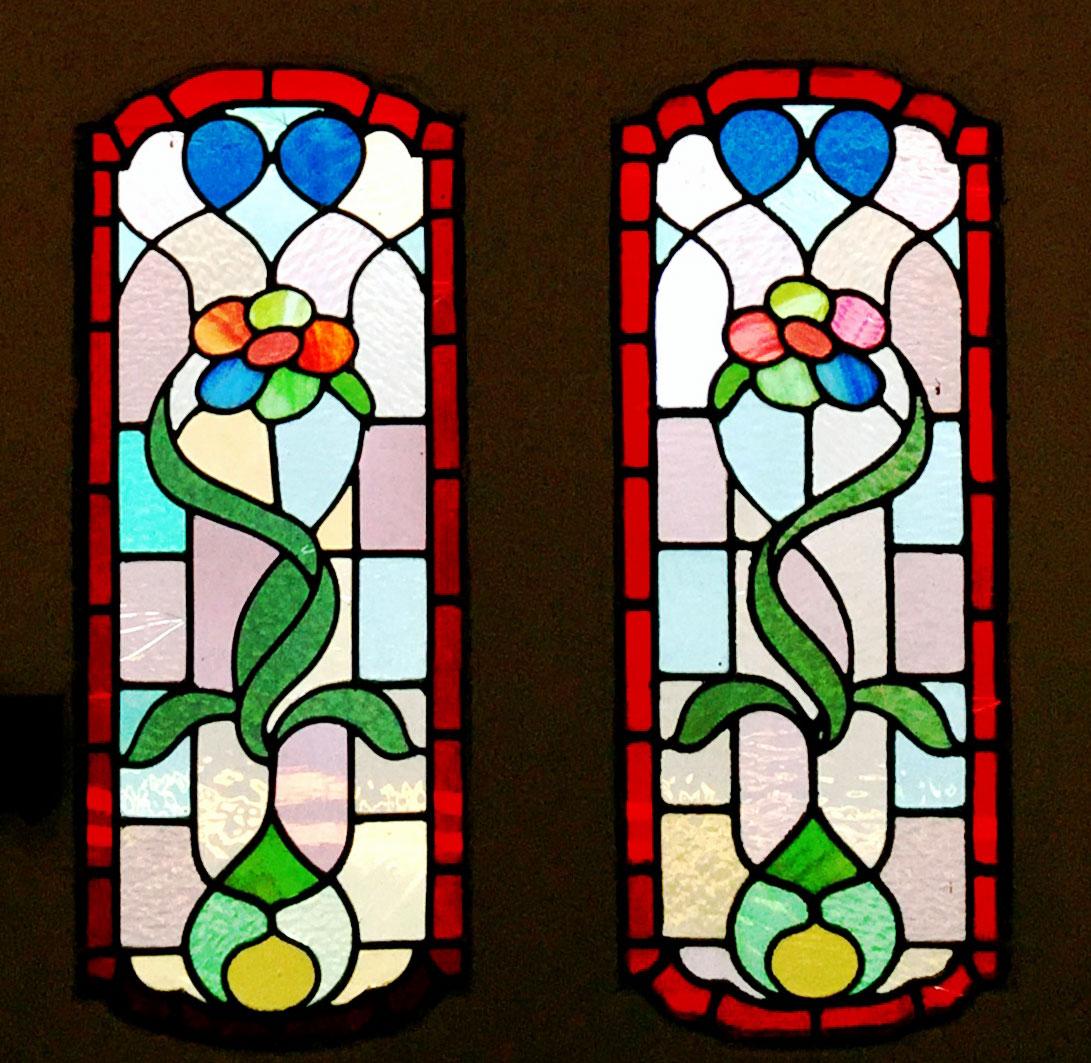 The Old School House
The Ghostbusters had their firehouse, Batman had the Bat Cave, we've got our very own Victorian Victorian School House.

From this unique location our creative team of filmmakers, editors, animators, producers and directors can turn your creative vision into reality.


The Cambridge Filmworks Team
Cambridge Filmworks has a highly creative and versatile team of filmmakers, editors, animators and online specialists with a real "can do" attitude. We love creative challenges – no job is too big or too small! We have produced entire television series alongside one off corporate films for the web.

Whatever the size of the job we bring the same commitment, flair and imagination to all of our work.
Trusted by Industry Leaders