Case Study
University of Cambridge Mphil in Biotechnology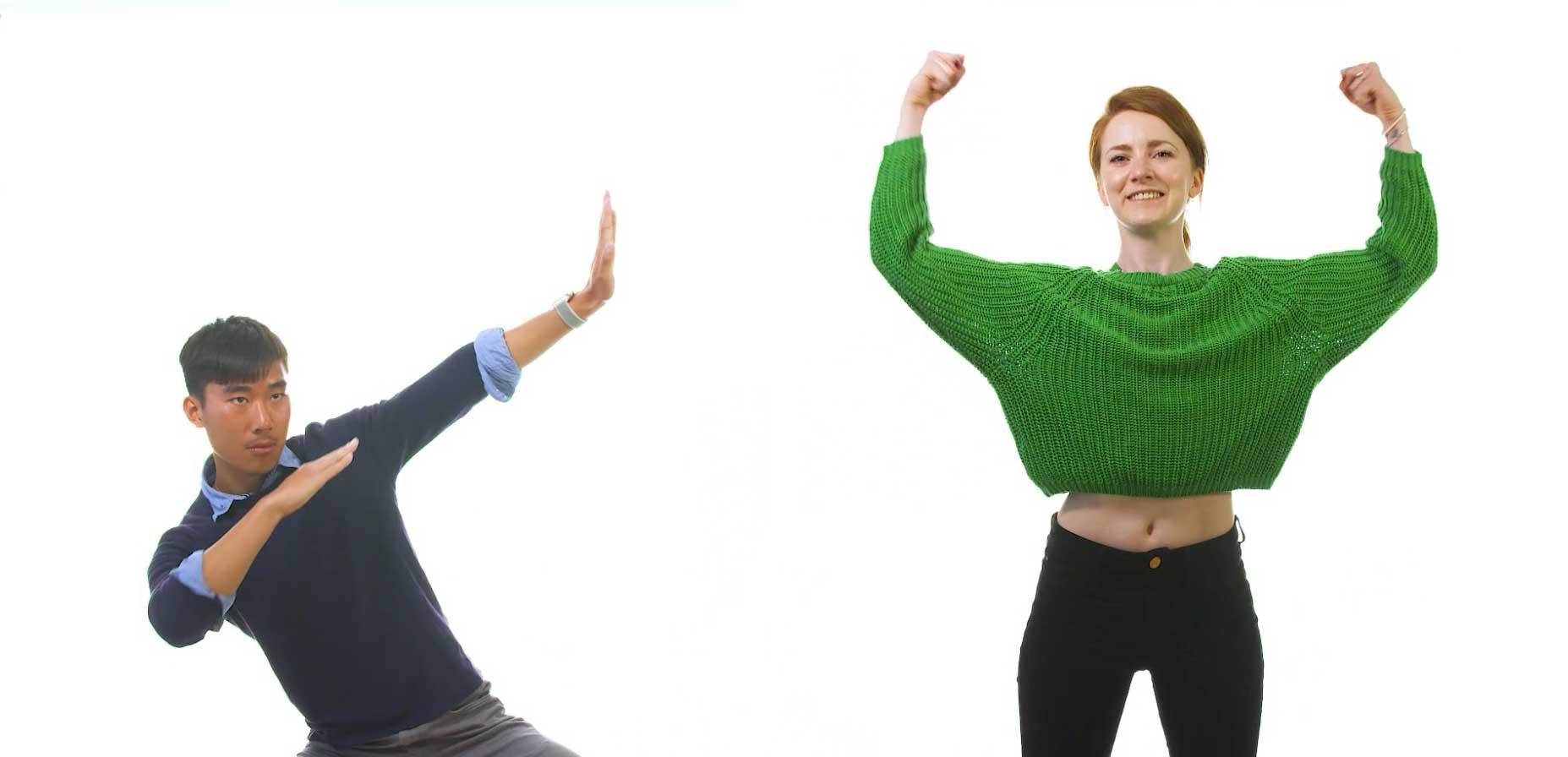 University of Cambridge Mphil in Biotechnology
The MPhil in Biotechnology is a newly launched programme at the University of Cambridge, for which world-leading academics and industry champions are coming together to deliver an in-depth multidisciplinary curriculum. The programme has its emphasis on bringing in analytical skills from an engineering, physics, mathematics and computer sciences background into the biological sciences in response to major talent needs in biotechnology fields.
The MPhil in Biotechnology puts together a group of highly capable and motivated students from a range of academic and career backgrounds. Many have the strong desire to merge their expertise in engineering, physics, chemistry, maths or computer sciences with biotechnology. Others have research and/or employment experience in the bioscience sector. They all are committed to become highly regarded players in biotechnology research and industry.
Some of the hottest careers in science are linked to the rapid advances in the biotech sector. The MPhil in Biotechnology will equip students with the right set of skills to pursue a career in the pharmaceutical, healthcare, agritech, or bioenergy industries, or in other sectors where bioprocesses are important. It may also be a stepping stone to PhD level studies. Students acquire core and advanced technical knowledge in biotechnology, explore current trends and look at the latest technologies in relevant areas, gain a wide range of practical and transferable skills, and develop business awareness. They will be equipped to become a player in the fast-growing biotechnology sector in either an academic or a commercial setting.
To find out more about theMPhil in Biotechnology course please go to: https://www.ceb.cam.ac.uk/postgraduates-tab/mphil-biotechnology
Cambridge Filmworks
Cambridge Video Production
Get In Touch
"They are a joy to work with – very professional, very skilled and also great fun to work with which comes in very handy on those long shooting days!"
Contact