3rd June 2017
Suite of new films for CHS Group Care Homes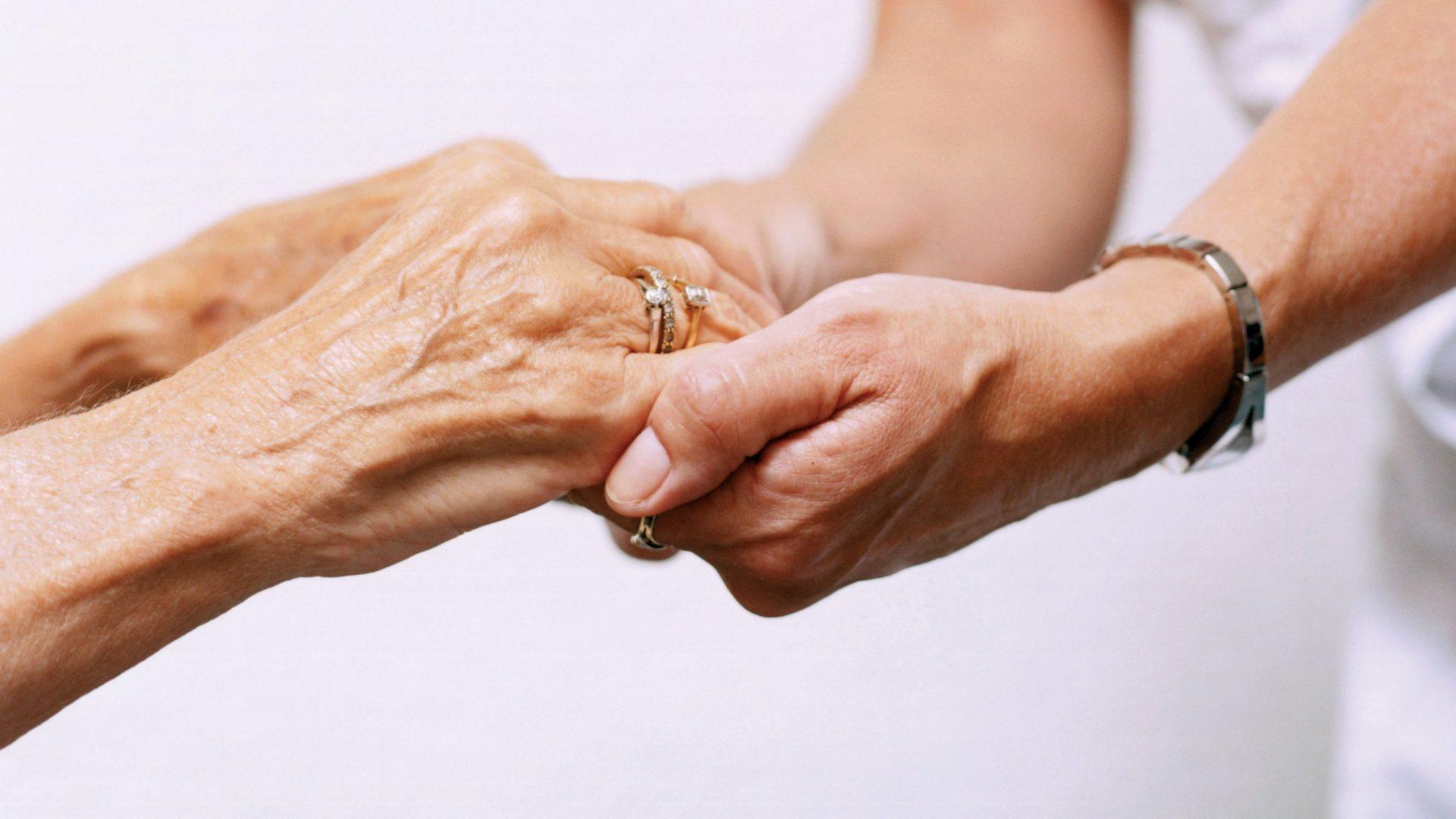 Cambridge Filmworks have teamed up with leading communications agency Method to produce a suite of 10 films for CHS Group housing and care for older people.
In each film we meet the staff and residents of 10 different care homes to find out why the value their environment, friendships and dedicated care they receive.
To find out more please visit:
https://www.chsgroup.org.uk/our-services/care-homes-and-older-peoples-services/
Suite of new films for CHS Group Care Homes
Cambridge Filmworks
Cambridge Video Production
www.cambridgefilmworks.com
Get In Touch
"They are a joy to work with – very professional, very skilled and also great fun to work with which comes in very handy on those long shooting days!"
Contact