4th October 2018
Park Air Systems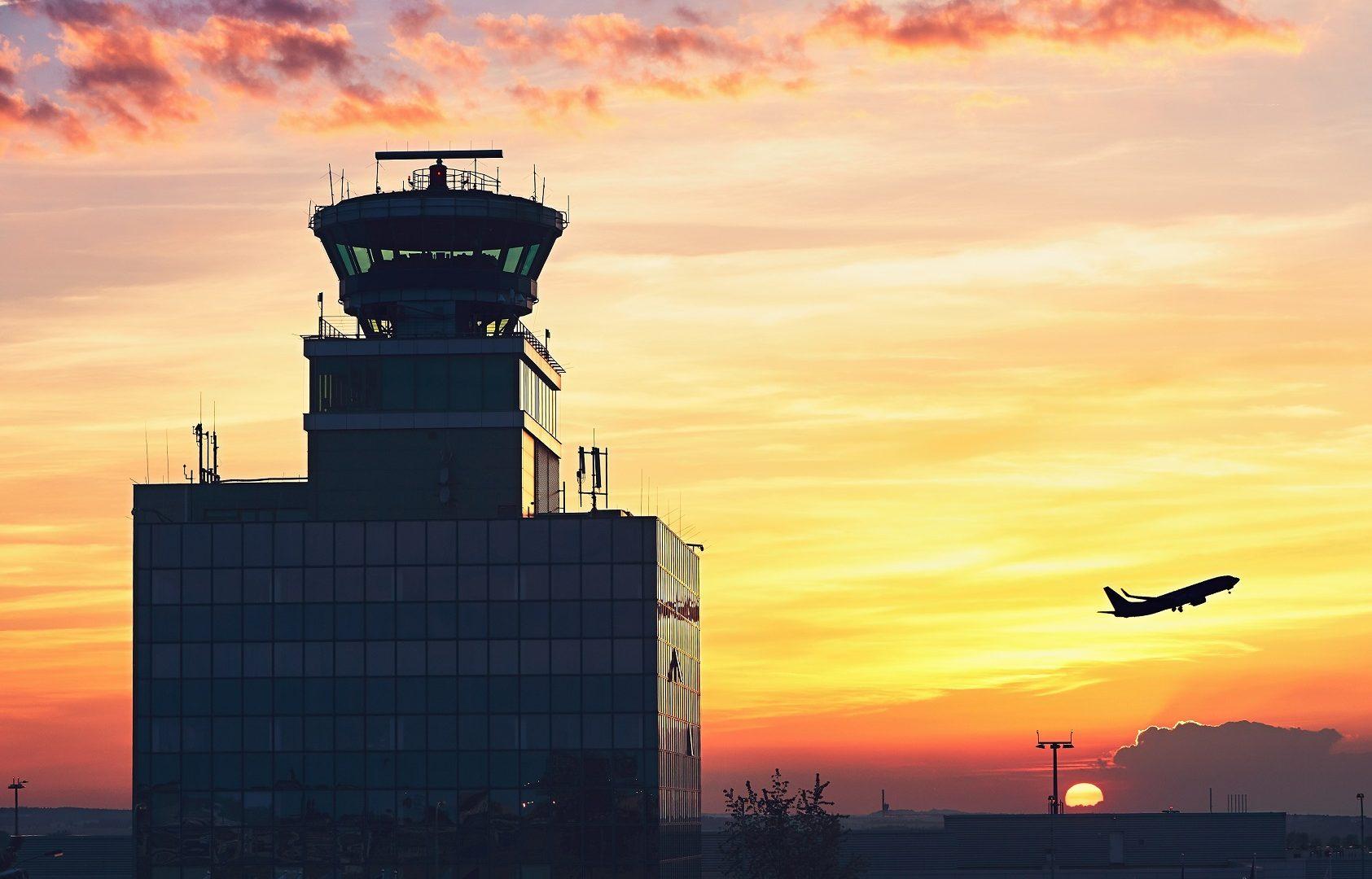 Park Air Systems
Park Air Systems have been providing ground to air communication solutions around the globe since the 1960's, leading from the front the ever-increasing change of pace. Their market-leading Sapphire solution combines product, system design, maintenance and training with our online Customer Portal to offer customers a fully integrated solution.
Today Park Air Systems highly dependable VHF/UHF radio systems solutions are used in some of the world's most remote locations, some of its busiest airports at national air traffic control installations in many countries.
Park Air Systems develop solutions working hand in hand with their clients: in delivering unrivalled quality and reliability, collaboration and partnership are key.
To find out more please visit: https://www.parkairsystems.com/
Cambridge Filmworks
Cambridge Video Production
Get In Touch
"They are a joy to work with – very professional, very skilled and also great fun to work with which comes in very handy on those long shooting days!"
Contact