15th January 2019
New Suite of Films for Cambridge University Press Primary Science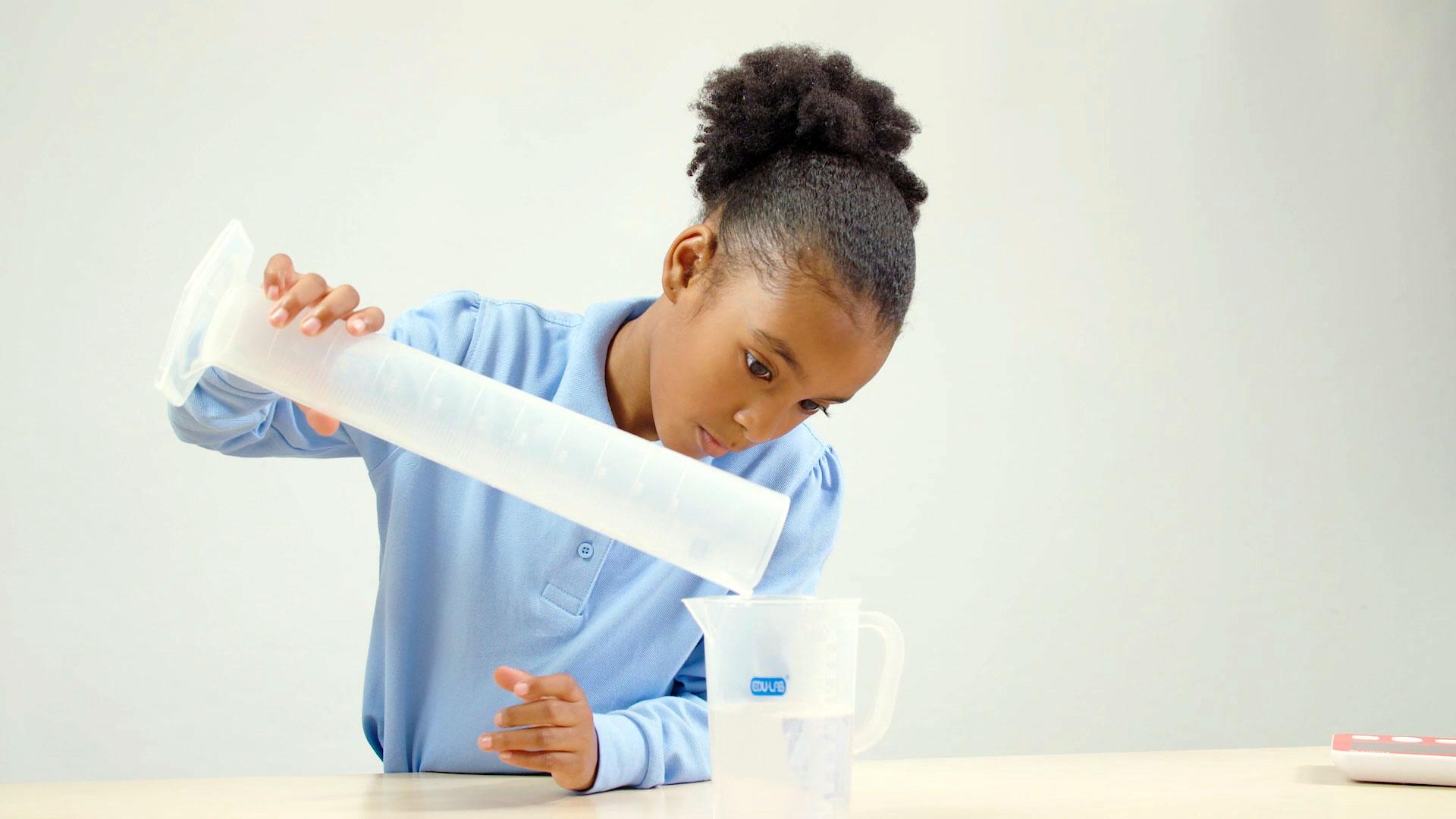 New Suite of Films for Cambridge University Press Primary Science
Cambridge Filmworks have teamed up with Cambridge University Press to produce a suite of 17 new films for Cambridge Primary Science.
The Cambridge Primary Science series is a flexible, enquiry-based course supporting learners and teachers following the Cambridge Primary Science curriculum framework. Accessible to EAL/ESL learners and with support for practising scientific language and vocabulary, the series encourages scientific enquiry and is appropriate for learners sitting the Primary Checkpoint test.
The films bring to life scientific questions in a modular format allowing teachers and pupils to pause and discuss the content at key points.
To find out more about the Cambridge University Press Primary Science course please visit:
Cambridge Video Production
Get In Touch
"They are a joy to work with – very professional, very skilled and also great fun to work with which comes in very handy on those long shooting days!"
Contact