Case Study
Liminal BioSciences Brand Values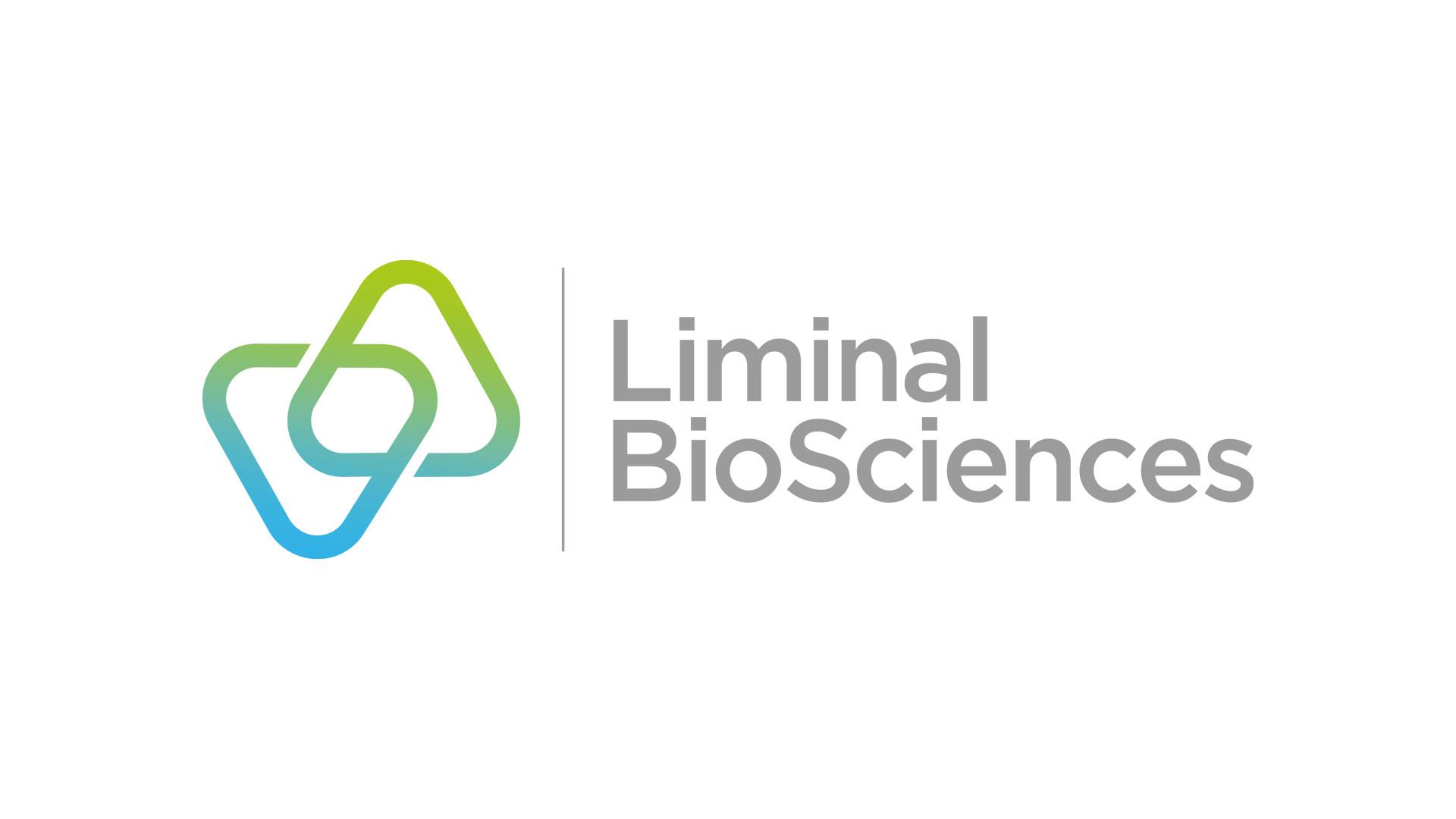 Liminal BioSciences Brand Values
Liminal BioSciences is a global clinical-stage biopharmaceutical company focused on discovering, developing and commercializing novel treatments for patients suffering from diseases with a high unmet medical need. Their research program is focused on inflammatory, fibrotic and metabolic conditions in patients with liver, respiratory or renal disease, with an emphasis on rare or orphan diseases.
Liminal BioSciences operates on an integrated basis from their three talent hubs in Laval, Quebec, Canada, Cambridge, UK and Rockville, Maryland, USA.
Cambridge Filmworks partnered with Liminal BioSciences to produce a suite of new films focussing on their brand values. Filmed during lockdown, all interviews were filmed remotely and contactless. This allowed for interviews from Liminal BioSciences staff across the globe, discussing their common commitment to providing patients around the world with hope of a healthier future.
To find out more about Liminal BioSciences, please visit: https://liminalbiosciences.com
Cambridge Filmworks
Cambridge Video Production
Get In Touch
"They are a joy to work with – very professional, very skilled and also great fun to work with which comes in very handy on those long shooting days!"
Contact