Case Study
Lockdown Productions!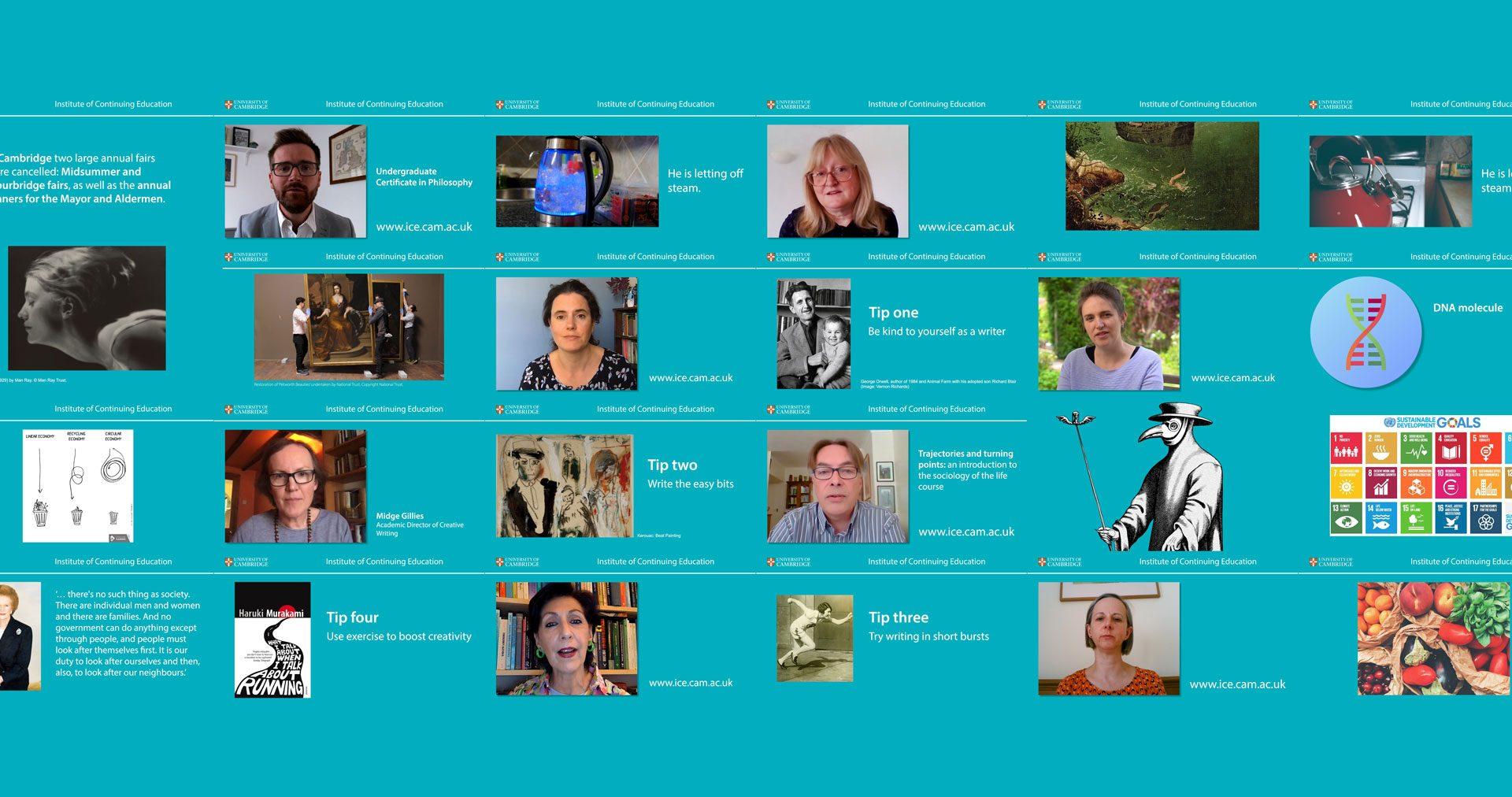 Lockdown Productions!
During these exceptional times when face to face contact has been so restricted due to the coronavirus pandemic we have been busy helping our clients stay connected with Contactless Productions.
Contactless Productions have included remote filming of clients from around the world utilising high-quality video conferencing, compelling animations and motion graphics to bring their films to life, hosting live virtual events and meetings as well as lots of bespoke films produced from archive, stock and pre-filmed content.
We can film you and your teams remotely and bring your content to life. We can also help to remotely direct you and your teams to ensure not only the highest possible video quality but also the very best delivery of your message.
We have produced hundreds of Contactless Productions recently for clients as diverse as the NHS, the British Antarctic Survey, the University of Cambridge, Amgen and Cern to name but a few.
Please take a look at these short trailers to see some of our Contactless Productions in action and find out how we can help you to stay connected even when working apart!
Cambridge Filmworks
Cambridge Video Production
Get In Touch
"They are a joy to work with – very professional, very skilled and also great fun to work with which comes in very handy on those long shooting days!"
Contact