Case Study
Cambridge Alumni Festival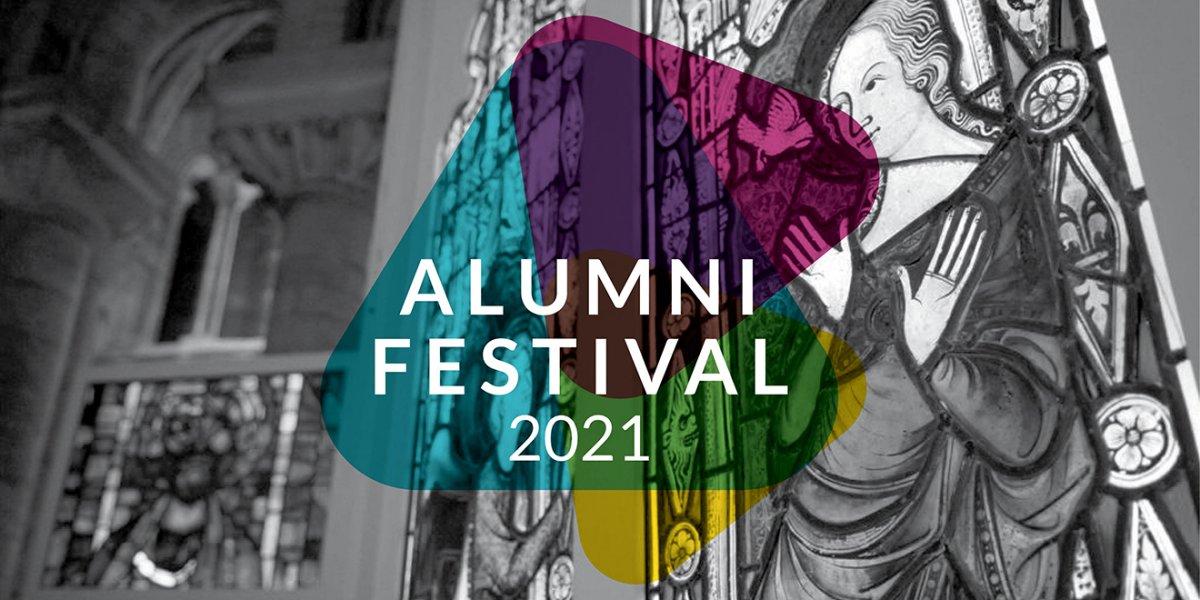 Cambridge Alumni Festival
This year's Alumni Festival took place online with an array of fascinating talks, tours and discussions. The Festival featured over 80 sessions across five days.
As ever, the Festival offered a range of thought-provoking sessions, tackling the big questions and the small. Alumni joined us to hear why calorie counting is wrong from Giles Yeo, or listened in as a panel of Gates Cambridge scholars explore the future of energy. We closed the Festival on the biggest challenge of our age when Director of Cambridge Zero, Dr Emily Shuckburgh OBE, joined the Vice-Chancellor to discuss the climate emergency.
Here, Professor Sir David Spiegelhalter OBE FRS discusses 'Being a public statistician during the pandemic'. There has been unprecedented demand from the media for 'expert' commentary on all the numbers being thrown about during the pandemic. Professor Sir David Spiegelhalter tells some stories about the ups and downs of responding to these requests, covering both moderate successes and frequent disasters.
To find out more, please visit: https://www.alumni.cam.ac.uk/festival
Cambridge Filmworks
Cambridge Video Productions
Get In Touch
"They are a joy to work with – very professional, very skilled and also great fun to work with which comes in very handy on those long shooting days!"
Contact