Case Study
King's College Choir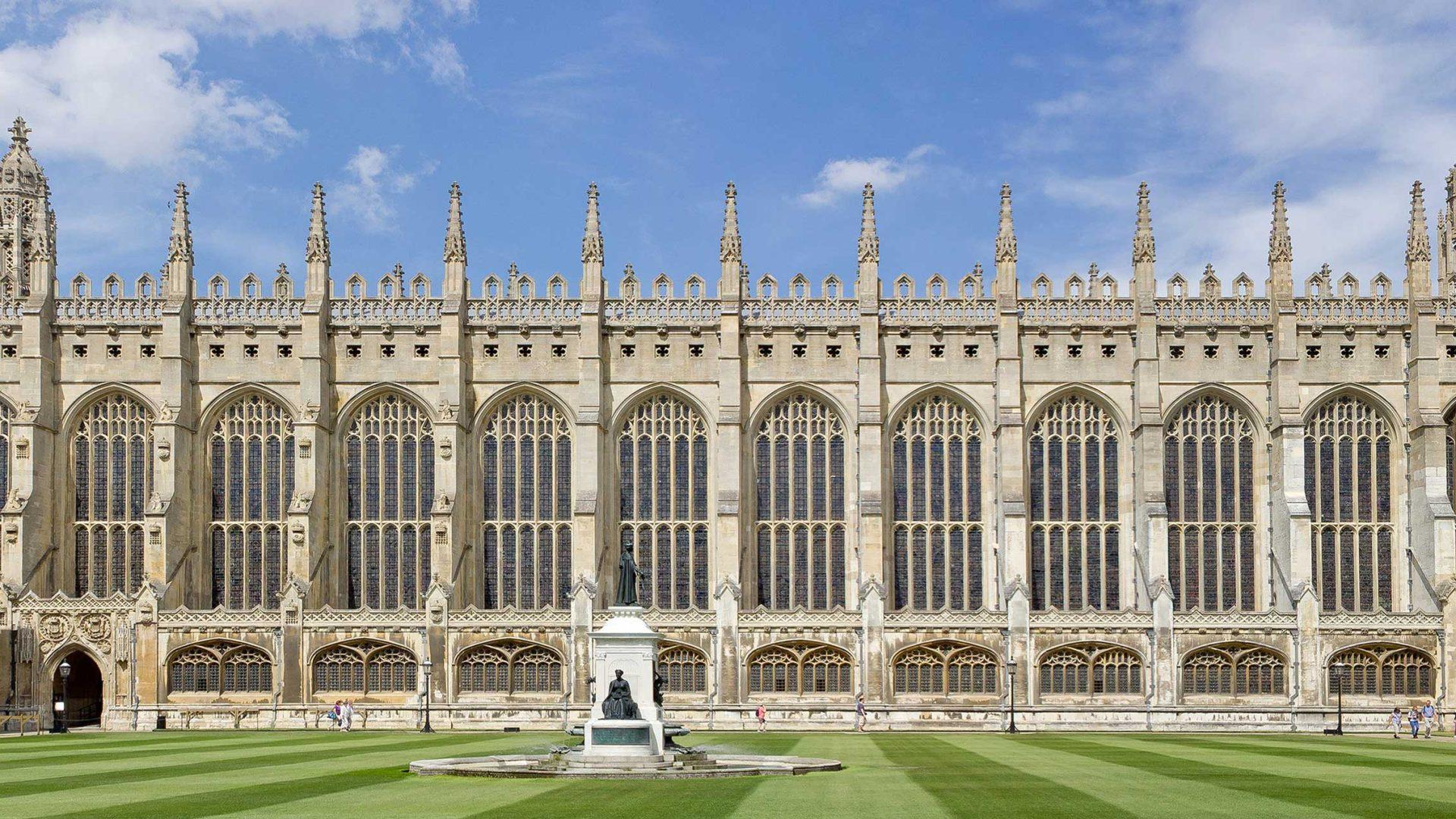 King's College Choir
Founded in the fifteenth century, the Choir of King's College, Cambridge is the pre-eminent representative of the British church music tradition. It is most famous for singing A Festival of Nine Lessons and Carols, the Christmas Eve service that the BBC has broadcast since 1928.
The Choir exists primarily to sing daily services in King's College Chapel. But its worldwide fame and reputation, enhanced by its many recordings, has led to invitations to perform around the globe.
Get In Touch
"They are a joy to work with – very professional, very skilled and also great fun to work with which comes in very handy on those long shooting days!"
Contact