26th March 2020
Finance & Accounting for Non-financial Managers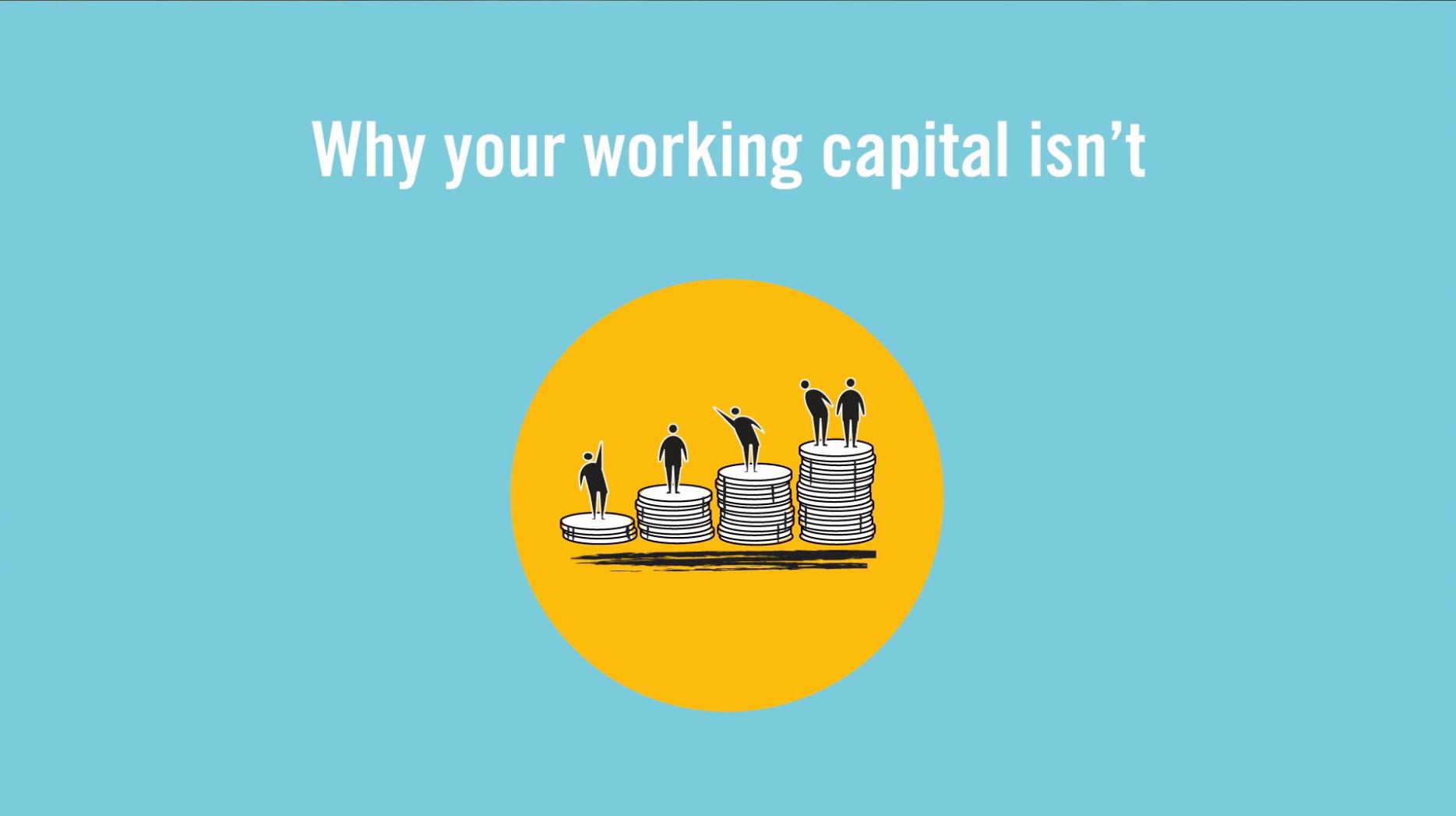 Finance & Accounting for Non-financial Managers
As a manager, it is essential that you use the language of finance and accounting effectively.
A good grasp of key finance and accounting concepts is also often seen by employers as essential for career progression.
Using lectures, worked examples, and class discussions drawn from real-life business experiences, this programme demystifies the language of finance and accounting for managers with very little or no prior knowledge of the subjects.
The programme gives you a thorough, fundamental overview of finance and financial accounting, which you need to manage and discuss budgets, financial reports and different performance indicators.
To find out more about the Finance & Accounting for Non-financial Managers programme, please visit:
https://www.jbs.cam.ac.uk/executive-education/open-programmes/finance-accounting-for-non-financial-managers/
Cambridge Filmworks
Cambridge Video Productions
Get In Touch
"They are a joy to work with – very professional, very skilled and also great fun to work with which comes in very handy on those long shooting days!"
Contact