Case Study
Dear World, Yours, Cambridge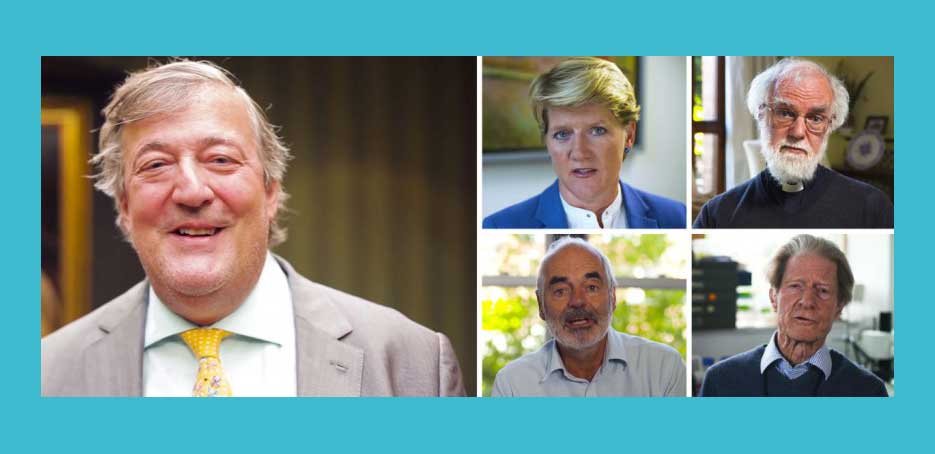 Dear World, Yours, Cambridge
From gravity to evolution, quantum computers to parallel universes, for 800 years, the world has invested in Cambridge and Cambridge has delivered.
Working closely with the University of Cambridge, we film some of the brightest minds and alumni from across the last 60 years in a campaign that aims to raise £2 billion to help ensure that the Universities impact on the future will be as vital as their impact on the past.
To learn more about the "Yours, Cambridge" Campaign, please view the film and visit:
Get In Touch
"They are a joy to work with – very professional, very skilled and also great fun to work with which comes in very handy on those long shooting days!"
Contact