Case Study
Cint Access Pro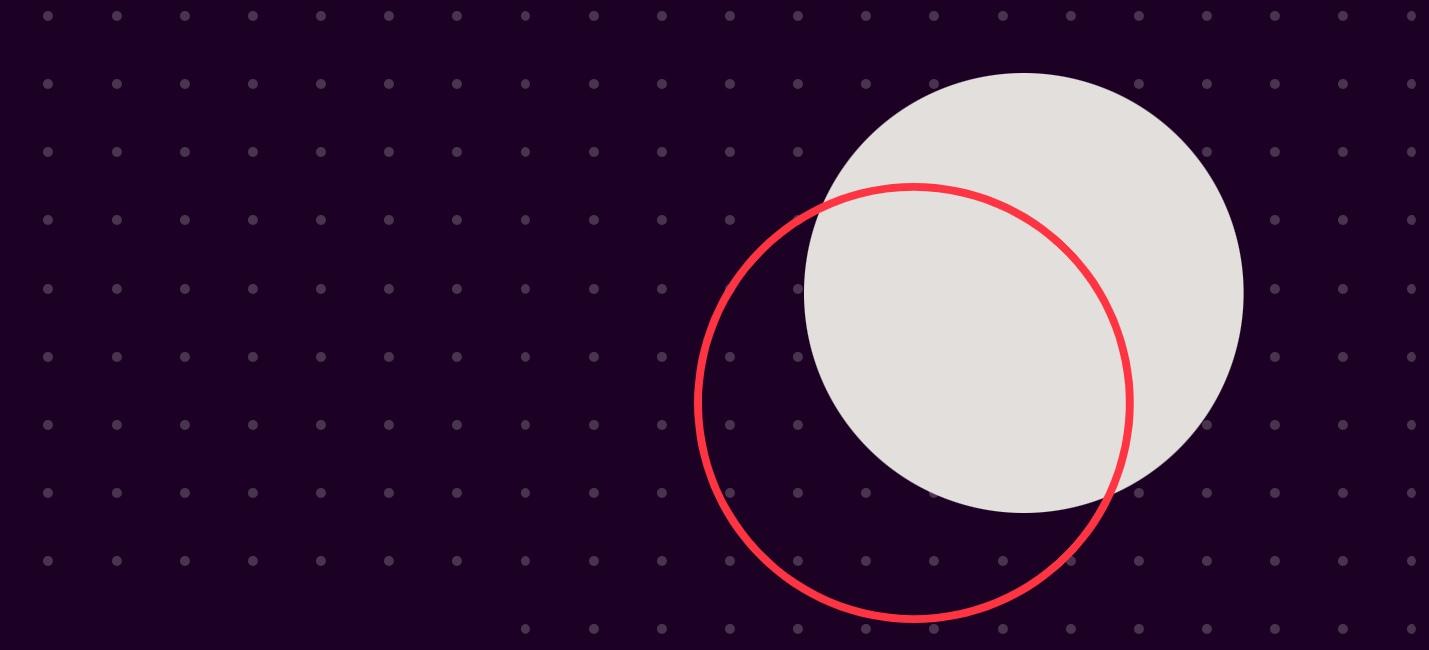 Cint Access Pro
With Access Pro by Cint, you can command multiple projects easily through one interface yourself.
Over 100 million survey panellists across more than 150 countries, precise targeting, instant cost and feasibility decision making; all without having to manage hundreds of spreadsheets, emails, phone calls and suppliers. Connect your proprietary panels to the Cint Platform and engage using the same workflow and standards as market research sample from the open exchange. Access Pro's Optimiser is built on our proprietary routing technology: improve respondent conversion-to-survey opportunities and reduce time to complete.
Cambridge Filmworks teamed up with Cint to produce an elegant animated walkthrough of the Access Pro platform and key functionality.
To find out more about Cint Access Pro please visit:
https://www.cint.com/access-pro-market-research-sample
Cambridge Filmworks
Cambridge Video Production
Get In Touch
"They are a joy to work with – very professional, very skilled and also great fun to work with which comes in very handy on those long shooting days!"
Contact