Case Study
Celebrating 25 years with the Cambridge Judge Business School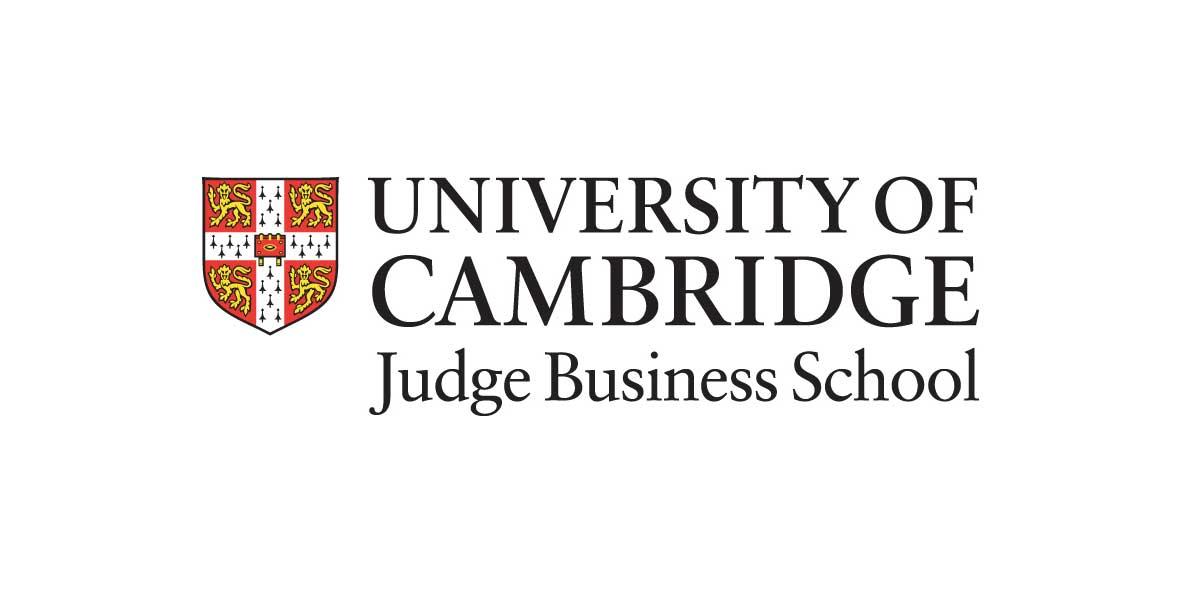 Celebrating 25 years with the Cambridge Judge Business School
Cambridge Judge Business School is 25 years old this year and to celebrate Cambridge Filwmorks have produced a new film looking at the schools past, present and future.
Since 1990, Cambridge Judge Business School has forged a reputation as a centre of rigorous thinking and high-impact transformative education. We talk with founding members, benefactors and directors including Matthew Bullock, Sir Paul Judge, Professor Stephen Watson, Dame Sandra Dawson and University of Cambridge Vice Chancellor Professor Sir Leszek Borysiewicz on the Schools remarkable impact.
To find out more about the Cambridge Judge Business School today, please visit:
http://www.jbs.cam.ac.uk/aboutus/celebrating-25-years-of-excellence/
Get In Touch
"They are a joy to work with – very professional, very skilled and also great fun to work with which comes in very handy on those long shooting days!"
Contact