4th April 2019
Cambridge Judge Business School Executive Education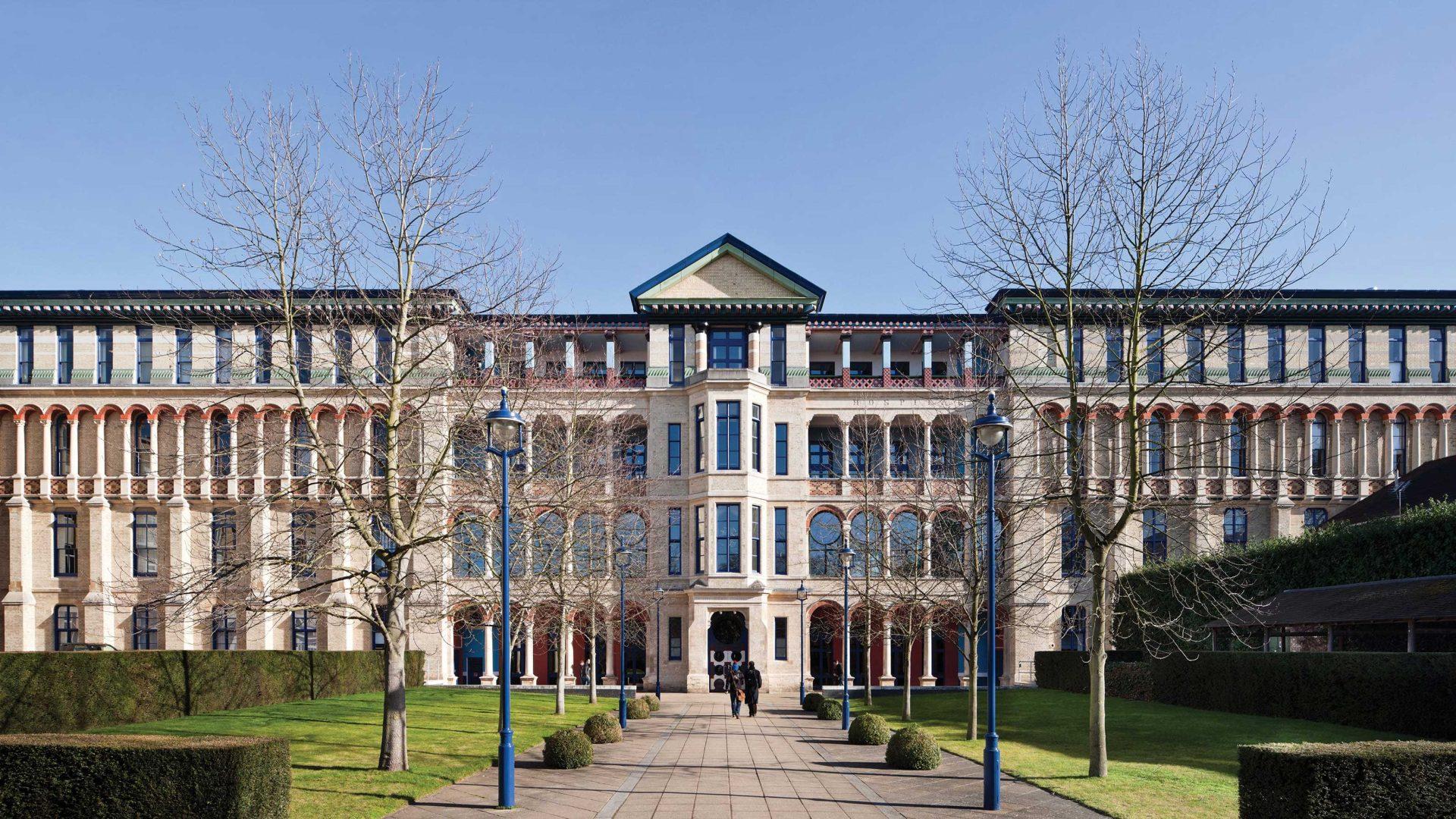 Cambridge Judge Business School Executive Education
Cambridge Judge Business School Executive Education offers a wide range of open enrolment and customised programmes. These programmes are designed for organisations, business professionals, managers, leaders, and executives from many different functions who strive for professional and personal growth. Programmes are developed to help executives and organisations from both the private and the public sectors achieve operational excellence and results.
The Cambridge Judge Business School world-class faculty comprises over 70 members, with research interests spanning the globe and the full spectrum of business issues. Many are leaders in their field; directing cutting-edge research, consulting for top businesses, advising governments, and most of all, bringing their new found knowledge and experiences to the classroom.
The School attracts top quality participants from around the world and across industries and business sectors who are seeking challenging, academically rigorous, yet practical executive development programmes. This enriches the learning and makes coming to Cambridge an unforgettable experience.
To learn more about the Cambridge Judge Business School Executive Education Programmes please visit: https://www.jbs.cam.ac.uk/execed/
Cambridge Filmworks
Cambridge Video Production
Get In Touch
"They are a joy to work with – very professional, very skilled and also great fun to work with which comes in very handy on those long shooting days!"
Contact