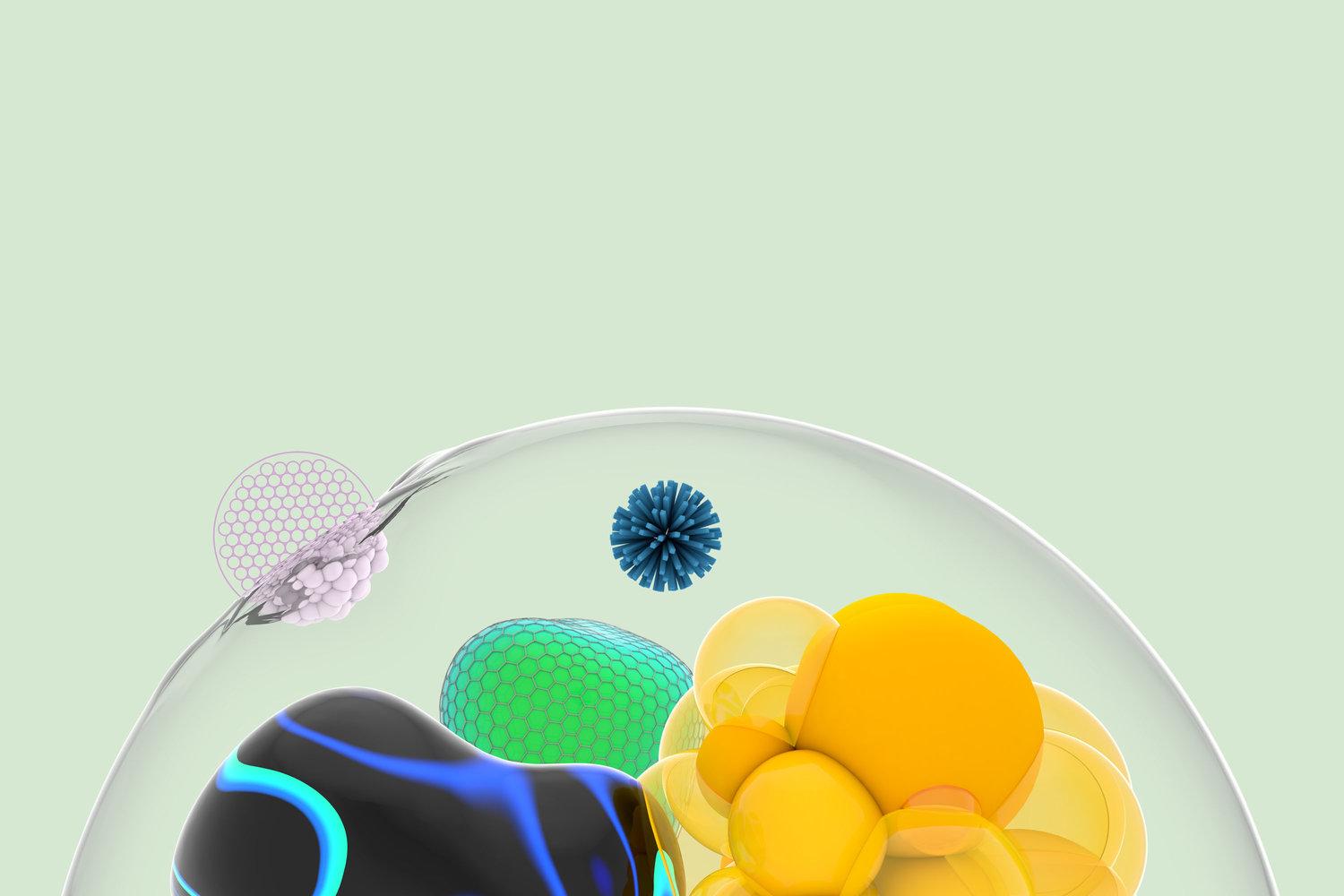 Bango
App developers, stores and payment providers cross the threshold into the Bango ecosystem to converge, grow and thrive.
By bringing businesses together and powering e-commerce with unique data-driven insights, Bango delivers new business opportunities and new dimensions of growth for customers around the world. Being inside the Bango circle means global merchants including Amazon (NASDAQ: AMZN), Google (NASDAQ: GOOG) and Microsoft (NASDAQ: MSFT) can work together with payment partners from Africa to the Americas, accelerating the performance of everyone on the inside.
Listed on The London Stock Exchange (AIM: BGO) in 2005, Bango provides unique technology and services used by global leaders to grow their online commerce faster and more effectively. Bango customers include Amazon, Google, Samsung, Softbank and Microsoft.
Bango is a fast growing, profitable and innovative business that is enabling its customers to grow and monetize their customer base faster and more effectively.
As more customers and partners adopt the Bango Platform the growth in payments processed provides an increasingly rich source of data that app marketers can use to better target their marketing. As this more efficient marketing drives faster growth in revenues, more payments are processed by the platform and the Bango virtuous circle expands.
Cambridge Filmworks have partnered with Bango to create a suite of new animations to explain their Boost, Resale and Payment technologies.
To find out more about Bango please visit: https://bango.com/
Cambridge Filmworks
Cambridge Video Production
Get In Touch
"They are a joy to work with – very professional, very skilled and also great fun to work with which comes in very handy on those long shooting days!"
Contact