Case Study
University of Cambridge Undergraduate Course Films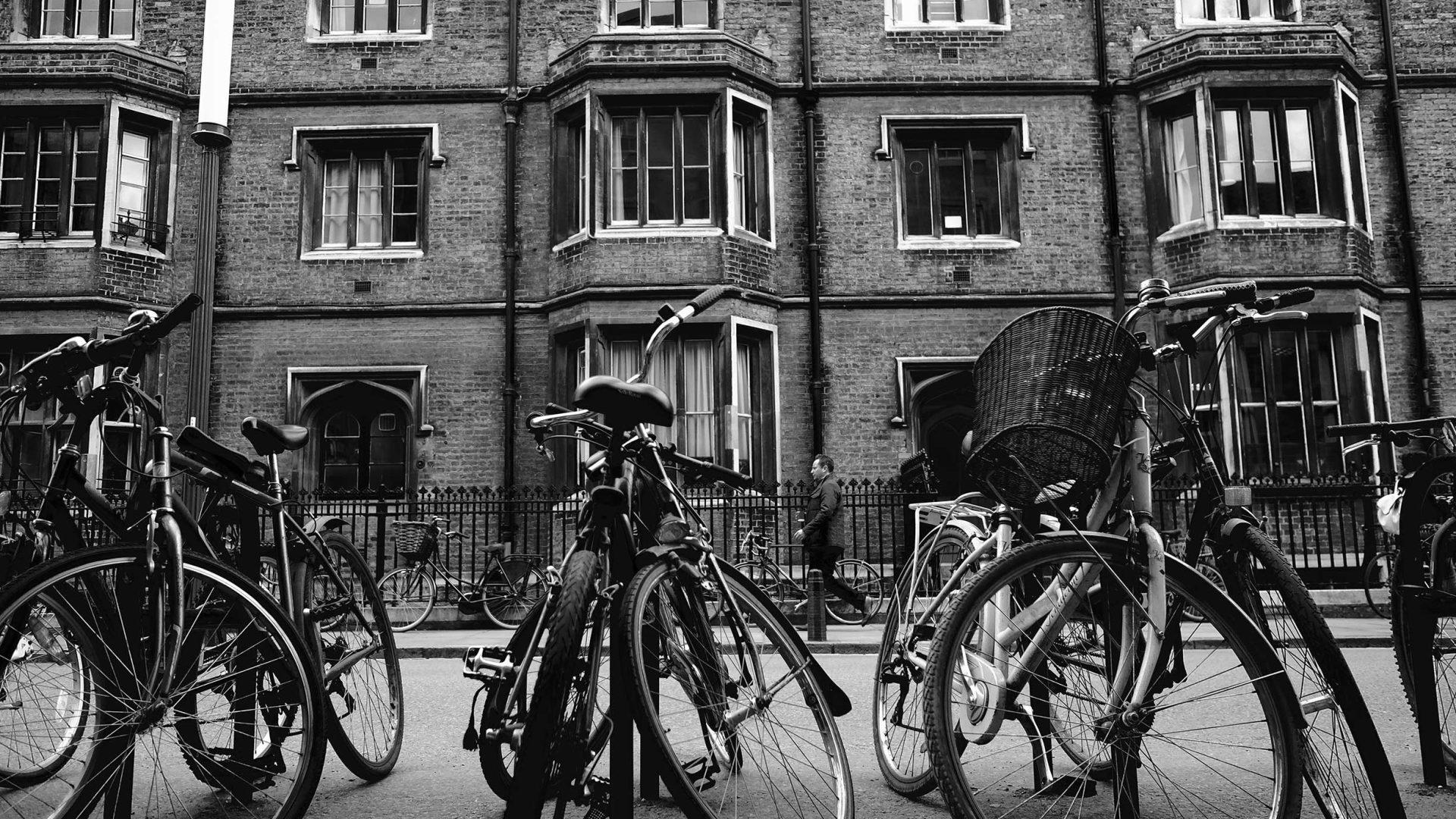 University of Cambridge Undergraduate Course Films
Cambridge Filmworks have partnered with the University of Cambridge Admissions Office to produce a suite of new films for undergraduate degree courses.
This is the second phase of films and features courses as diverse as Medicine, Land Economy, English and Mathematics.
The Cambridge Admissions Office acts as a central enquiry point for prospective students from the UK and around the world who are thinking of applying for an undergraduate or postgraduate degree, along with their advisers, teachers and parents.
The Office produces and distributes the Undergraduate Prospectus, Postgraduate Guide and a variety of other publications, web pages (including the Graduate Admissions online prospectus) and digital media.
The Office is also the focal point of the University's widening access initiatives, to attract students from schools and colleges with little history of students applying to Cambridge, and to widen access from groups that are underrepresented in higher education. `they arrange visits to and from the University, run summer schools and many other activities.
Phase three production is scheduled to start in October when Cambridge Filmworks will be producing the next suite of ten films for the University.
To find out more about the University of Cambridge courses and the Cambridge Admissions Office please visit: https://www.cao.cam.ac.uk/
Cambridge Filmworks
Cambridge Video Production
Get In Touch
"They are a joy to work with – very professional, very skilled and also great fun to work with which comes in very handy on those long shooting days!"
Contact