Case Study
A Year in Focus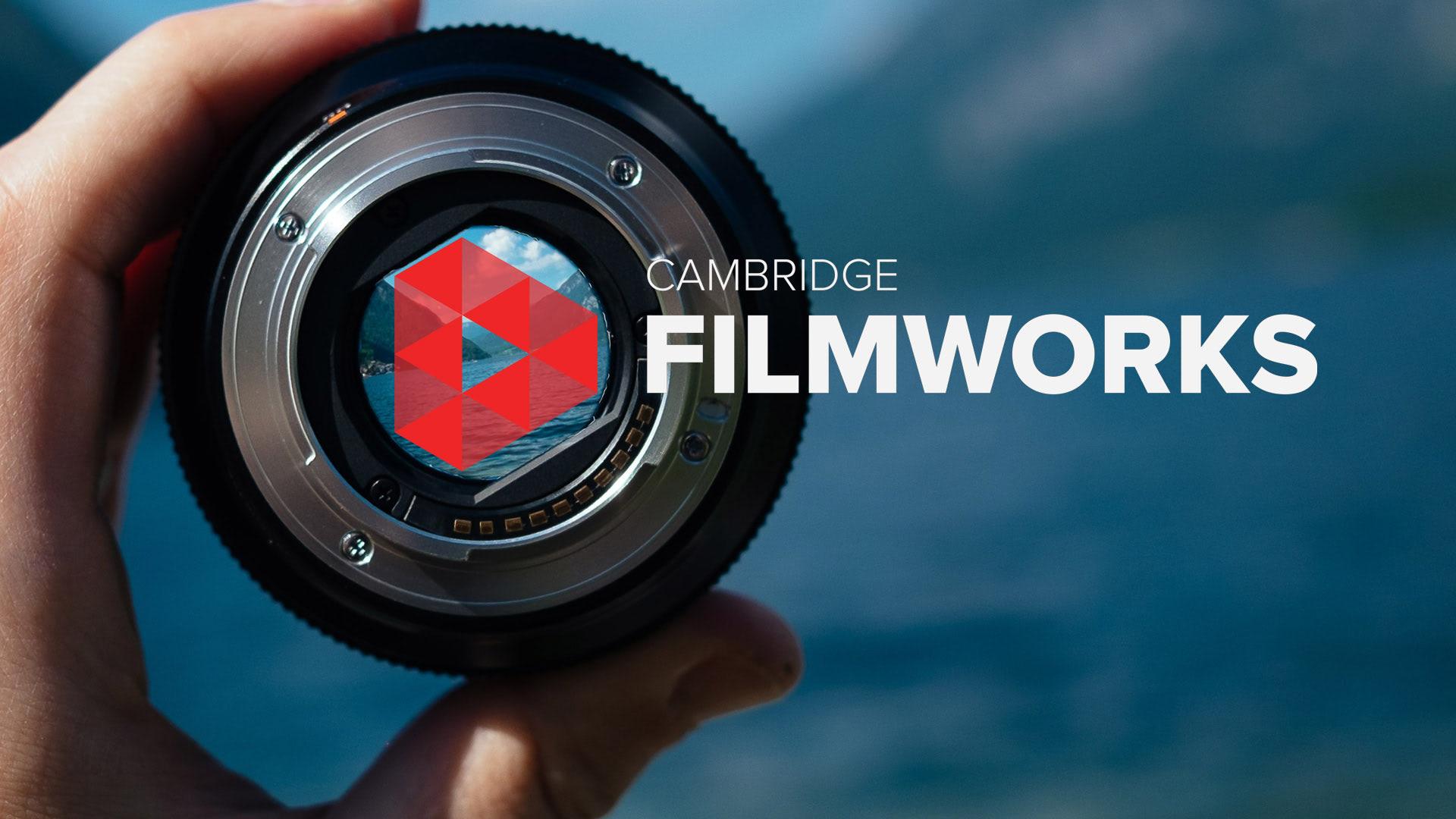 A Year in Focus
We celebrate some of the incredible people, companies and organisations we've worked with over the last year – innovators, gamechangers, educators,  groundbreakers, explorers, adventurers one and all!
Our remit is simple – to produce films which genuinely connect with audiences and help our clients to communicate their stories in the most passionate and effective way possible.
If you have a story that you would like to communicate, however simple or complex, then please don't hesitate to get in touch for an informal chat to find out how we can help.
Cambridge Filmworks
Cambridge Video Production
Get In Touch
"They are a joy to work with – very professional, very skilled and also great fun to work with which comes in very handy on those long shooting days!"
Contact