Case Study
The Ride – London to Beijing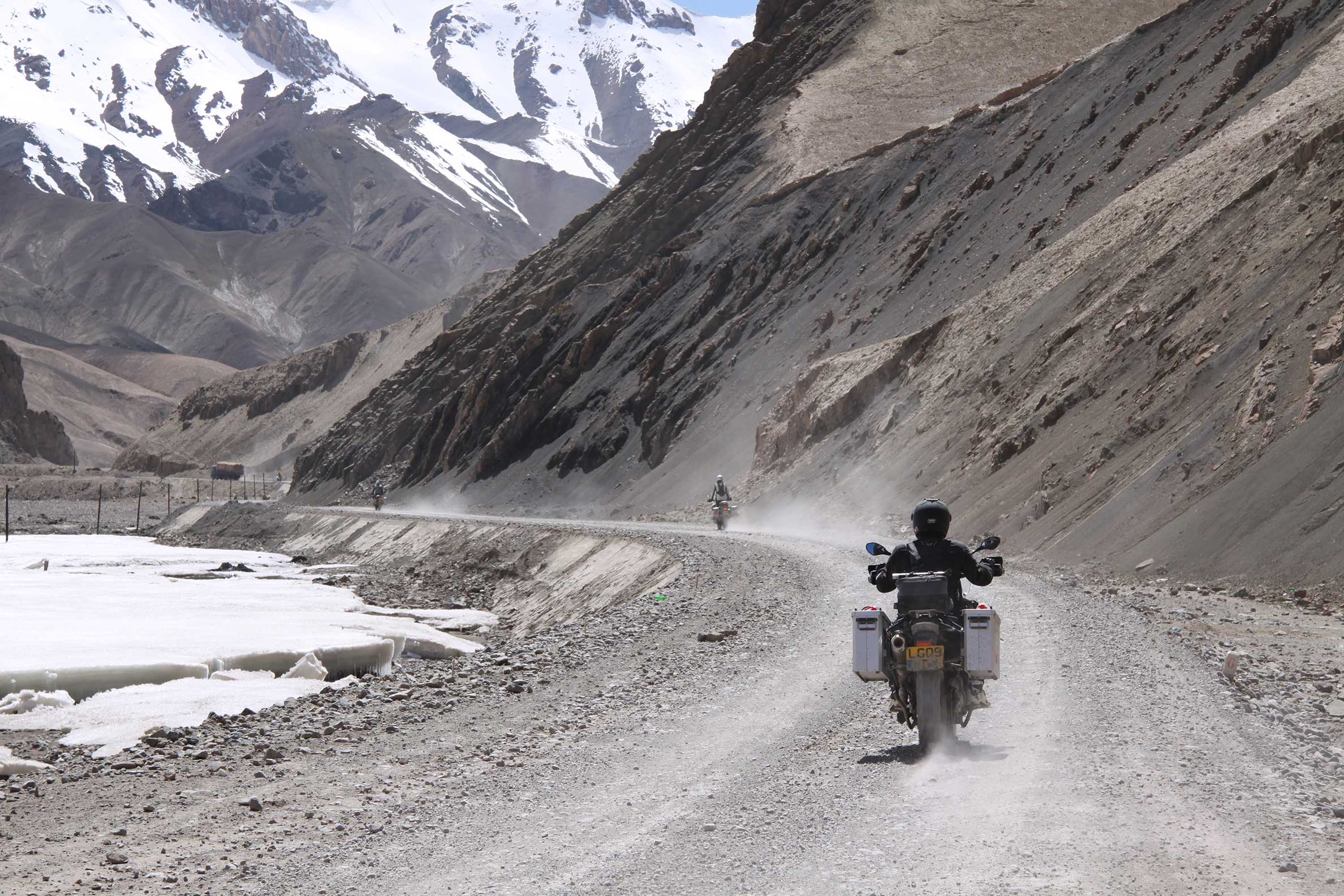 The Ride – London to Beijing 6×30 minute television series
"This is extreme adventure television at its best – real, raw and in the moment."
Following the very first motorcycle group to attempt this extreme challenge. Two times Guinness World Record Holder and world-renowned endurance rider Kevin Sanders has a dream. Cockey cockney Kev an ex motorcycle courier, aims to gather up a team of ordinary people, train them and lead them on the very first motorcycle expedition ever to attempt a Trans-Asian crossing via Mt. Everest from London to Beijing – a staggering 21,000 kilometres!
We documented this dramatic journey in all its eye-watering detail, producing an action-packed 6-part television series, which is now broadcasting across Europe and Asia.
Cambridge Filmworks
Get In Touch
"They are a joy to work with – very professional, very skilled and also great fun to work with which comes in very handy on those long shooting days!"
Contact