Case Study
The Cambridge Pulse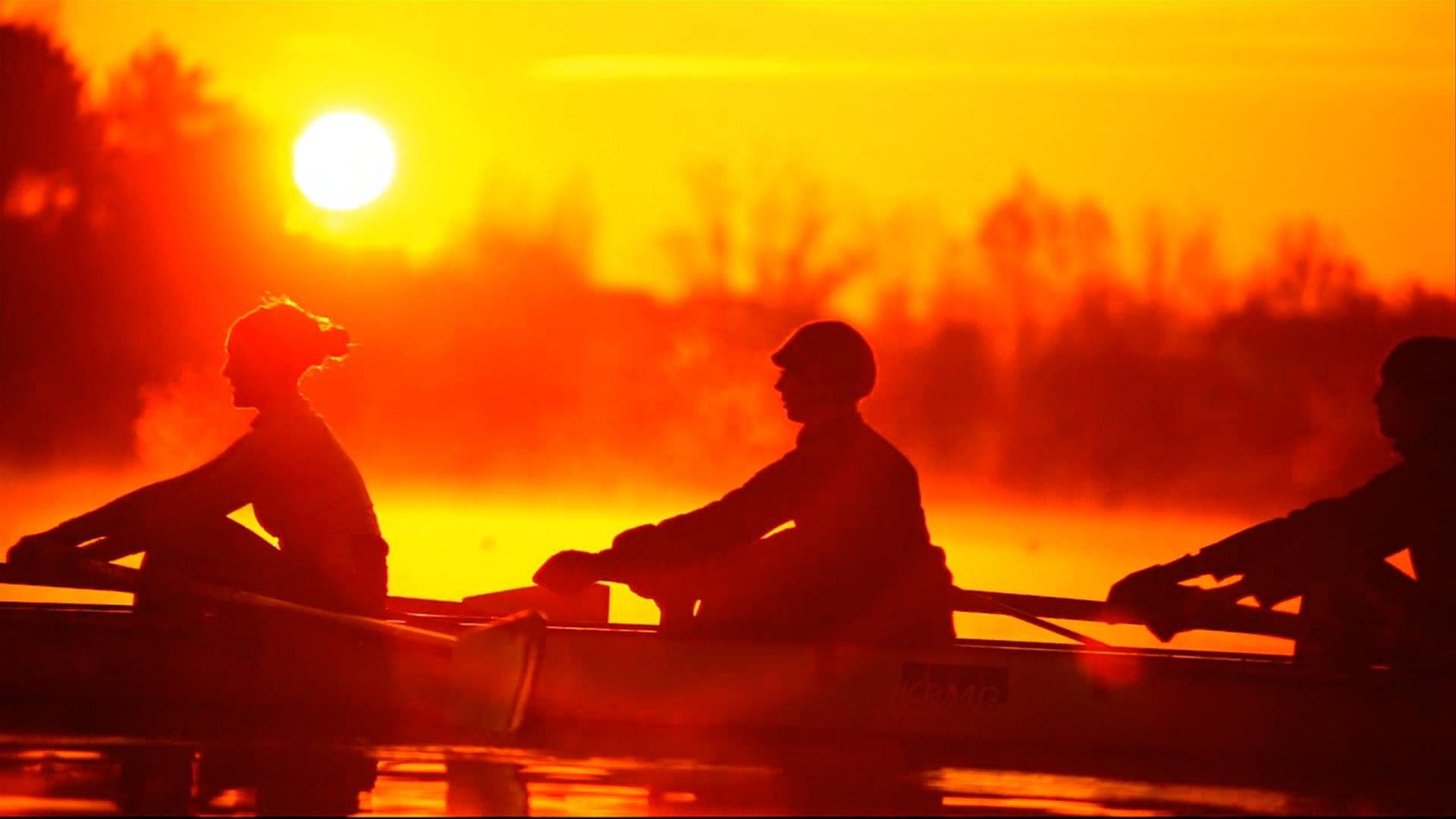 The Cambridge Pulse
In the year of the London 2012 Olympics, Cambridge Filmworks produce an inspirational film for the University of Cambridge celebrating sport within the University.
We speak to Cambridge alumni including Olympians Chris Holmes (9 Gold Medals), Tom James (2012 rowing Gold), Annamarie Phelps, Alex Balfour and Dr Richard Budgett about their time at the University as well as finding out what sport means to students today.
"Cambridge Filmworks took on board the wide range of messages that we wanted to convey and delivered a superb film that ticks all the boxes. It was a joy to work with Adam and Rich, whose enthusiasm, commitment and dedication to the project went way beyond our expectations. They both "get" the unique Cambridge collegiate culture and represented our Office brilliantly to those participating in the film, including students, alumni and senior University officials. We look forward to collaborating with Cambridge Filmworks again."
Head of Alumni Relations, University of Cambridge
Get In Touch
"They are a joy to work with – very professional, very skilled and also great fun to work with which comes in very handy on those long shooting days!"
Contact