Case Study
Inviting Bright Minds – Life at Ramboll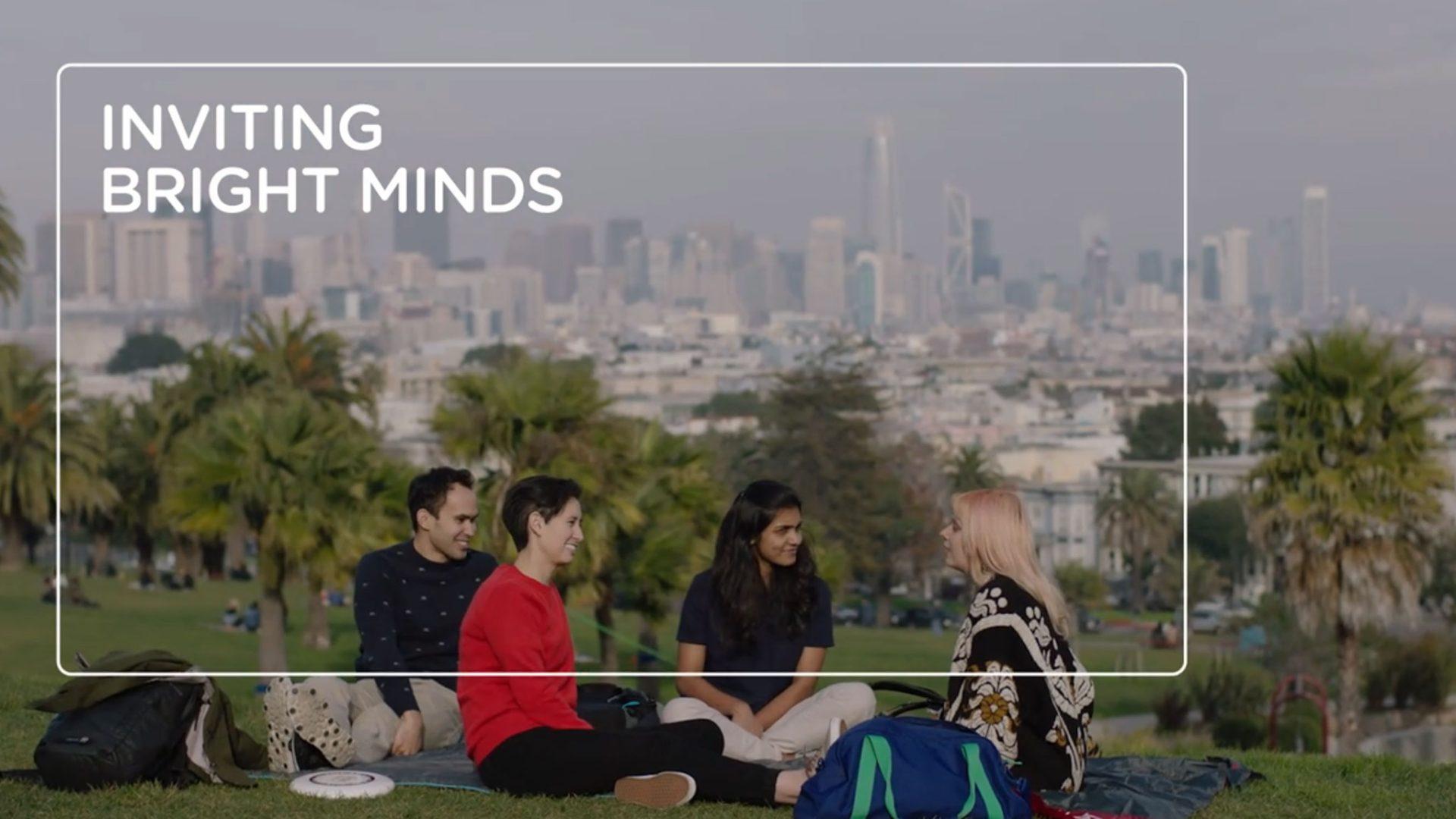 Inviting Bright Minds – Life at Ramboll
A career as unique as you are
Ramboll's supportive culture, breadth of development opportunities and approach to flexible working will help you enjoy a career as unique as you are. Grow your skills through work that challenges, excites and fulfils you. Find out how these aspects and more have shaped the careers of some of Ramboll's current employees.
To find out more about life at Ramboll, please visit: https://uk.ramboll.com/careers
Cambridge Filmworks
Cambridge Video Production
Get In Touch
"They are a joy to work with – very professional, very skilled and also great fun to work with which comes in very handy on those long shooting days!"
Contact