Case Study
Expedition to Everest!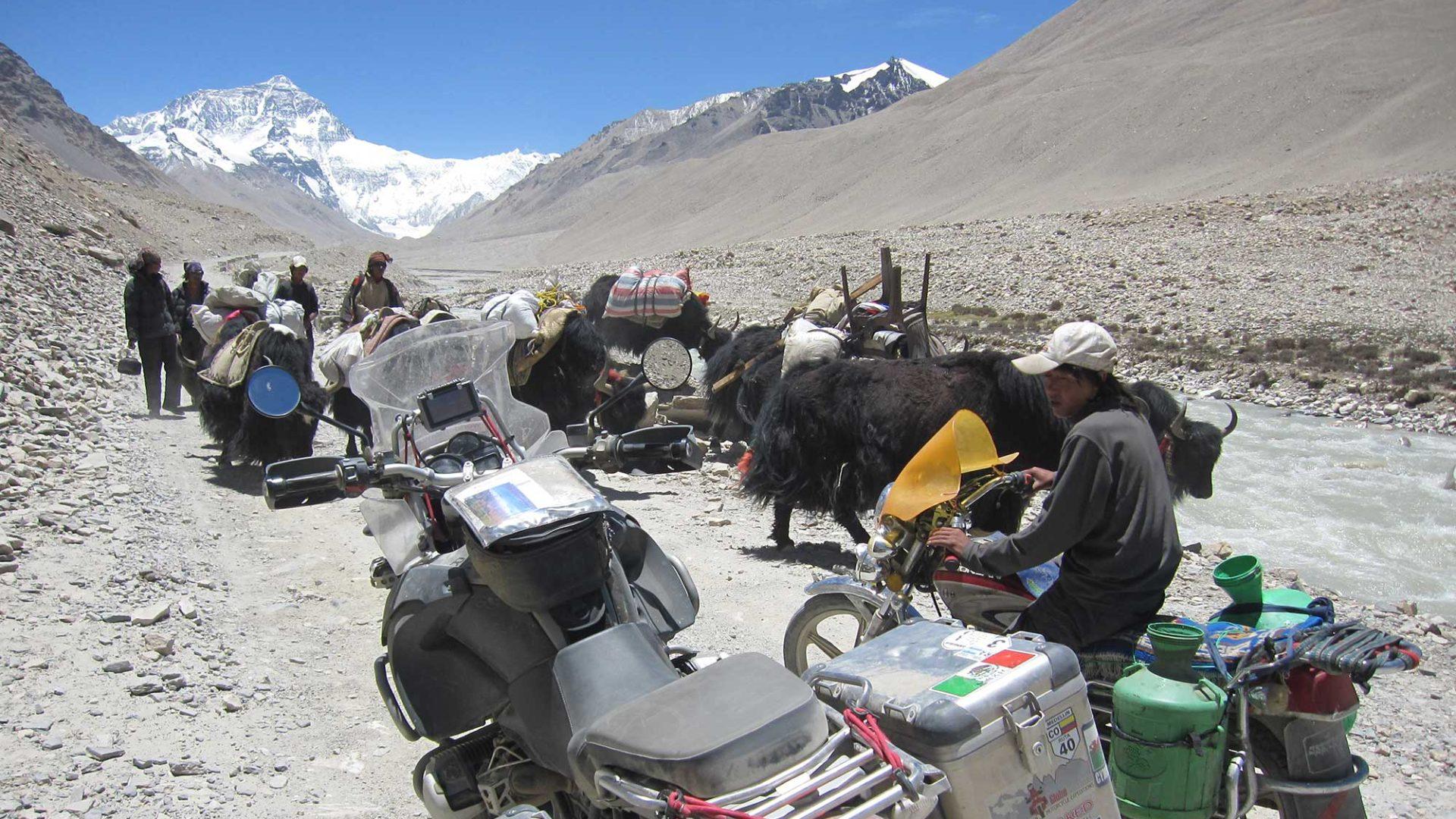 Expedition to Everest!
Our 6-part series television The Ride London to Beijing is now broadcasting across the globe. One of the heights of the expedition was Mount Everest – documenting the first ever motorcycle expedition to reach the magnificent mountain. Check out the video to see our expedition to Everest!
Get In Touch
"They are a joy to work with – very professional, very skilled and also great fun to work with which comes in very handy on those long shooting days!"
Contact