Case Study
Cambridge Judge Business School Executive MBA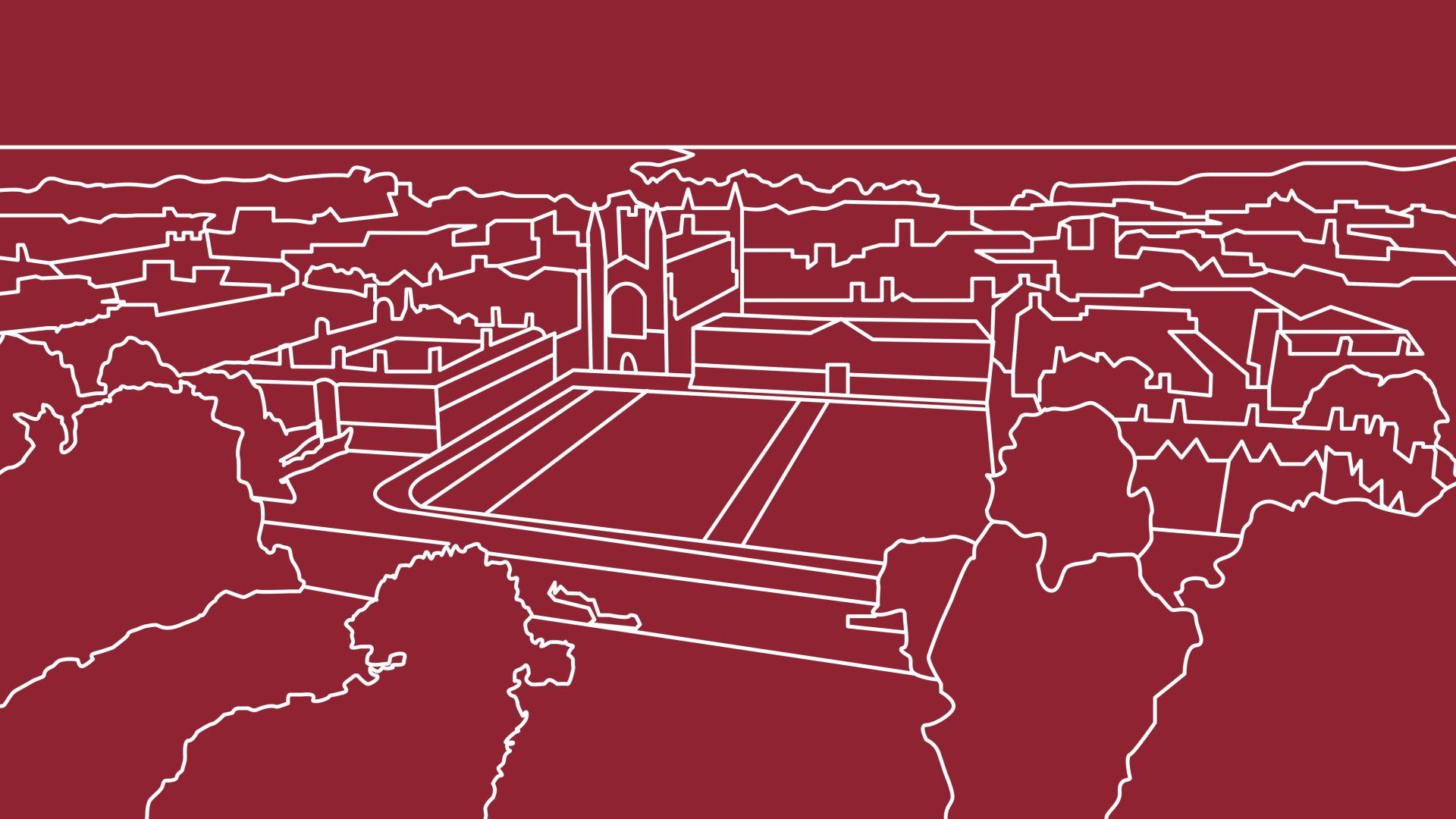 Cambridge Judge Business School Executive MBA
Cambridge Judge Business School Executive MBA is a 20-month programme delivered over 16 weekends and four week-long sessions. It is designed so that you can continue working whilst earning a Cambridge degree. Between study periods in Cambridge, participants are fully supported and engaged in the programme through the Virtual Learning Environment.
Employing a dynamic mix of live filming and stylised line drawing animation, Cambridge Filmwokrs have produced a brand new film to give new prospective participants an overview of the EMBA programme.
To find out more please visit: https://www.jbs.cam.ac.uk/programmes/executivemba/
Get In Touch
"They are a joy to work with – very professional, very skilled and also great fun to work with which comes in very handy on those long shooting days!"
Contact