Case Study
Cambridge Filmworks Video Production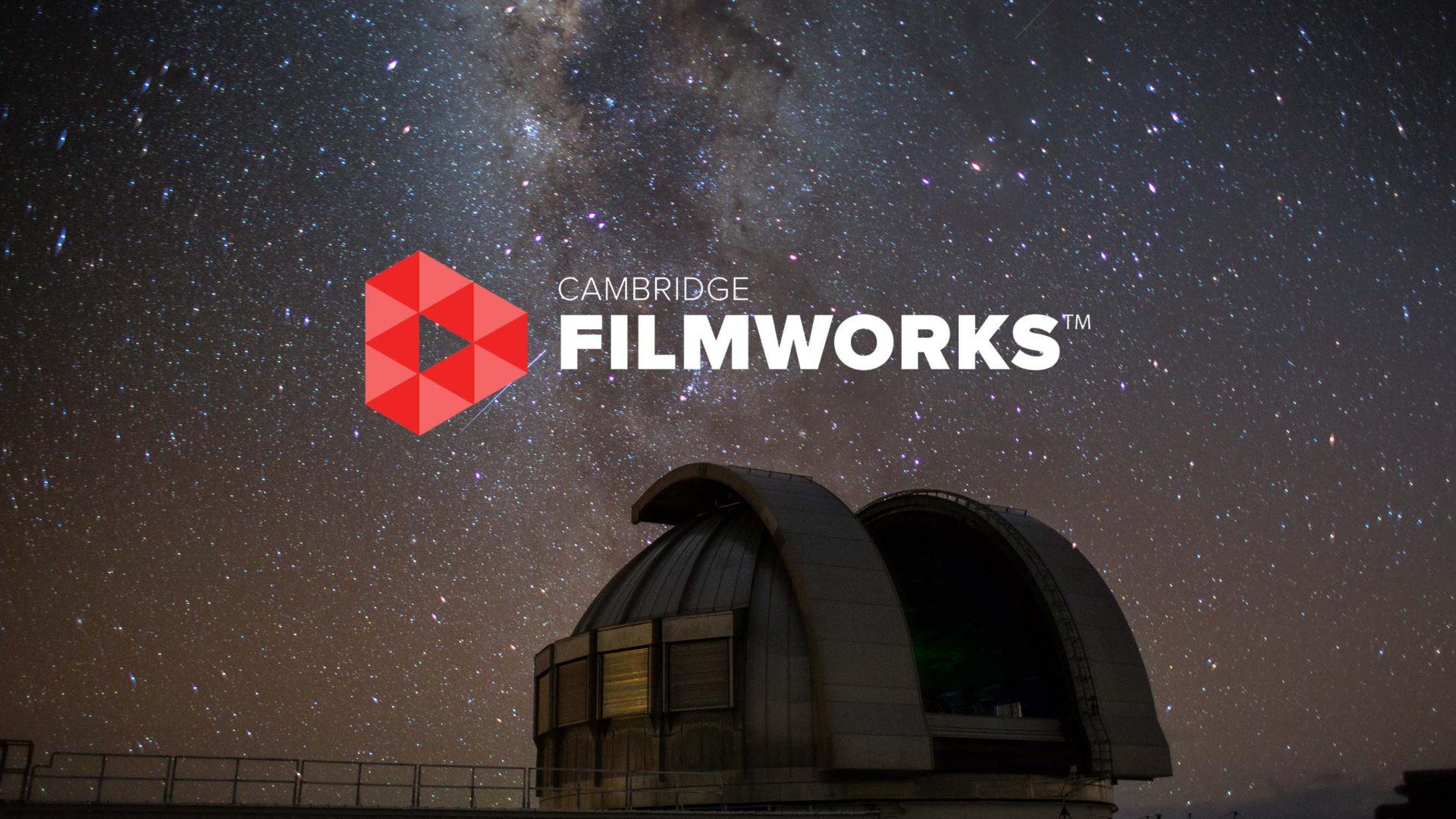 Cambridge Filmworks Video Production
A look at just a few of the projects we have recently been working on at Cambridge Filmworks: from molecular biology and cutting edge science to flying spitfires and Mount Everest base camp! Cambridge Filmworks Video Production.
We are a leading Video Production Agency with a creative and passionate team of film producers who know how to maximise the potential of your content both online and for broadcast.
Our remit is simple – to produce films which genuinely connect with audiences and help our clients to communicate their stories in the most passionate and effective way possible.
So if you have a story that you would like to communicate, however simple or complex, then please don't hesitate to get in touch for an informal chat to find out how we can help.
Cambridge Filmworks
Cambridge Video Production
Get In Touch
"They are a joy to work with – very professional, very skilled and also great fun to work with which comes in very handy on those long shooting days!"
Contact