Case Study
Cambridge Filmworks Animation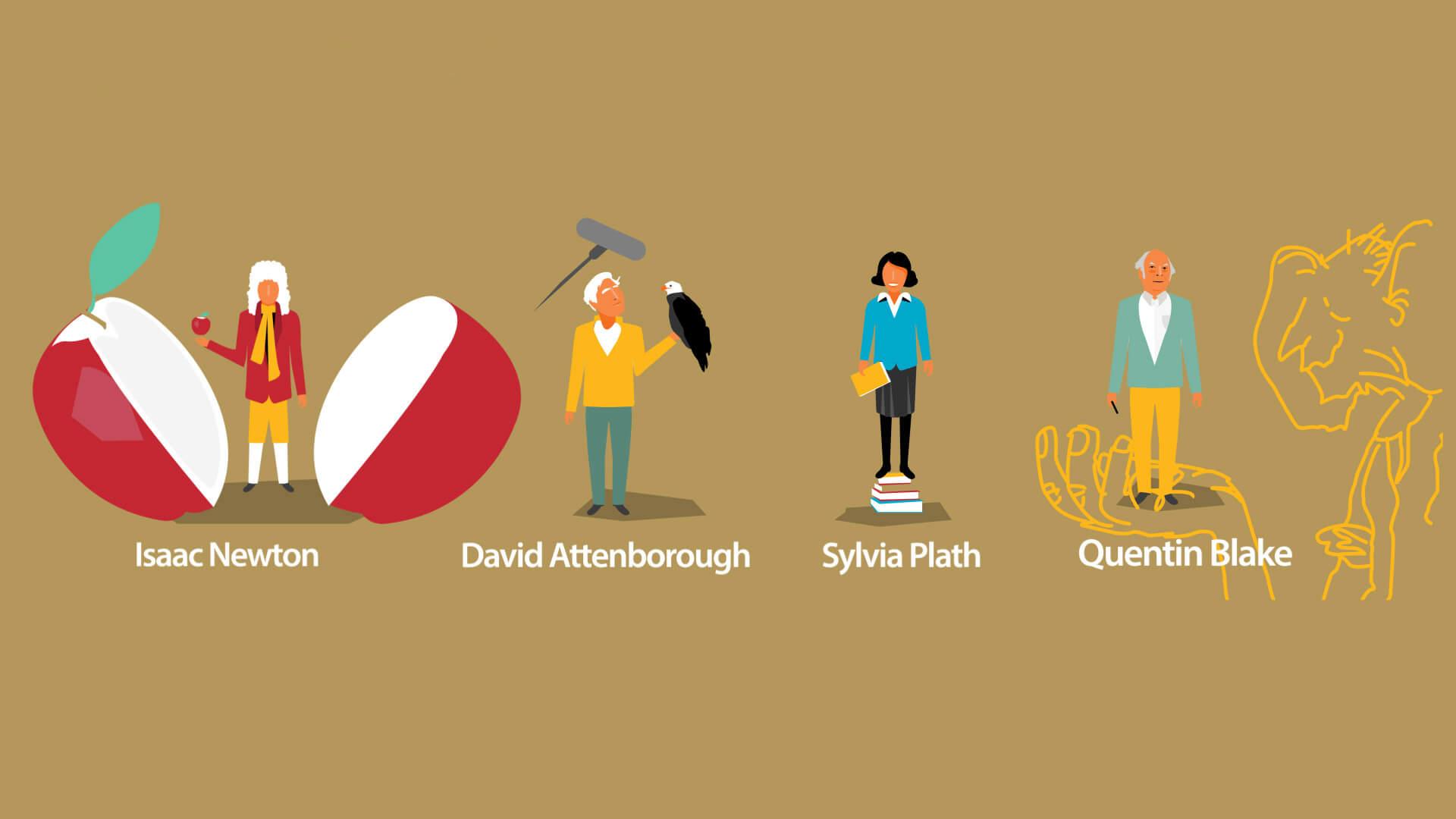 Cambridge Filmworks Animation
From high end 3d visualisations to snappy infographics, hand-drawn stories to technical and medical illustrations we have a wealth of experience to producing compelling animations for all markets.
Our team of highly creative animators work closely with clients taken them from initial concepts and storyboards right through to final animation.
Get In Touch
"They are a joy to work with – very professional, very skilled and also great fun to work with which comes in very handy on those long shooting days!"
Contact