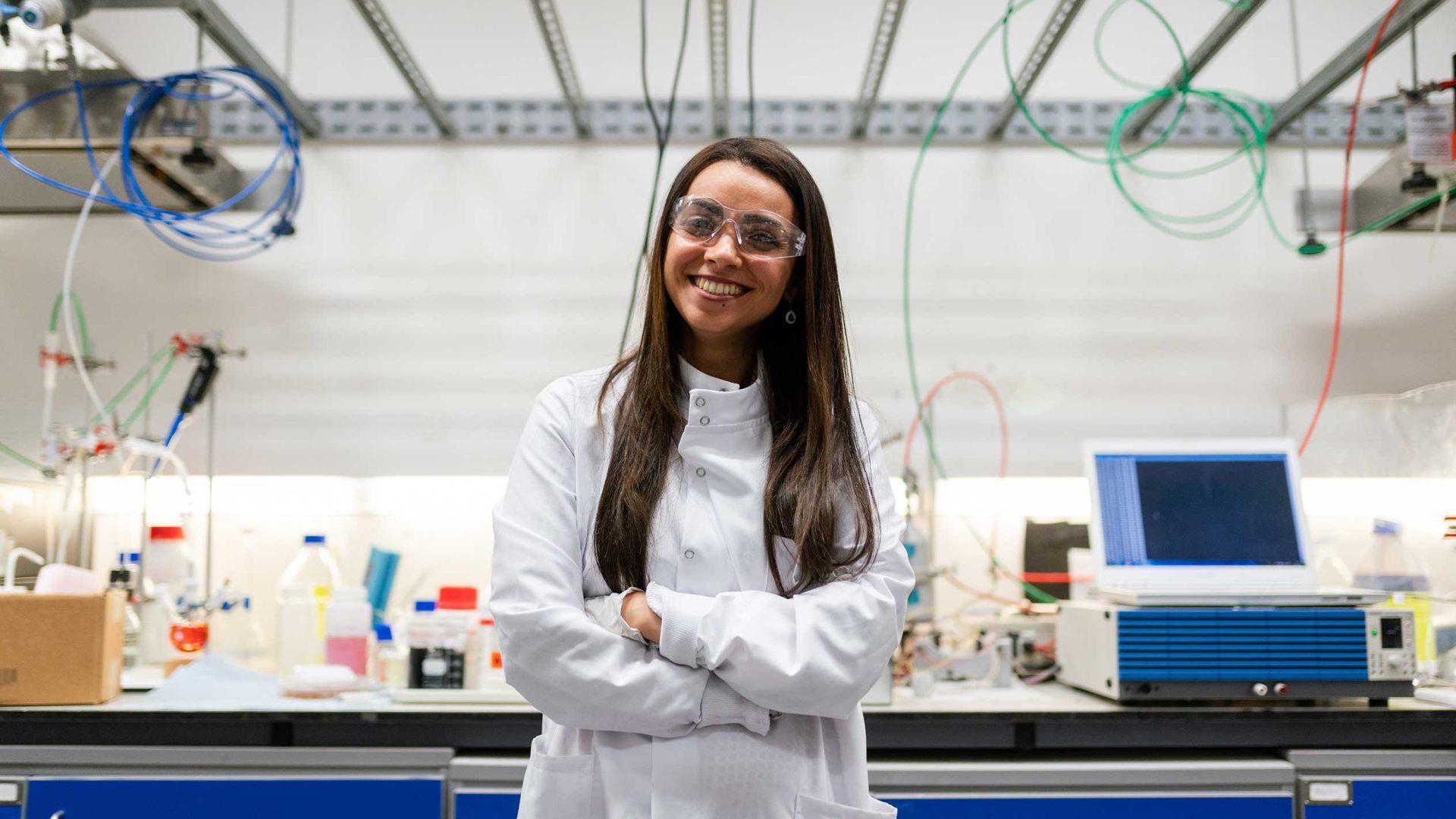 Abcam
Abcam are our global innovator of biological reagents and tools, enabling the global life science community to succeed. Abcam identify, develop and deliver the right products in order to help accelerate our understanding of biology, enabling tomorrow's breakthroughs and creating a positive impact on society.
​​Abcam identifies, develops, and provides high-quality biological reagents and tools which are essential in a wide range of fields and applications including drug discovery, diagnostics and basic research. Antibodies are the beating heart of biotech. Whether as a therapeutic, or as a tool of detection, they are fundamental. The search for antibodies with the necessary sensitivity, specificity and consistency for this range of applications is a constant challenge.
Abcam harness data-driven insights to identify, develop and provide the newest and best biological binders available globally.
They embed quality and validation into all their processes to support the drive for accurate and reproducible scientific research. They question the status quo, empowering life scientists to break through barriers to progress. They continuously seek out customer feedback and R&D collaborations to anticipate problems before they come up and solve them. They build on technical and scientific advancements to enhance how they develop, produce and deliver our products, so that scientists can go further, faster.
Abcam have the experience and capabilities to partner with life science organizations to co-create antibodies as key reagents in drug discovery, in vitro diagnostics, and therapeutics. ​They offer world-leading data-driven expertise in antibodies and proprietary antibody discovery platforms and can provide full-cycle support, all the way from antibody identification and development, to validation, pre-clinical selection, licensing, and commercialization.
Abcam supply two thirds of the world's life scientists with over 110,000 products to research protein targets – across antibodies, proteins, lysates, biochemicals, kits and assays. ​They manufacture their own products in our specialist facilities worldwide, as well as sourcing from over 400 partners, collaborating with the Life Sciences industry to enable the development of tomorrow's medicines.
Cambridge Filmworks have partnered with Abcam to produce a stunning new brand film. Filming took place in labs across the world from Cambridge to Hangzhou in China and give a dramatic glimpse of what it takes to create the biological reagents and tools behind world-changing medicines.
To find out more about Abcam, please visit: https://www.abcam.com/
Cambridge Filmworks
Cambridge Video Production
Get In Touch
"They are a joy to work with – very professional, very skilled and also great fun to work with which comes in very handy on those long shooting days!"
Contact