Case Study
Versius – More Than A Robot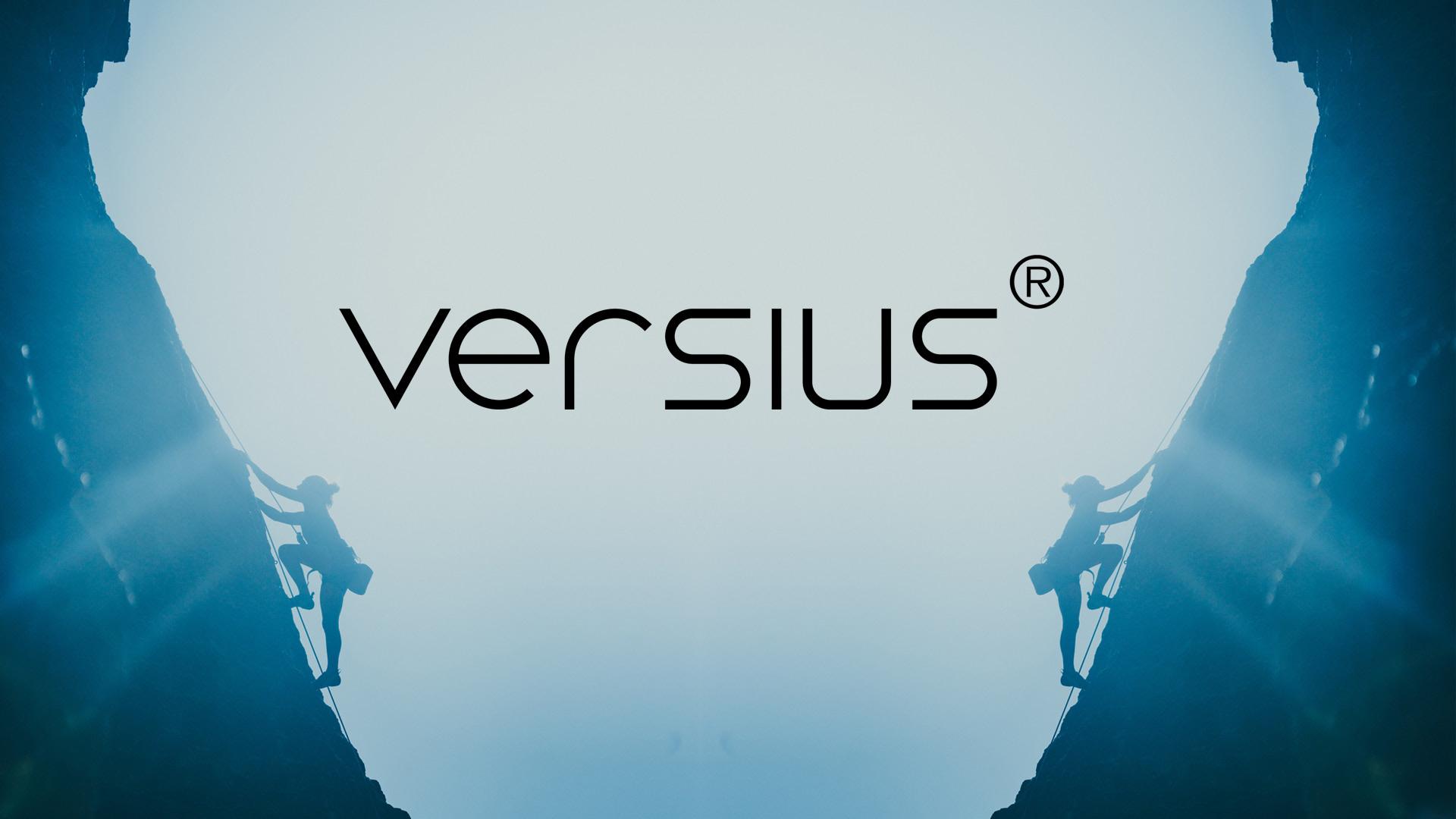 Versius – More Than A Robot
CMR Surgical – A Next-Generation Robot
Versius is so much more than just a robot. CMR Surgical carefully designed all aspects of Versius for the patient, so that the benefits of minimally invasive surgery are available to more patients worldwide.
Enhancing your abilities. Driving you to success. Delivering better outcomes. Versius is more than a robot, it is part of an entire digital ecosystem designed to help surgeons excel.
Cambridge Filmworks have been commissioned by CMR Surgical to produce an evocative new  film for their Versius campaign 'More Than a Robot'.
To find out more about CMR Surgical and the Versius robotic system, please visit: https://www2.cmrsurgical.com/more-than-a-robot
Cambridge Filmworks
Cambridge Video Production
Get In Touch
"They are a joy to work with – very professional, very skilled and also great fun to work with which comes in very handy on those long shooting days!"
Contact