10th February 2017
University of Cambridge: Public Engagement with Research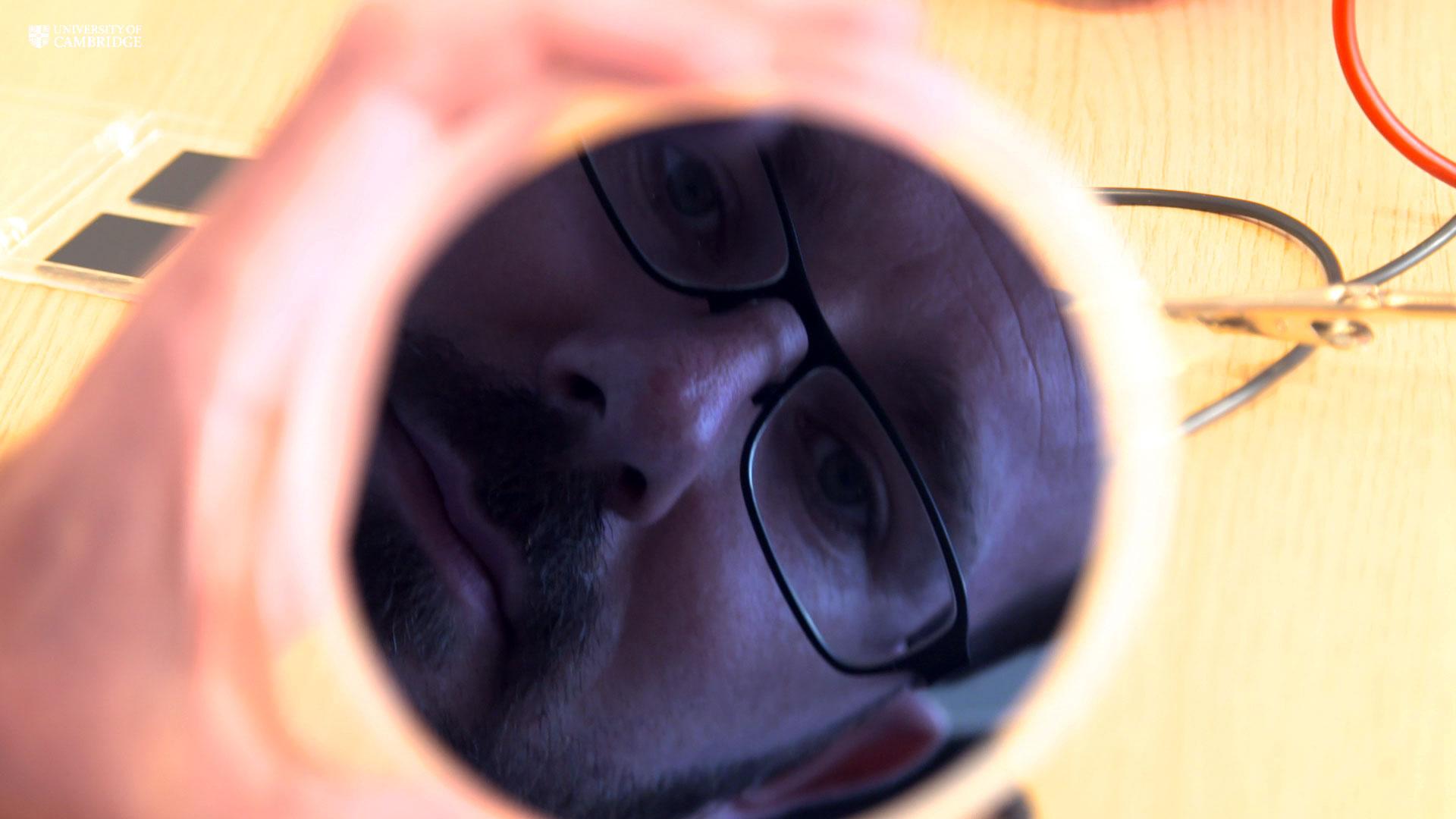 Public engagement is a broad term which encompasses the many ways in which the activity and benefits of higher education and research can be shared with the public for mutual benefit.
The University Public Engagement with Research Awards are for researchers and staff at the University of Cambridge who dedicate their time and expertise to public engagement with research. This might include undertaking an innovative project, taking research to a new audiences or working creatively or collaboratively to raise the profile or impact of research.
The Awards are open to Researchers and staff across all six academic Schools at the University at any career stage. This years award winners include Design Engineers, Criminologists, Biochemists and Psychiatrists.
For more information about the Public Engagement with Research Awards and to view all of the films please visit:
https://www.cam.ac.uk/public-engagement/public-engagement-with-research-awards
University of Cambridge: Public Engagement with Research
Get In Touch
"They are a joy to work with – very professional, very skilled and also great fun to work with which comes in very handy on those long shooting days!"
Contact