29th August 2021
The Institute for Manufacturing Probes The Internet of Things!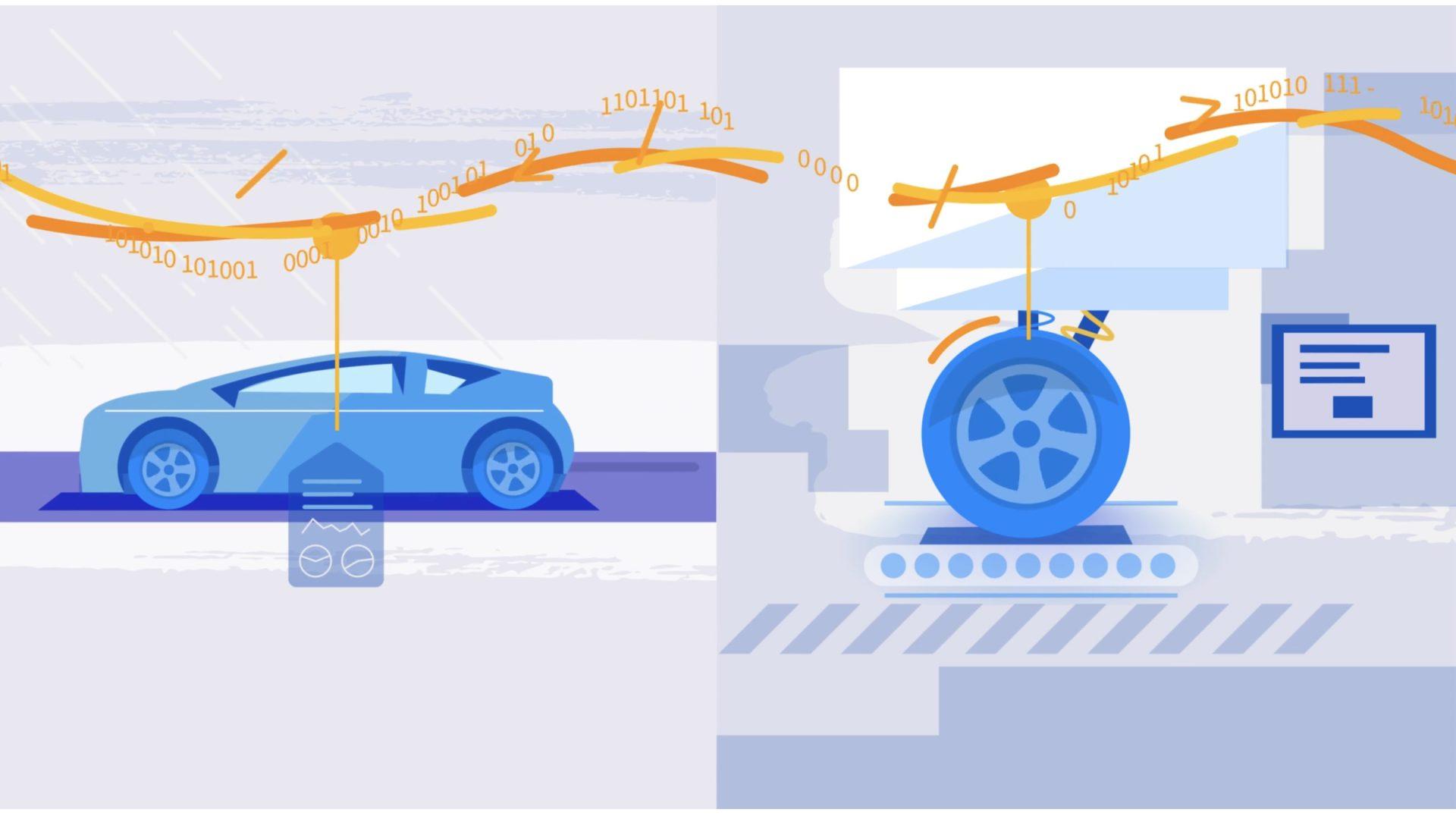 The Institute for Manufacturing Probes The Internet of Things!
The changing nature of "things" is what's transformative about the IoT – not the internet itself. More specifically, the products that you engineer, manufacture, operate and service. The expanded capabilities of these smart, connected products and the data they generate that are ushering in a new era of competition. Many manufacturers have ambitious goals: To spark innovation and design the best products. Deliver great service experiences. To improve manufacturing processes, and ultimately to outperform the competition.
The Institute for Manufacturing at the University of Cambridge has been deep diving into the Internet of Things and have developed a number of bespoke courses on the subject.  The components of IoT technology are brought to life in a workshop using hands-on activities, allowing you to experience the concepts introduced in the classes. Strategy frameworks developed by the Institute for Manufacturing from research on business and platform ecosystems are explored using real-world examples. This immersive experience takes participants on a journey from how sensors work to how the use of the data generated could transform the ecosystem in which your organisation operates.
Cambridge Filmworks have teamed up with the Institute for Manufacturing to create a suite of stylish short animations to help explain some of the key concepts of IoT within the manufacturing pipeline.
To find out more about the Institute for Manufacturing and the Internet of Things please visit:
https://engage.ifm.eng.cam.ac.uk/project/the-internet-of-things/
Cambridge Filmworks
Cambridge Video & Animation Production
Get In Touch
"They are a joy to work with – very professional, very skilled and also great fun to work with which comes in very handy on those long shooting days!"
Contact