28th December 2013
The Digital Impact Awards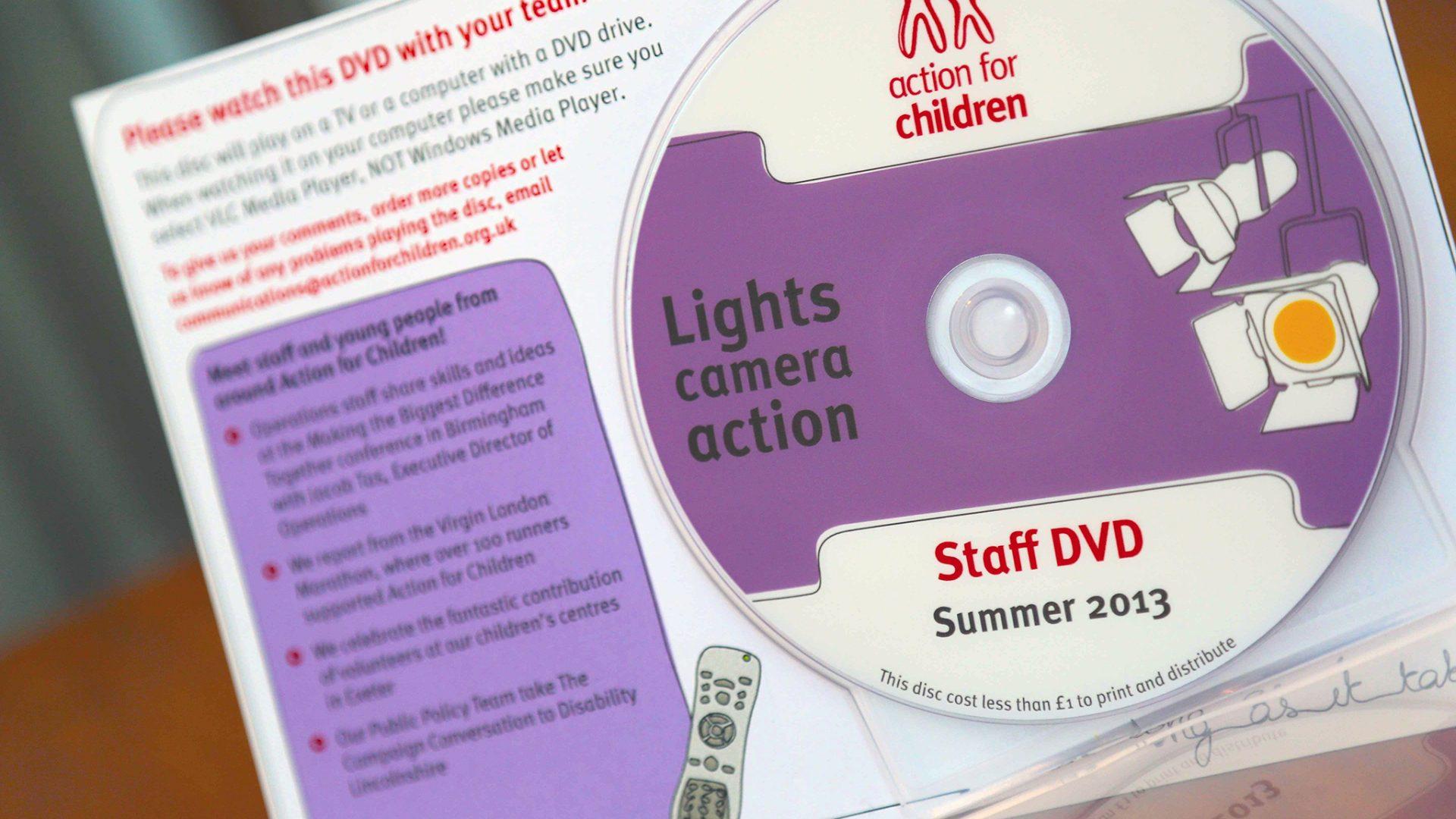 Cambridge Filmworks make a Digital Impact at the 2013 Awards with their series of communications films for leading children's charity.
The Digital Impact Awards is Europe's largest event celebrating excellence in digital communications. This year Cambridge Filmworks have made their own impact for Best Digital Employee Communication, winning the Highly Commended Award for their quarterly staff communications films for Action for Children one of the UK's largest charities.
Action for Children and Cambridge Filmworks won alongside industry giants including British Airways, IKEA and Orange.
Get In Touch
"They are a joy to work with – very professional, very skilled and also great fun to work with which comes in very handy on those long shooting days!"
Contact