2nd April 2022
The Cambridge Festival 2022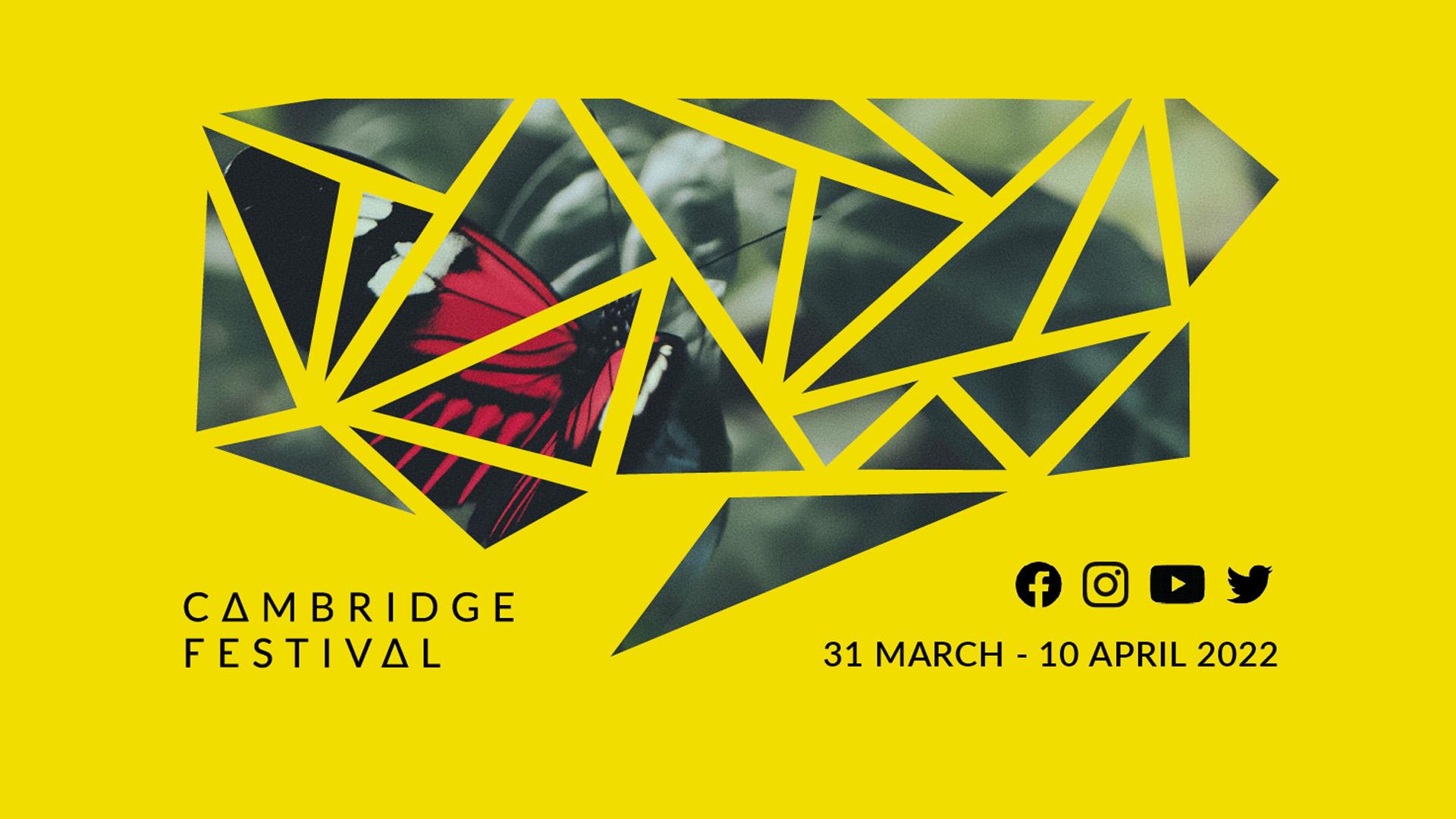 The Cambridge Festival 2022
The new, interdisciplinary Cambridge Festival 2022 takes place from 31 March – 10 April 2022.
There will still be strong and distinct platforms for the Sciences and the Arts, Humanities and Social Sciences. And the new Festival will include a uniquely Cambridge eclectic mixture of over 350 events and activities: from panel discussions, film premieres, and self-guided walking tours, to 'try this at home' activities for the whole family.
Topics cover the breadth of Cambridge research and will be presented across the Festival's four themes: Society, Health, Environment and Discovery!
Cambridge Filmworks have partnered with the University's Public Engagement team for a second year to produce the Festival.
The event is sponsored by AstraZeneca and Rand.
To find out more please visit: https://www.festival.cam.ac.uk/
Cambridge Filmworks
Cambridge Video Production
Get In Touch
"They are a joy to work with – very professional, very skilled and also great fun to work with which comes in very handy on those long shooting days!"
Contact