15th September 2022
Taking Quantum to Times Square, New York City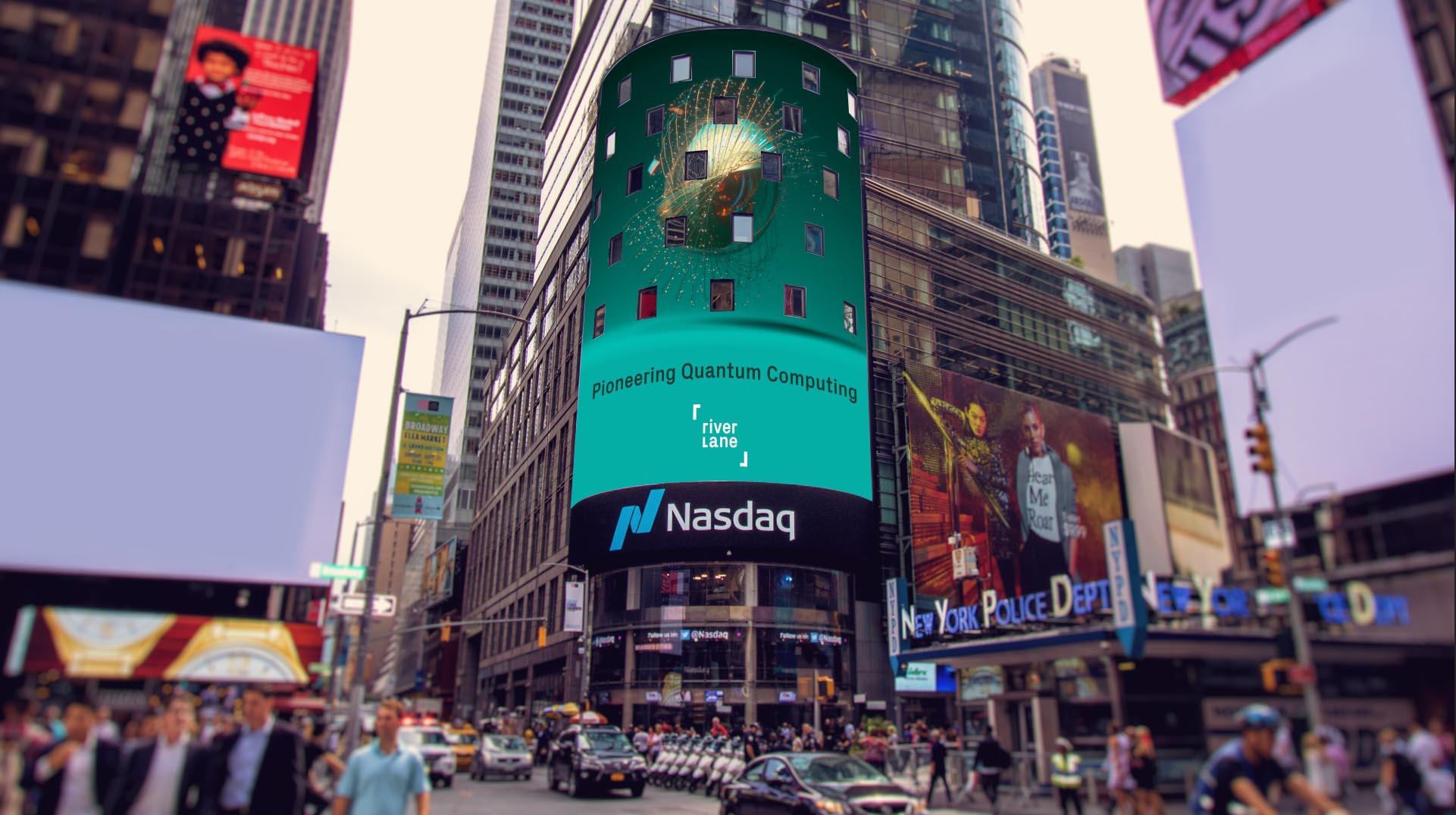 Taking Quantum to Times Square, New York City
Cambridge Filmworks have partnered with Quantum Computing specialists Riverlane to bring their cutting-edge brand to New York.
The iconic Nasdaq building in Times Square, New York is home to the Nasdaq Stock Market. Nasdaq MarketSite is located at the northwest corner of 4 Times Square, facing Broadway and has an eight-story cylindrical facade consisting of a giant LED display measuring  14,000 square feet (1,300 m2), 120 feet (37 m) high. The display was the world's largest at the time of its completion with over 18 million individual LEDs.
Times Square is one of the most photographed places in the world and boasts footfall of 350,000 people each day!
To learn more about Riverlane and their cutting-edge work please visit: https://www.riverlane.com/
Cambridge Filmworks
Cambridge Video Production
Get In Touch
"They are a joy to work with – very professional, very skilled and also great fun to work with which comes in very handy on those long shooting days!"
Contact