2nd February 2019
Surgeon's discuss groundbreaking robotic technology Versius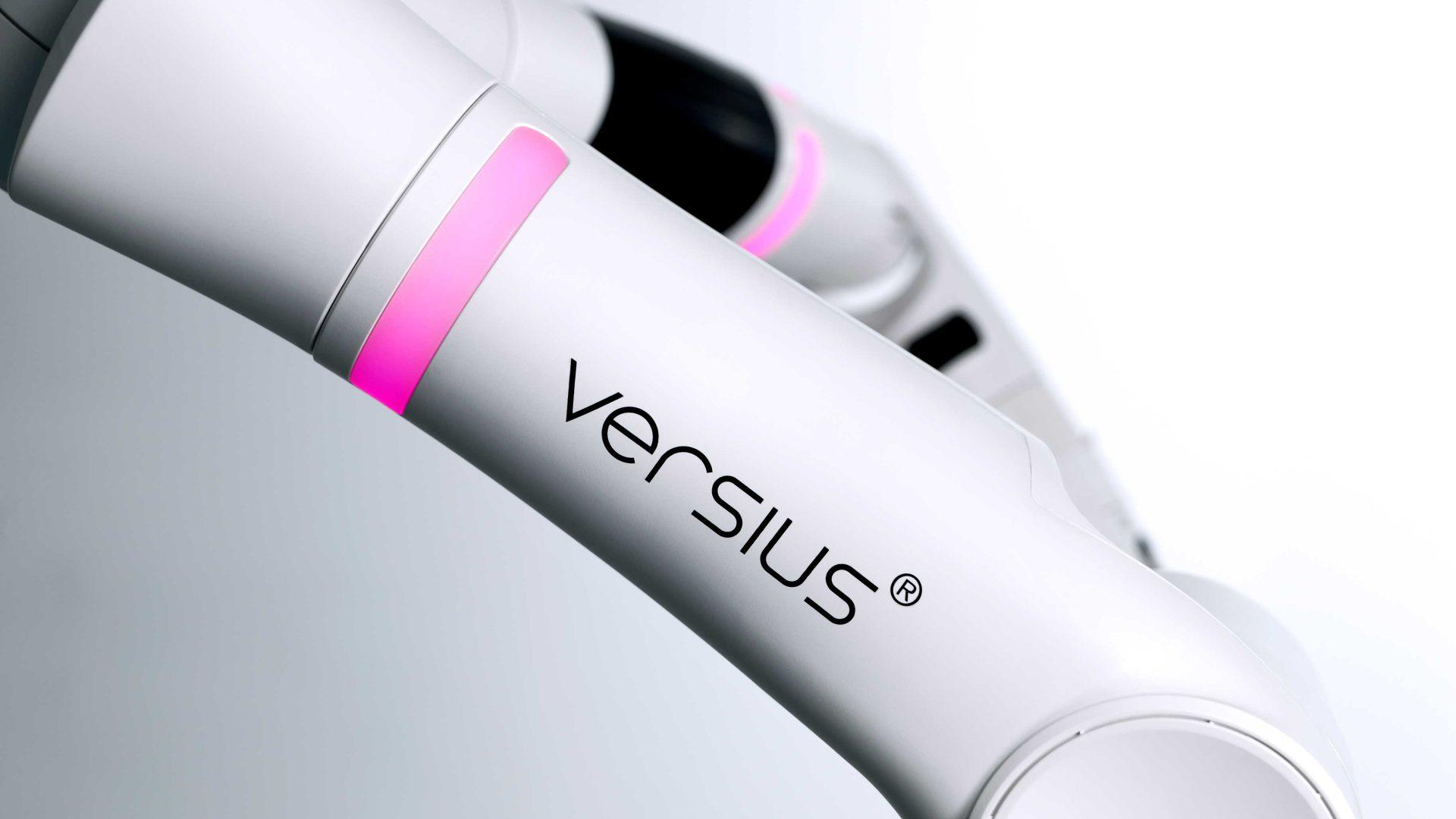 Surgeon's discuss groundbreaking robotic technology Versius
Next generation minimal access surgery
As a surgeon recently commented, Versius has created 21st century laparoscopy. It gives you the freedom of port placements, but with the benefits of fully wristed instruments, 3D HD vision, natural instrument control and a choice of ergonomic working positions that has the potential to reduce stress and fatigue. In short, it offers surgeons the best of both worlds.
From the very start, the design has been guided by the needs of patients, surgeons and surgical teams. Versius was designed to fit easily into existing surgical workflows, while the console design allows surgeons to work in a way that has the potential to reduce physical and mental effort. Versius transforms the way we think about surgery.
We meet with a selection of top surgeons to hear their thoughts on the new Versius surgical robotic system.
To learn more please visit: https://cmrsurgical.com/versius/
Cambridge Filmworks
Cambridge Video Production
Get In Touch
"They are a joy to work with – very professional, very skilled and also great fun to work with which comes in very handy on those long shooting days!"
Contact