6th February 2019
King's College Video to Launch New £100 Million Campaign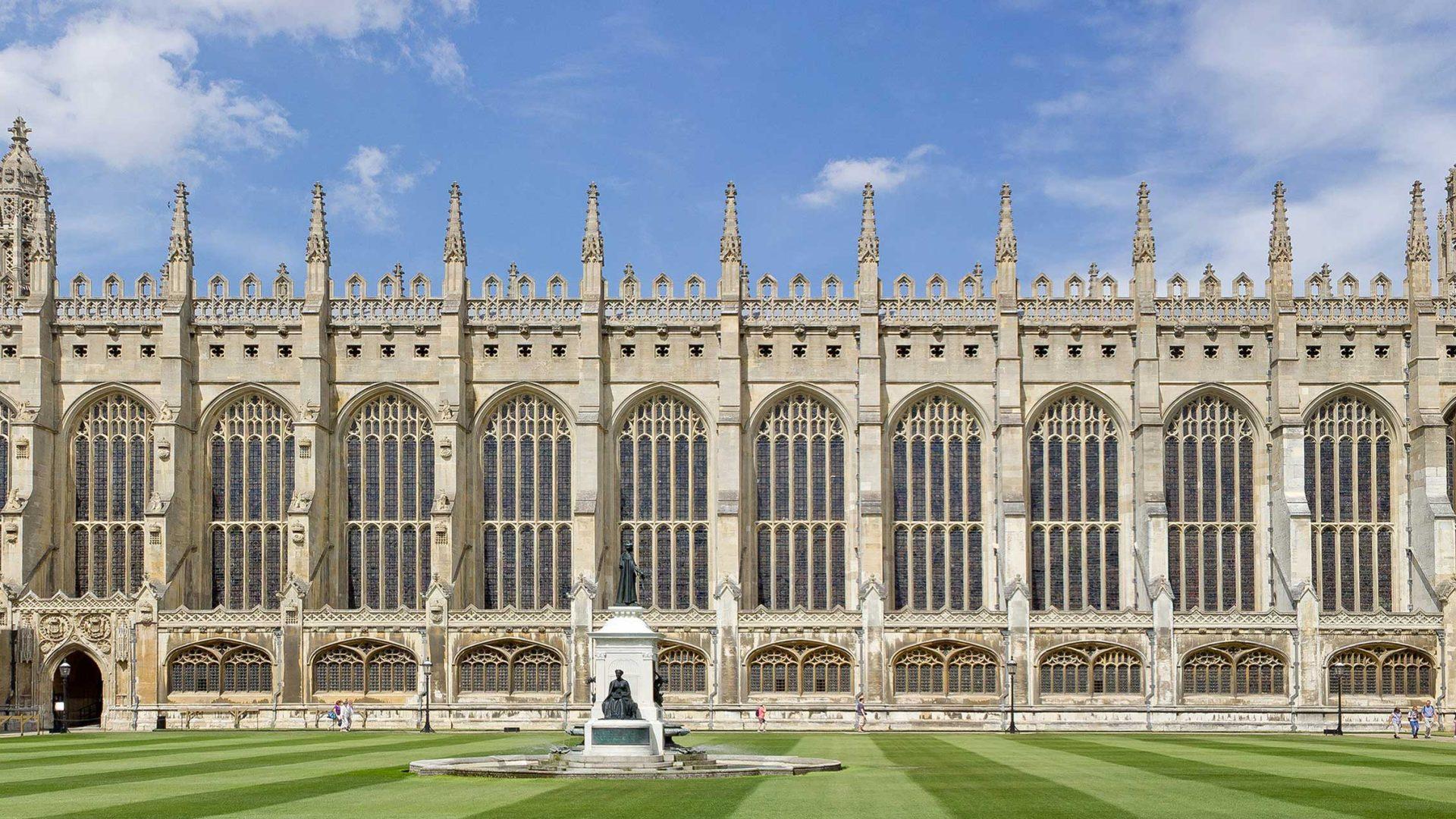 King's College Video to Launch New £100 Million Campaign
Cambridge Filmworks have teamed up with King's College Cambridge to produce a new film to launch the King's Campaign – an ambitious plan to raise £100 million in order to improve student access, to enhance our capacity as a provider of world-class research, and to maintain their renowned historic buildings, such as the King's College Chapel.
King's has among the highest percentage of state school educated undergraduates of any Oxbridge college (77%), but recognises much more still needs to be done to ensure greater access to Cambridge for able pupils from state schools and particularly for those pupils with socially and economically disadvantaged  backgrounds.
The campaign was launched on 1 December with the announcement of a £33 million gift from an alumnus to finance the building of two new halls of residence and the use of the rental income from them to seed a new student access and support fund.
In October 2018 the University's Vice-Chancellor Professor Stephen Toope announced a new £500m drive to encourage and support applications from able students from disadvantaged backgrounds and ensure Cambridge is fully inclusive of the most diverse talent.
Entitled "We Are Made" the new film is based around a poem by Jonty Carr.
To find out more about the King's Campaign please visit:
http://www.kings.cam.ac.uk/members-friends/support
Or to donate to our Student Access and Support Initiative, please visit:
https://cafdonate.cafonline.org/9213#/DonationDetails
Cambridge Filmworks
Cambridge VIdeo Production
Get In Touch
"They are a joy to work with – very professional, very skilled and also great fun to work with which comes in very handy on those long shooting days!"
Contact