6th February 2018
King's College Choir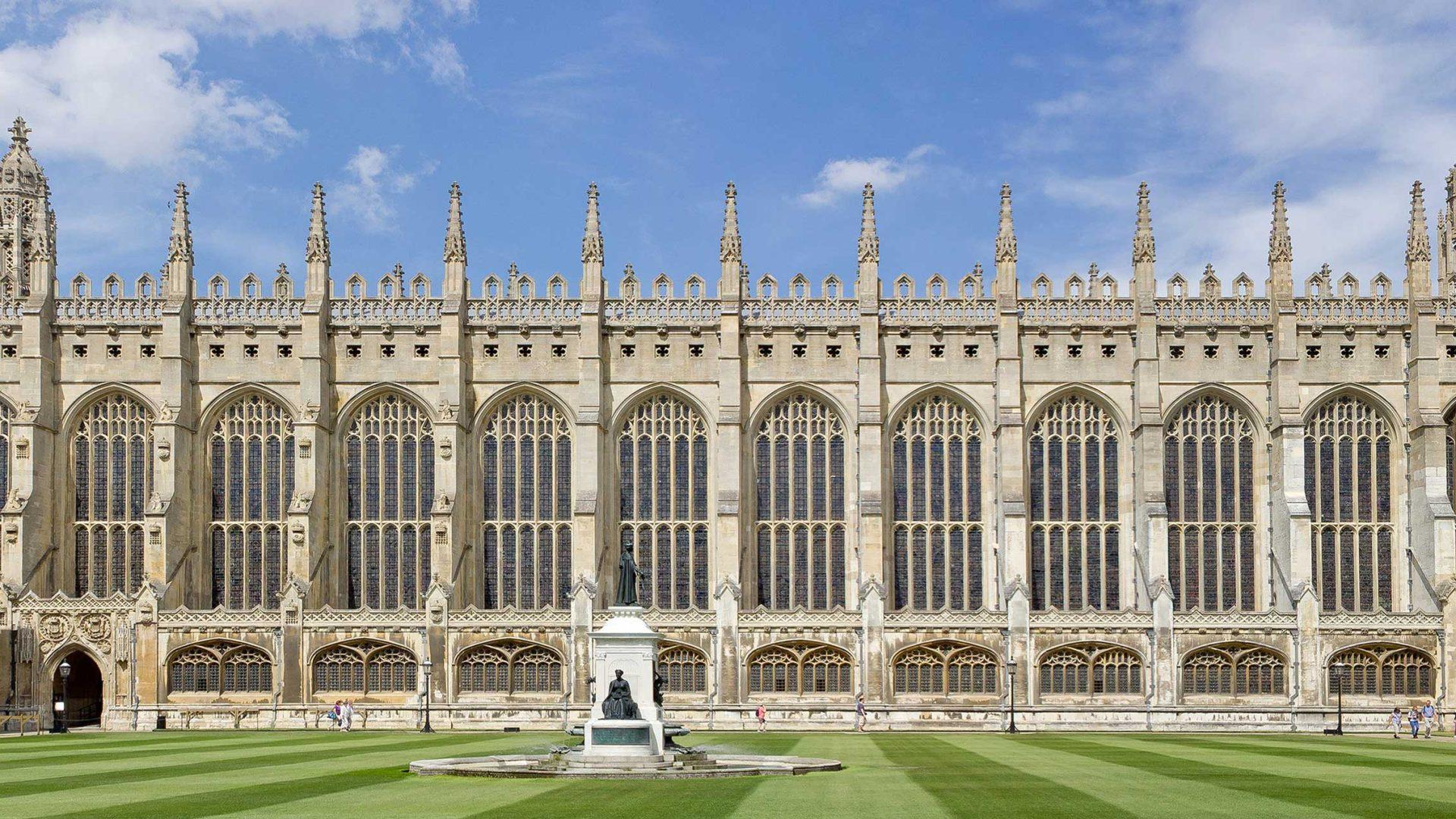 Founded in the fifteenth century, King's College Choir, Cambridge is the pre-eminent representative of the British church music tradition.
The Choir exists primarily to sing daily services in King's College Chapel but its worldwide fame and reputation, enhanced by its many recordings, has led to invitations to perform around the globe.
Each year the Choir perform at the Singing on the River concert in Cambridge where audiences can sit on the banks of the river Cam with a picnic and listen to them sing everything from close harmony songs and spirituals to classics by Billy Joel, Michael Jackson and Disney.
King's College Choir
Cambridge Filmworks
Cambridge Video Production
Get In Touch
"They are a joy to work with – very professional, very skilled and also great fun to work with which comes in very handy on those long shooting days!"
Contact