28th February 2018
Mike Leigh at the Watersprite International Film Festival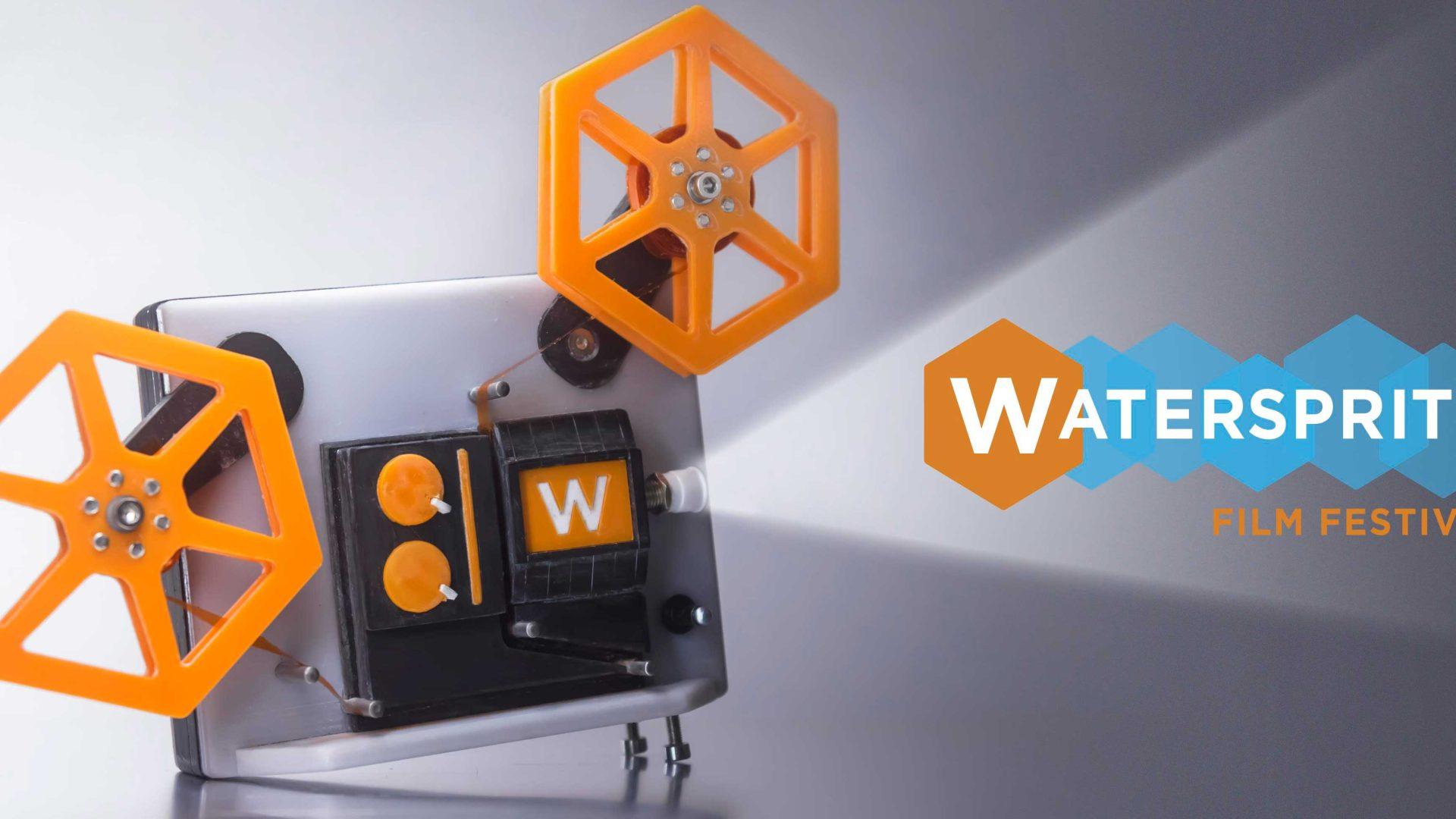 The Watersprite International Film competition and festival aims to discover, showcase and nurture emerging talent from around the globe.
This years jam packed festival was hosted by the Fitzwilliam Museum, Jesus College and the Ketsu Centre and offered a wealth of screenings, presentations, seminars and practical sessions.
With 400 submissions from five different continents, the standard of films this year was as high as ever and there were filmmakers attending from countries including Brazil, Israel, the USA, Russia, South Africa and the Philippines, as well as from across Europe and the UK.
The festival was inaugurated by the world renowned Director Mike Leigh OBE and hosted by comedian, actor and broadcaster Sanjeev Bhaskar OBE.
Cambridge Filmworks sponsored the festival and were also on hand to film all of the action from across the event.
To find out more about the Watersprite International Film Festival please visit: https://www.watersprite.org.uk/
Mike Leigh at the Watersprite International Film Festival
Cambridge Filmworks
Cambridge Video Production
www.cambridgefilmworks.com
Get In Touch
"They are a joy to work with – very professional, very skilled and also great fun to work with which comes in very handy on those long shooting days!"
Contact