26th October 2020
Innovation Matters: Help CISL shape the Future of Fashion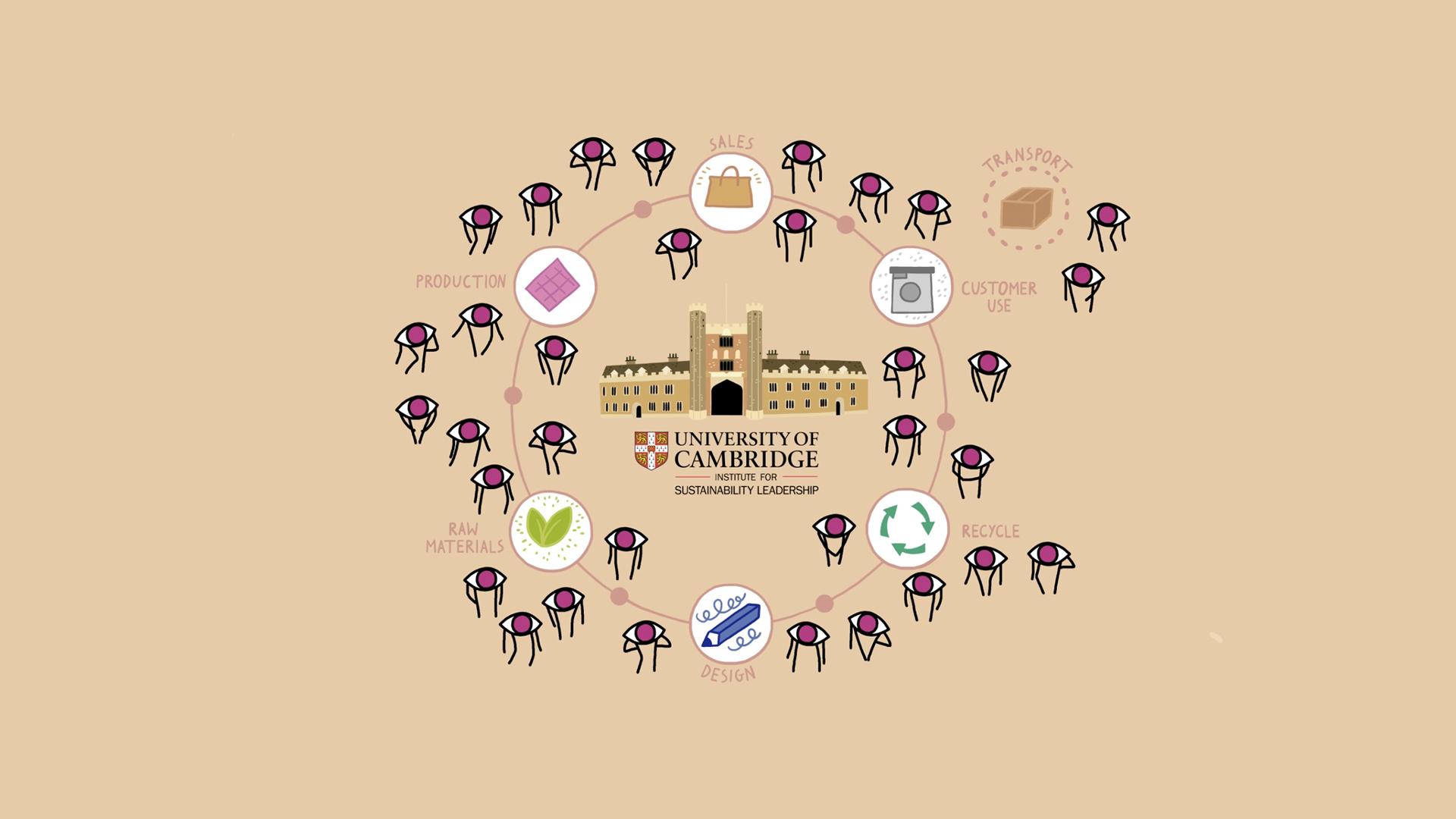 Innovation Matters: Help CISL shape the Future of Fashion
2020 saw the University of Cambridge Institute for Sustainability Leadership, CISL Accelerator run two successful programmes for over 50 UK start-ups and small businesses, all champions and pioneers of sustainable fashion. Through the virtual intensives "Innovators for Sustainable Fashion" and "Sustainability Innovation for Fashion Designers", they helped these individuals to scale up their ventures and strengthen their propositions, with interactive workshops, business labs, Q&As, mini-hackathons, networking sessions and personalised 1-2-1 mentoring with industry experts.
This year, CISL plan to go global. In 2021, they launch the Sino-UK Centre for Sustainability Innovation, enabling them to foster new opportunities for collaboration in both China and the UK. Right now, they're working with their partners to design Accelerators in these regions and beyond. This includes a brand new Sustainable Fashion Accelerator.
As the world hopes to emerge in coming months from the pandemic, we have an opportunity to create the Future we Want. Pressing climate targets, mass extinction of species and worsening inequality are clear indicators that business as usual is not working.
The fashion industry's impact is enormous and only set to worsen in coming decades if we do not find a way to turn the tide in all these areas rapidly. Now is the time to reset and reshape the global fashion industry, so that transparency, equality and sustainability becomes the norm.
To find out more about the CISL Accelerator please visit: https://www.cisl.cam.ac.uk/news/news-items/innovation-matters-help-cisl-shape-the-future-of-fashion
Cambridge Filmworks
Cambridge Video Production and Animation
Get In Touch
"They are a joy to work with – very professional, very skilled and also great fun to work with which comes in very handy on those long shooting days!"
Contact