25th October 2013
Four days in two and a half minutes!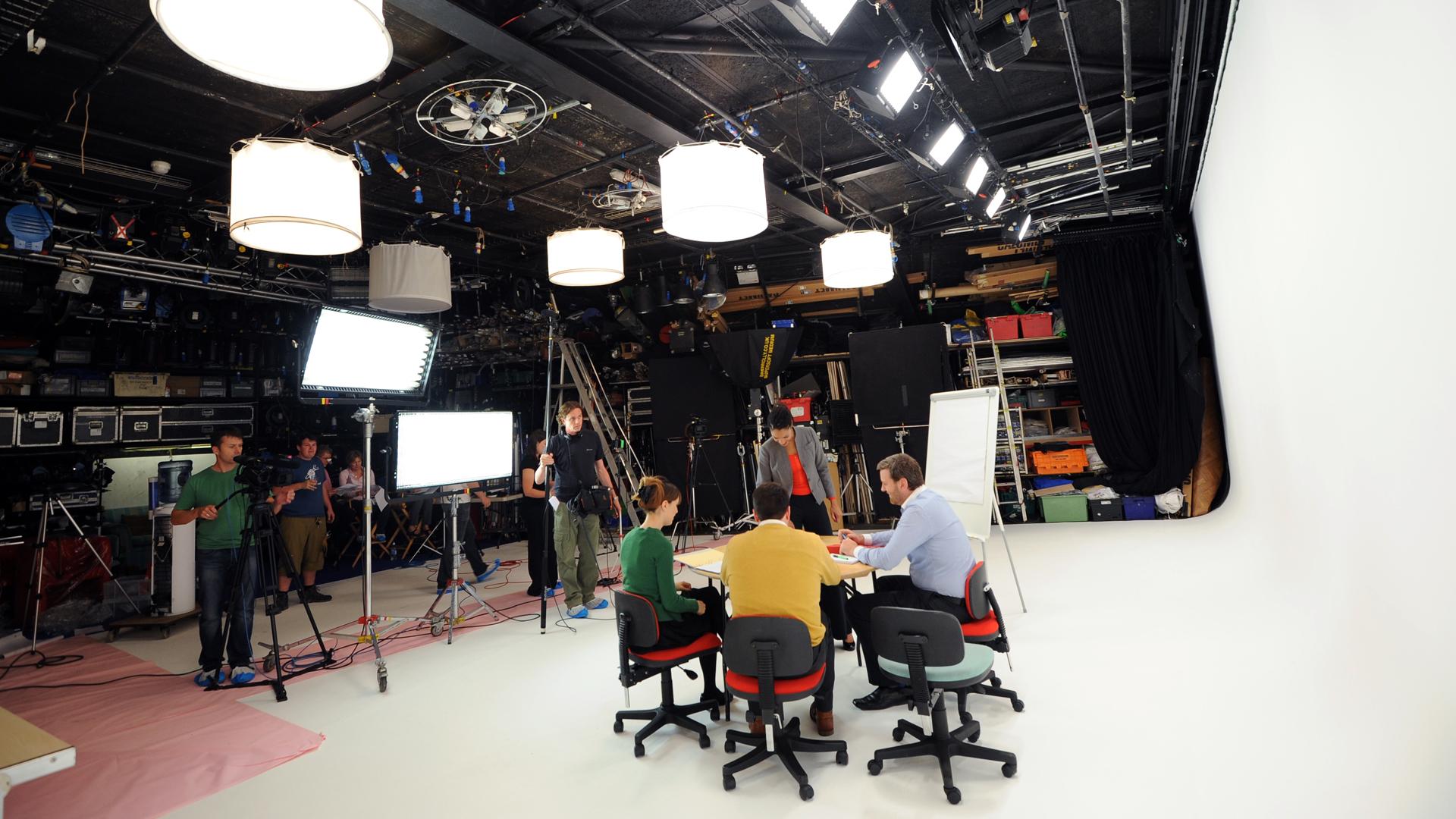 Have you ever wondered what it's like to live four days in two and a half minutes? Our recent four day shoot for Scott Bradbury went by in a flash! Cambridge Filmworks have been commissioned by Scott Bradbury one of UK's leading management training film specialists to produce a suite of 25 engaging and fun films that will be delivered online and direct to a variety of smart devices.
Get In Touch
"They are a joy to work with – very professional, very skilled and also great fun to work with which comes in very handy on those long shooting days!"
Contact