26th June 2020
Fitzwilliam Museum Virtual Masterclasses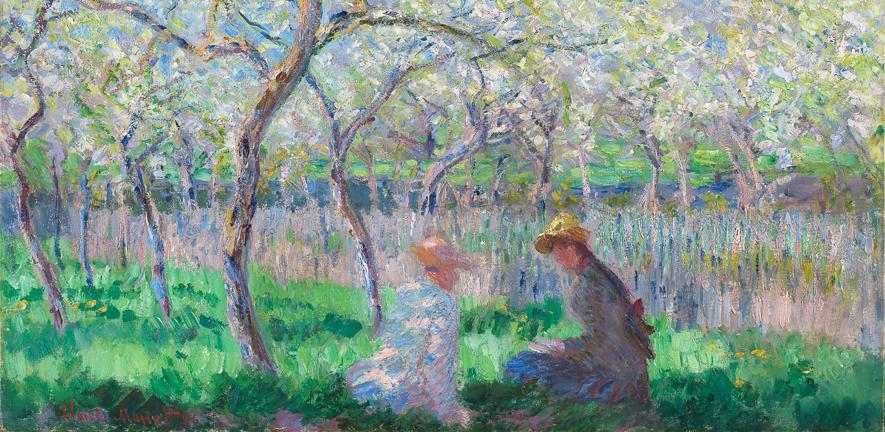 Fitzwilliam Museum Virtual Masterclasses
Cambridge Filmworks have partnered with the Fitzwilliam Museum Cambridge and historian and best-selling author Nicholas Chrimes to produce a brand new series of Online Art Masterclasses.
Exploring works from artists including Tiziano, Rubens, Rembrandt, Monet, Cezanne and Degas the series uncovers the techniques, motivations and stories behind some of the museums greatest art treasures.
Please view this brief trailer to the series and to learn more about the Fitzwilliam Museum please visit: https://www.fitzmuseum.cam.ac.uk/
Cambridge Filmworks
Cambridge Video Productions
Get In Touch
"They are a joy to work with – very professional, very skilled and also great fun to work with which comes in very handy on those long shooting days!"
Contact