31st August 2015
Cambridge Judge Business School Executive MBA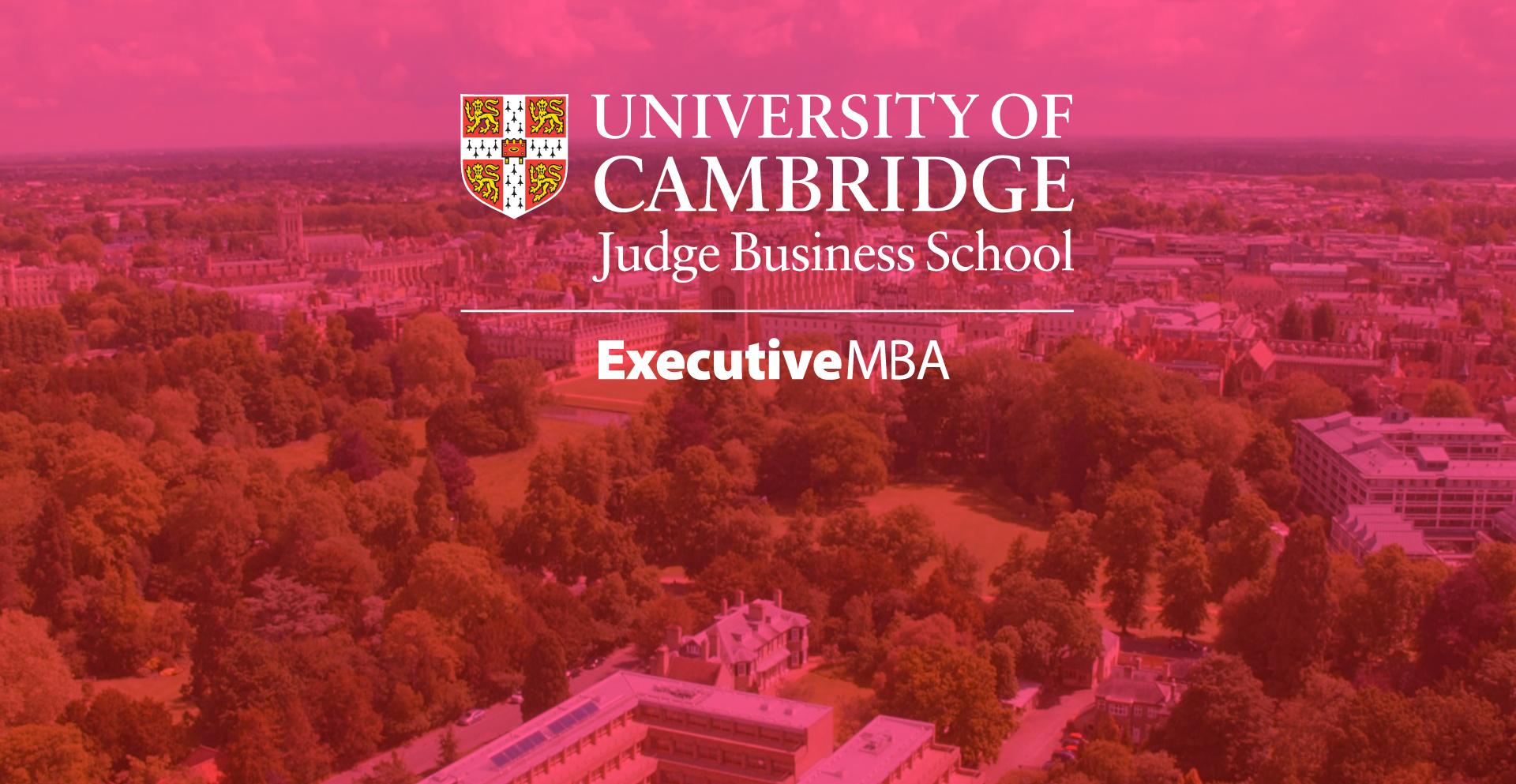 Cambridge Filmworks have partnered with the Cambridge Judge Business School to meet with alumni, participants and faculty and find out about their world-class Executive MBA programme.
Alumni including Raspberry Pi founder Eben Upton and Tools4Legal co-founder Filip Corveleyn discuss why their Cambridge experience was so transformative.
Designed specifically for senior executives, the Cambridge Executive MBA is a 20-month programme delivered over 16 weeks and 4 week-long sessions.
To find out more about the Cambridge Judge Business School's Executive MBA Programme, please visit:
http://www.jbs.cam.ac.uk/programmes/executivemba/
Cambridge Judge Business School Executive MBA
Get In Touch
"They are a joy to work with – very professional, very skilled and also great fun to work with which comes in very handy on those long shooting days!"
Contact