1st November 2021
Cambridge Filmworks team up with Microsoft Cambridge on their new state-of-the-art video production studio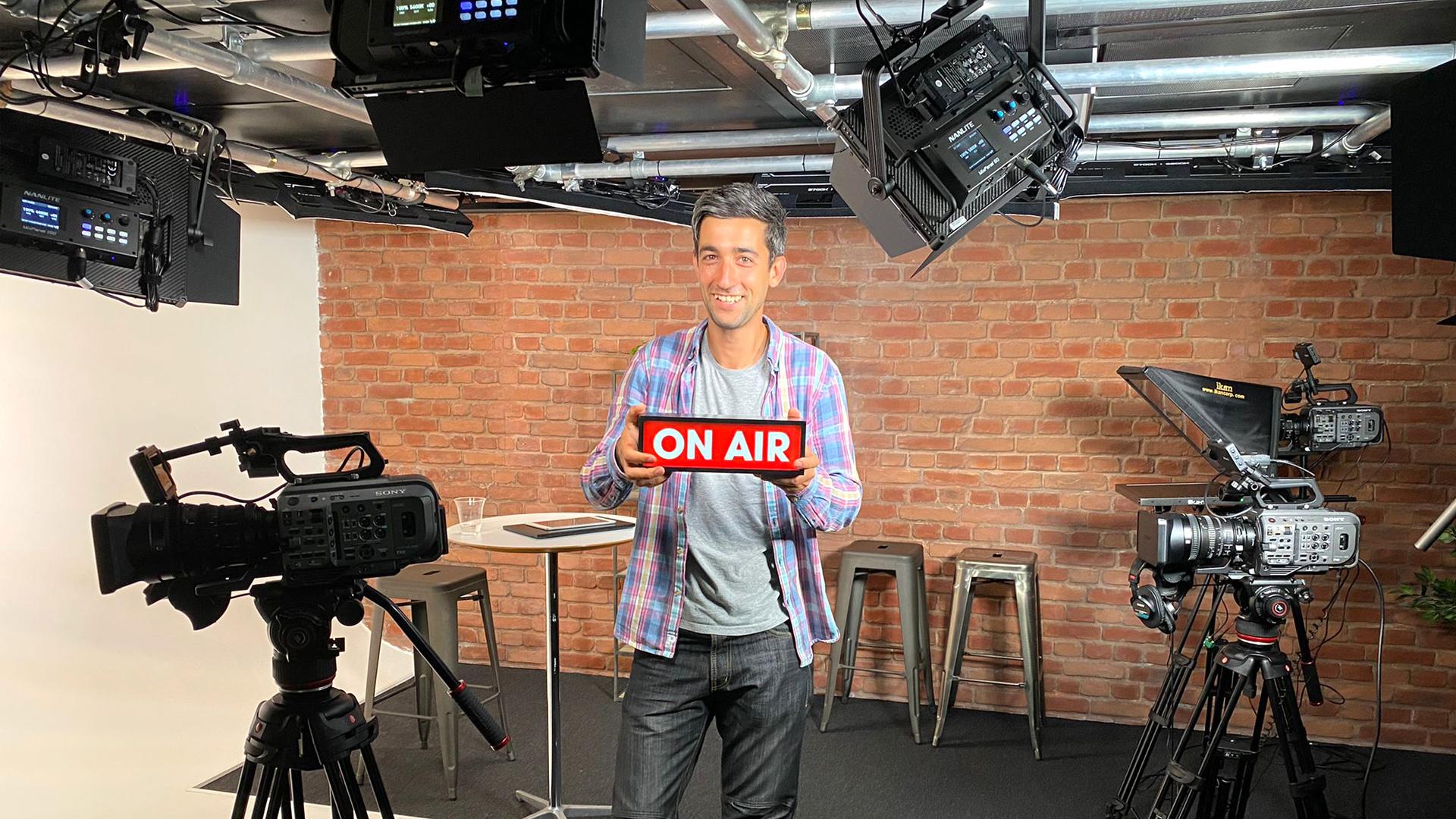 Cambridge Filmworks team up with Microsoft Cambridge on their new state-of-the-art video production studio.
Cambridge Filmworks have partnered with Microsoft Cambridge to help design and run their new state of the art video production studio located on Station Road, Cambridge.
The brand-new, purpose-built studio includes 4k multi-camera set ups with a variety of filming backdrops including a white infinity curve and stylish studio bricks, live high-quality video steaming and full video editing suite.
Microsoft Cambridge aspires to transform the world through deep research. The interdisciplinary nature of the lab ensures that they push the boundaries of computing in an inclusive way, resulting in robust and trusted technologies that can be deployed at scale. The studio will allow them to create high quality live-streamed and recorded content to share more about their work both internally and externally.
To find out more about Microsoft Cambridge please visit
https://www.microsoft.com/en-us/research/lab/microsoft-research-cambridge/
Cambridge Filmworks
Cambridge Video Productions
Get In Touch
"They are a joy to work with – very professional, very skilled and also great fun to work with which comes in very handy on those long shooting days!"
Contact