21st March 2015
Cambridge Filmworks meet the Duchess of Cambridge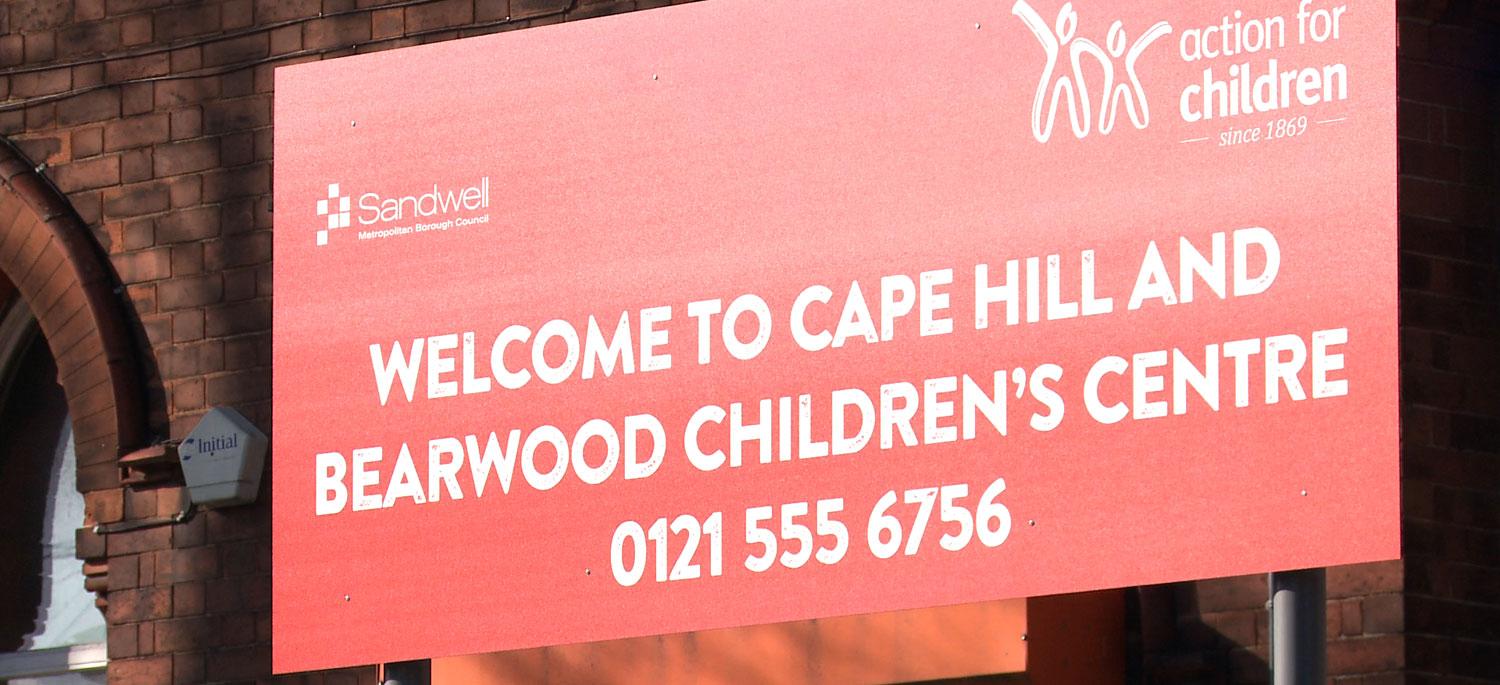 Cambridge Filmworks have spent the day filming at Action For Children's Cape Hill Children's Centre in Smethwick, Birmingham, where the Duchess of Cambridge came to meet families who have faced difficult circumstances, and to learn how Action For Children has helped them.
Alongside spending time talking to staff and families the Duchess also attended one of the centre's 'stay and play' sessions for children under five.
Filmwork's Director Adam Giles commented 'the charity Action For Children supports vulnerable children and families across the country. This is just one of many events that we have helped them mark over the years and we are proud that our work with Action For Children has been recognized through the awards we have gained together including 'Best Digital Employee Communication' at Europe's Digital Impact Awards and a short listing for a prestigious PRCA DARE award with the Public Relations Consultants Association.'
Find out more about Action for Children here:
https://www.actionforchildren.org.uk/
And watch some of the highlights of the day from the BBC here:
http://www.bbc.co.uk/news/uk-31527140
Cambridge Filmworks meet the Duchess of Cambridge
Get In Touch
"They are a joy to work with – very professional, very skilled and also great fun to work with which comes in very handy on those long shooting days!"
Contact