27th October 2013
Byte Night!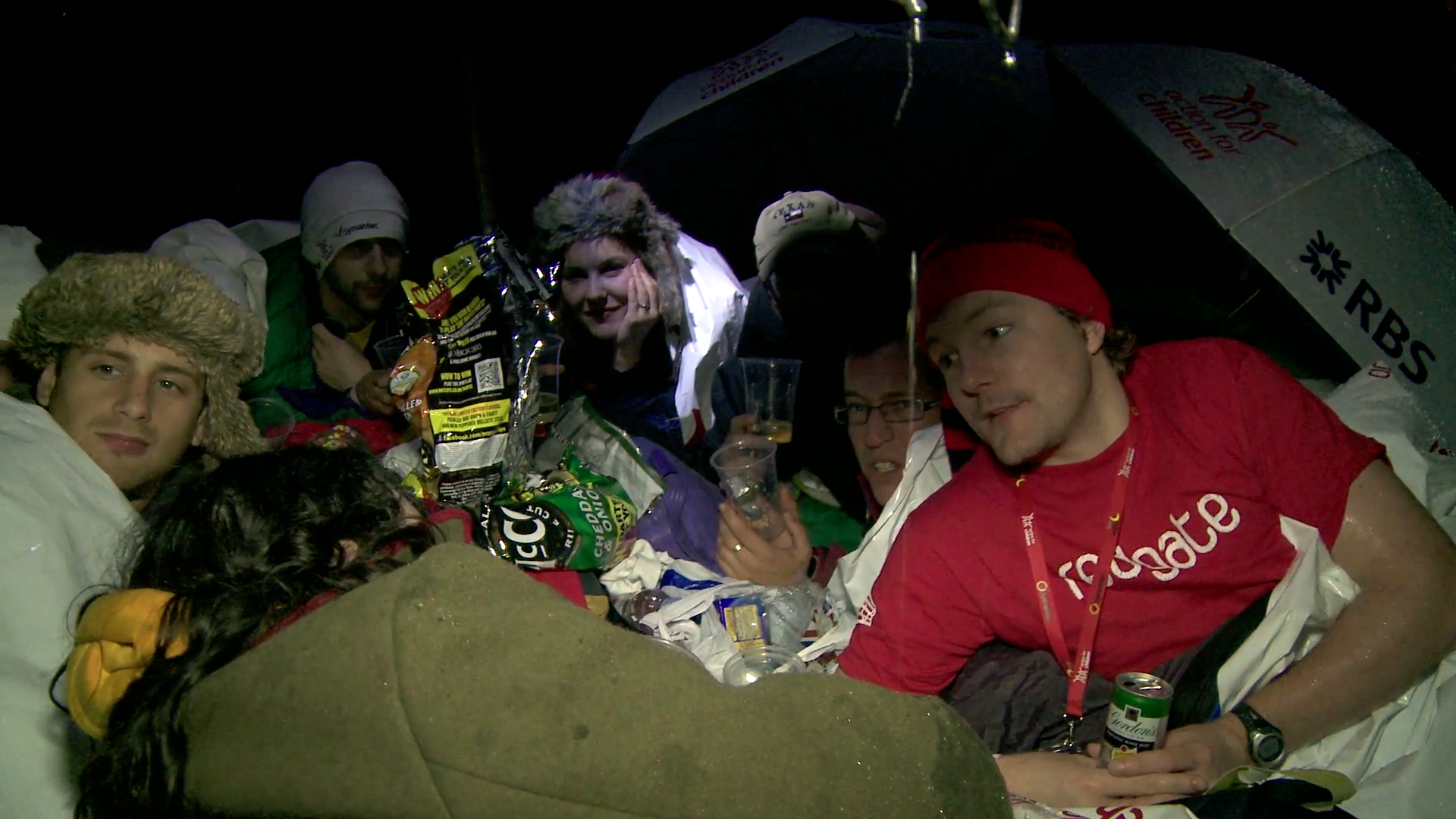 Each year thousands of IT specialists brave the British winter weather to sleep out rough for a night and raise money for Action for Children. We catch up with sleepers in Cambridge as they prepare for a night out in the freezing winter rain!
Cambridge Filmworks created a film for our event Byte Night, which for the time since the event began 14 years ago managed to communicate not only the event but the cause which the event supports. The event is a delicate balance of a fun night with a very serious message at the centre, which was communicated brilliantly. Also, Cambridge Filmworks presence and how they dealt with the night, made the event even more special. The film is being used across many of our events participants which are some of the biggest companies in the IT industry and we continue to get very positive feedback on the product. Paul McKenzie, Byte Night and FIFE Manager
Get In Touch
"They are a joy to work with – very professional, very skilled and also great fun to work with which comes in very handy on those long shooting days!"
Contact