17th March 2017
Bidwells Graduate Development Programme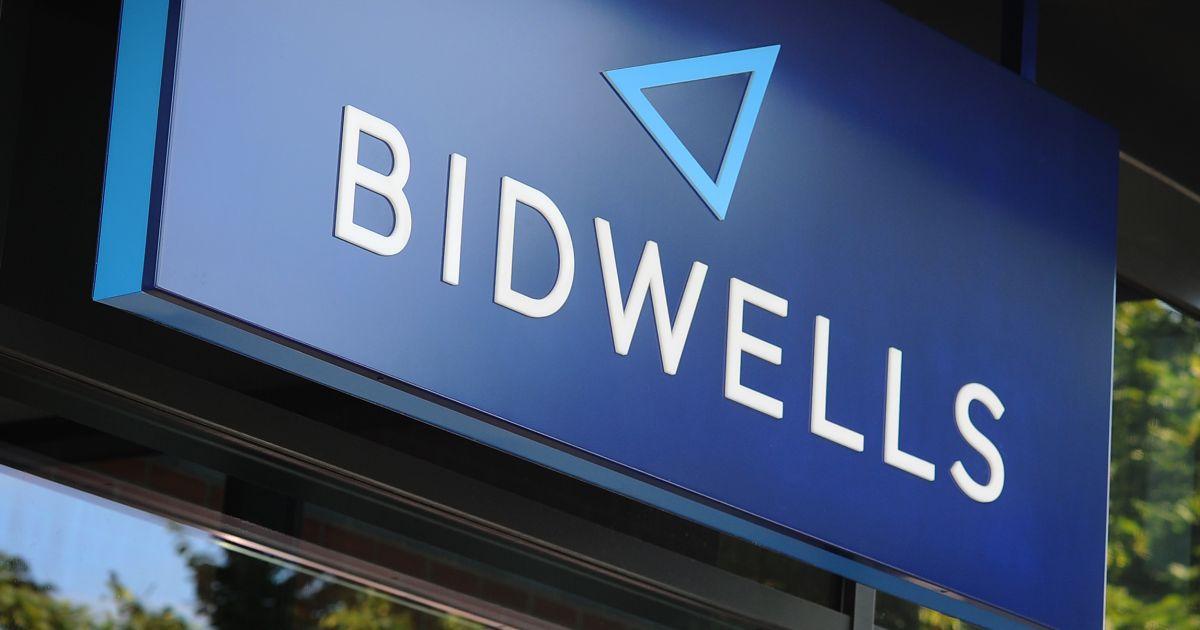 Bidwells Graduate Development Programme supports graduates to qualification, whether this is Royal Institution of Chartered Surveyors (RICS) or the Royal Town Planning Institute (RTPI) or any other property related qualification.
With a first time pass rate of over 95% – Bidwells don't just meet the requirements of the APC, they far exceed them.
We meet with recent graduates to find out more about the programme and how Bidwells is helping graduates with their qualifications and careers.
To find out more about the Bidwells Graduate Development Programme please visit: http://www.bidwells.co.uk/careers/graduates-and-placements/
Bidwells Graduate Development Programme
Cambridge Filmworks
Cambridge Video Production
www.cambridgefilmworks.com
Get In Touch
"They are a joy to work with – very professional, very skilled and also great fun to work with which comes in very handy on those long shooting days!"
Contact