16th October 2020
Ramboll Climate Action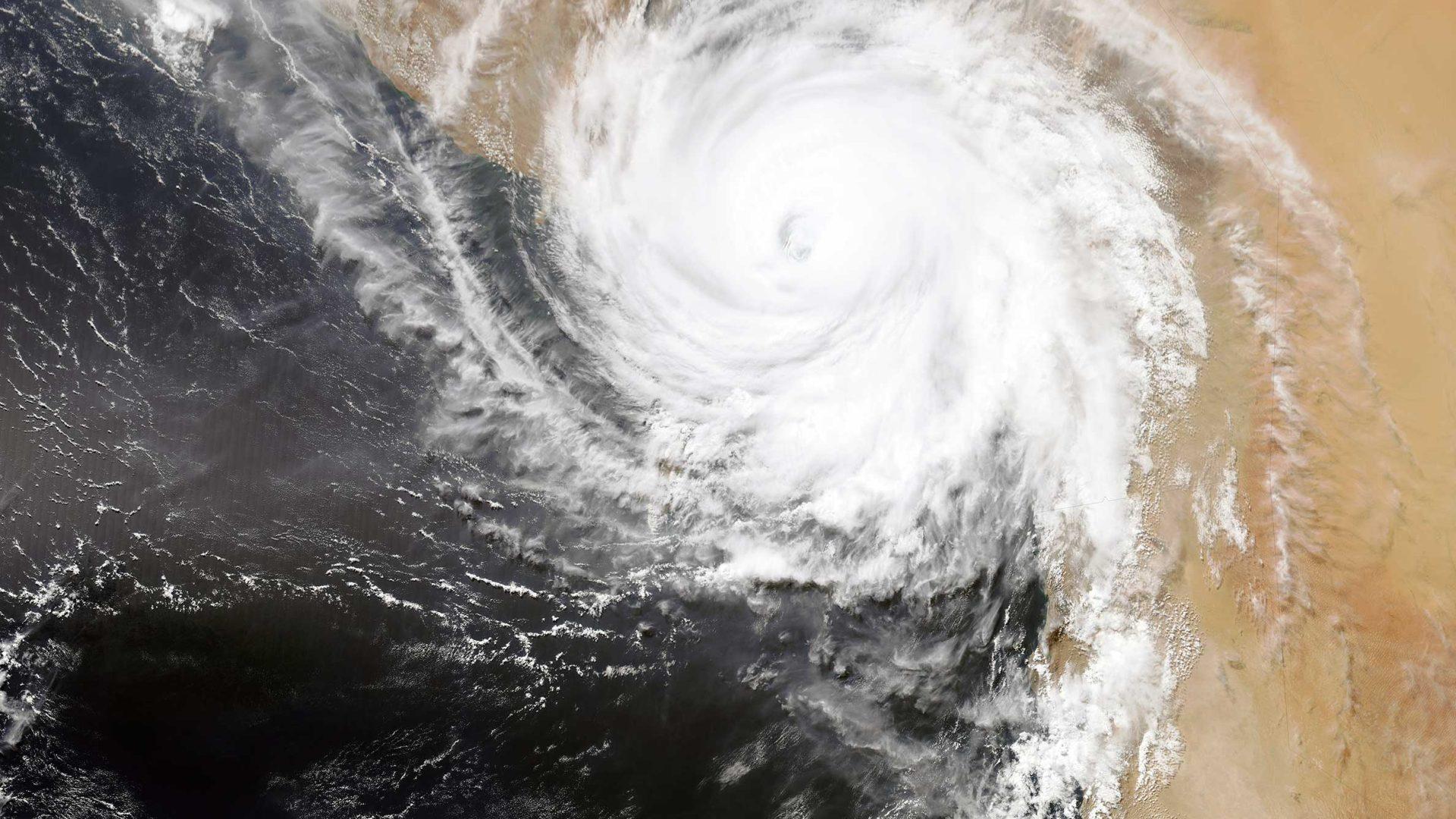 Ramboll Climate Action
As an industry, Ramboll recognise the need to address the climate emergency and take action now to be part of the solution.
Action is needed now because the next 5-10 years are critical to limiting temperature rise to 1.5 degrees. Organisations need to adapt. Not only to meet the net zero targets, but also to be profitable and successful in a climate impacted future.
Ramboll are ready to help their clients navigate through these challenges and opportunities successfully. They know that organisations are at different stages in the journey to implementing net zero, climate resilient measures into their plans and projects and that the solutions are typically complex. Ramboll's integrated teams of scientists, economists, engineers and digital experts bring a multitude of expertise and experience to support their clients in delivering on the climate imperative, in a way that delivers the most value and long term performance.
To learn more about Ramboll's Climate Action initiatives please visit:
https://uk.ramboll.com/climate-action
Cambridge Filmworks
CAmbridge Video Production
Get In Touch
"They are a joy to work with – very professional, very skilled and also great fun to work with which comes in very handy on those long shooting days!"
Contact