22nd December 2016
Microsoft Research Internships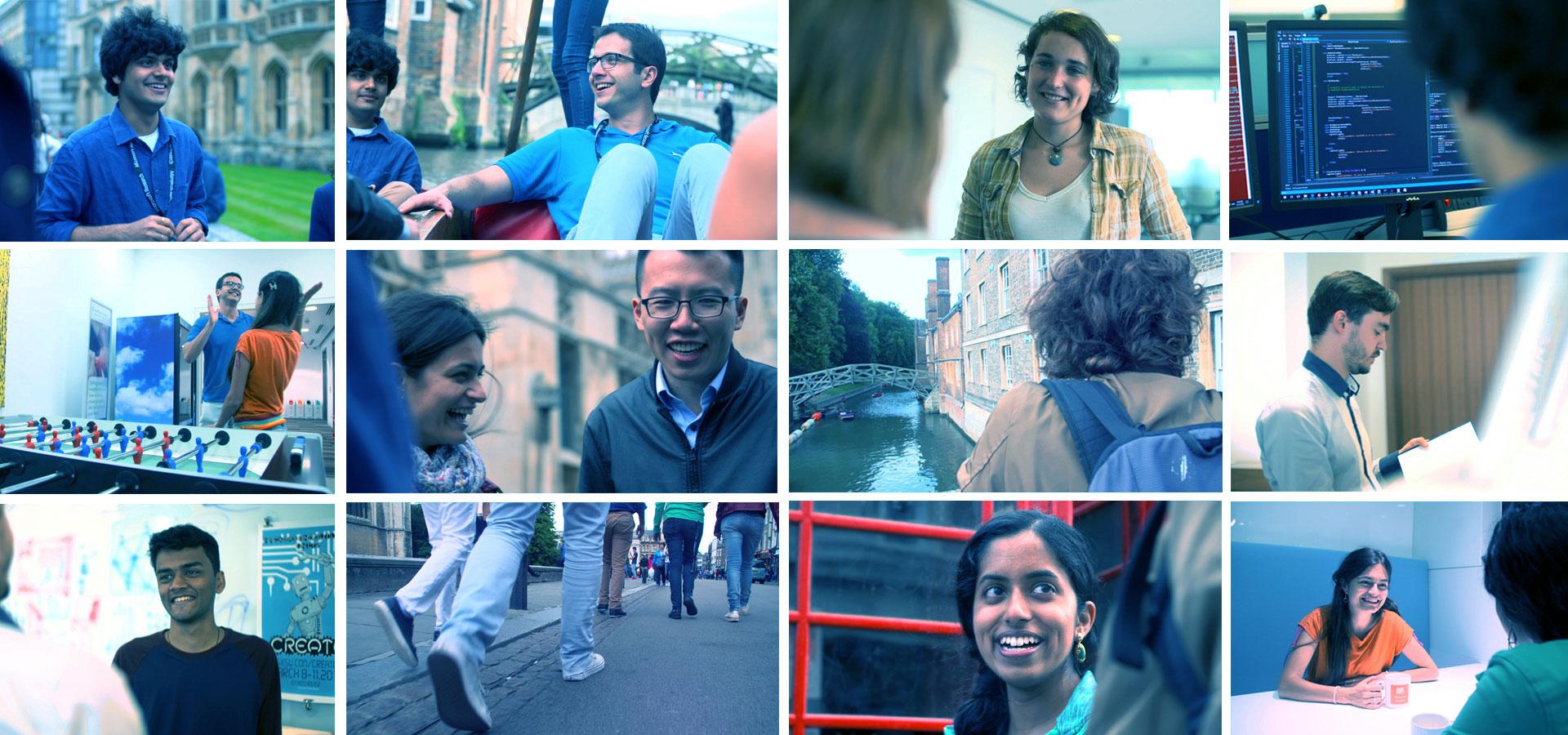 Find out what it's like to be an intern at the Microsoft Research lab in Cambridge, UK. Real interns talk about the projects they are working on, the culture of the lab and what it's like to live in Cambridge.
At Microsoft Research interns put inquiry and theory into practice. Alongside fellow doctoral candidates and some of the world's best researchers, interns learn, collaborate, and network for life. Graduate student interns join Microsoft from disciplines spanning computer science, art, sociology and information science, and they contribute to the development, design and study of social computing systems.
To learn more about internships at Microsoft Research, please visit: https://www.microsoft.com/en-us/research/careers/
Microsoft Research Internships
Get In Touch
"They are a joy to work with – very professional, very skilled and also great fun to work with which comes in very handy on those long shooting days!"
Contact