20th August 2019
GeoSpock – Spatial Big Data Platforms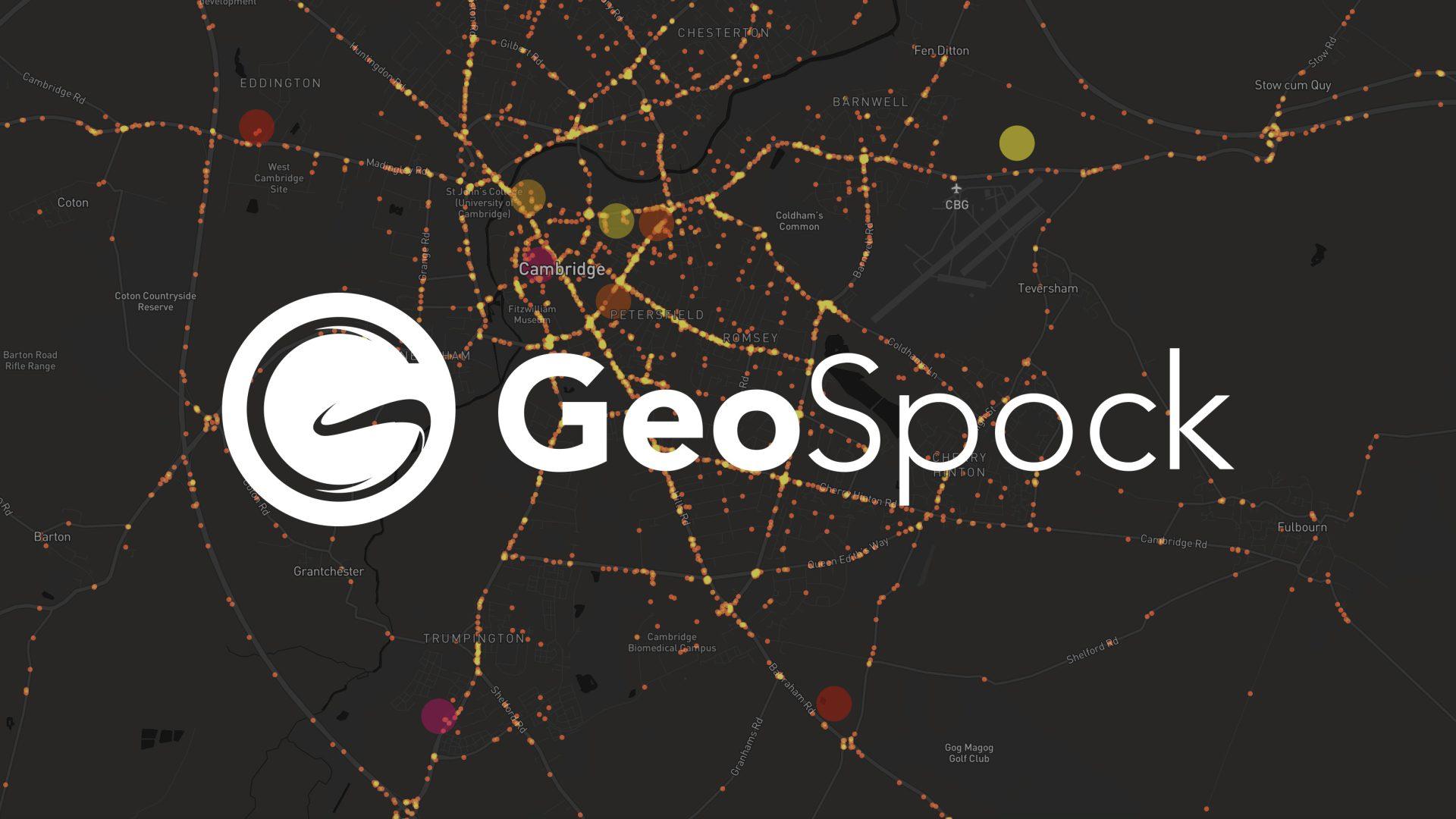 GeoSpock – Spatial Big Data Platforms
Data is key to understanding how the world around us works
From improving traffic flow in a city to ensuring optimum effectiveness in supply chains, our decisions are increasingly underpinned by data. But the sheer quantity and complexity of information can be overwhelming. GeoSpock provide big data solutions which help cut through the noise to reach the crucial insights that will transform their customers business.
The GeoSpsock technology allows organisations to uncover the hidden trends in their big data using the next generation of visualisation tools. To quickly create complex multidimensional filters to reveal the insights that will take their customers to the next level. Integration with data analysis tools enables businesses to drill down into the details – empowering their decision making.
To find out more about GeoSpock and Spatial Big Data Platforms please visit: https://geospock.com/en/
Cambridge Filmworks
Cambridge Video Productions
Get In Touch
"They are a joy to work with – very professional, very skilled and also great fun to work with which comes in very handy on those long shooting days!"
Contact