Case Study
Cambridge University Hospital Careers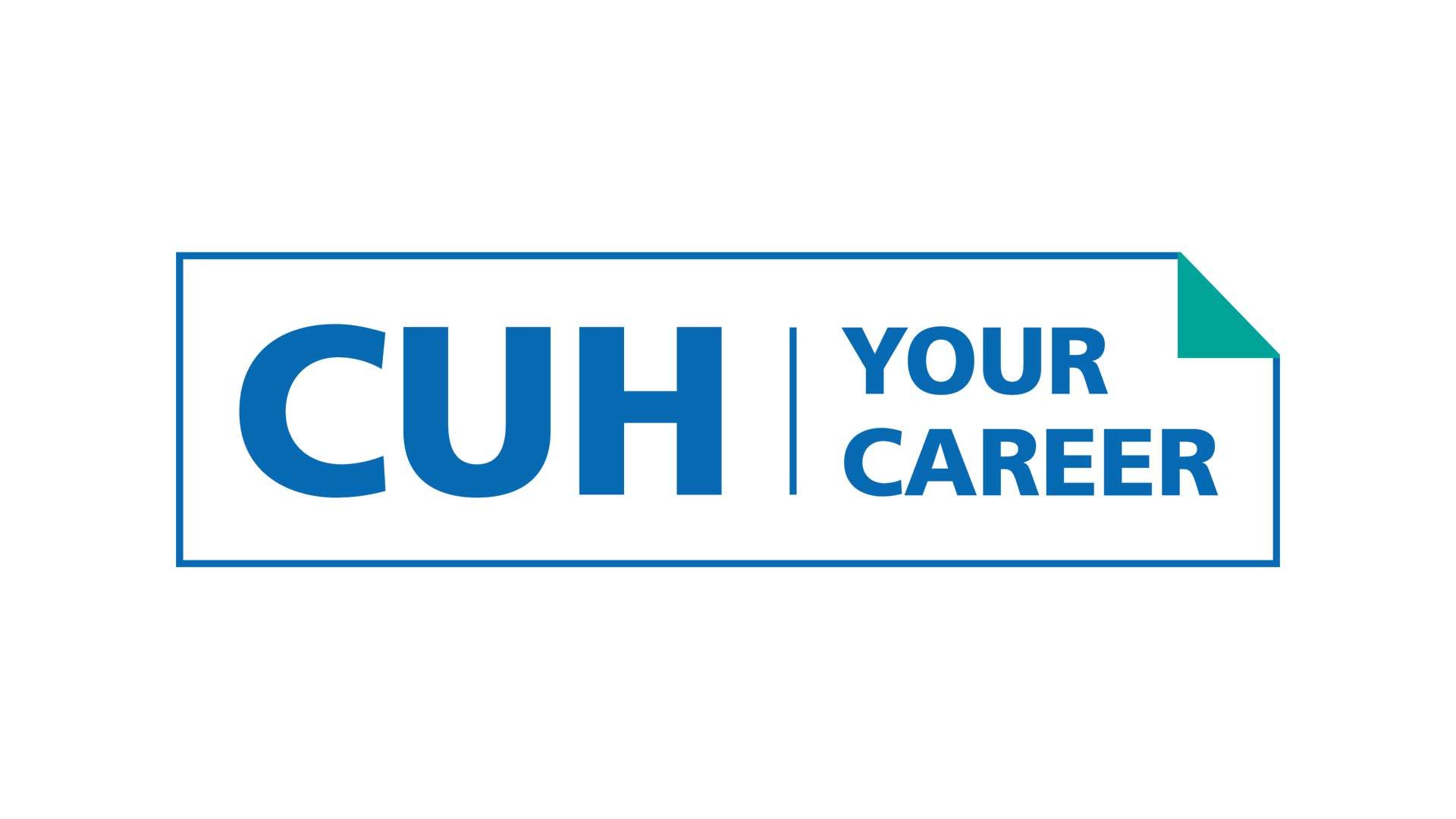 Cambridge University Hospital Careers
Cambridge University Hospitals – CUH is one of the largest and best known trusts in the country. As the local hospital for the community they deliver care through Addenbrooke's and the Rosie hospitals.
CUH are a leading national centre for specialist treatment, a government-designated comprehensive biomedical research centre, one of only six academic health science centres in the UK and a university teaching hospital with a worldwide reputation.
With over 100 staff roles at the Trust, every single employee has a part in making the team at CUH the very best.
Whatever the role, the quality of care patients receive is dependent on the contribution of each and every member of staff. CUH believe that this is a joint approach – the attitude, qualities and skills you bring to your role in the Trust and the support, development and job satisfaction you can and will expect in return.
The CUH shared values and behaviours were developed by their patients and staff. They are the foundation on which CUH build and deliver exceptional care. They apply at all times in their interactions with patients, with their families, with colleagues and partners across the health system.
Cambridge Filmworks teamed up with Cambridge University Hospital's to meet some of their staff and find out what makes them enjoy their work at the trust so rewarding.
To find out more about CUH Careers please visit: https://www.careers.cuh.nhs.uk/
Cambridge Filmworks
Cambridge Video Production
Get In Touch
"They are a joy to work with – very professional, very skilled and also great fun to work with which comes in very handy on those long shooting days!"
Contact