2nd April 2014
World Book Day in Cambridge!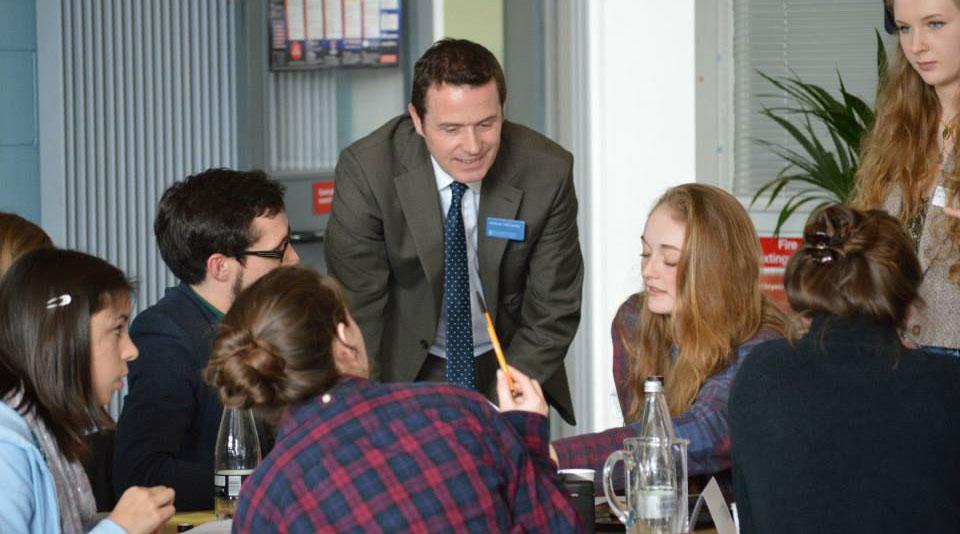 The world's oldest publisher, Cambridge University Press, marked this year's World Book Day by inviting 160 secondary school pupils to experience the world of publishing – and Cambridge Filmworks was on hand to capture the event.
In partnership with Business in the Community (BITC), the Press challenged Year 10 and 11 students to design an educational computing product to sell in 2015. In line with its own investment in digital media for learning, representatives from the Press encouraged students to consider creating e-books, apps and websites alongside more traditional learning tools such as textbooks and magazines.
Cambridge Filmworks Company Director Adam Giles commented: 'Everyone involved was completely blown away by the students' creative thinking and professional attitude towards the task – people love to knock teenagers today but these kids left us standing when it came to their ideas."
To find out more about Cambridge University Press and the day please visit: http://www.cambridge.org/about-us/community-and-environment/community-partnerships/world-book-day-2014/
Get In Touch
"They are a joy to work with – very professional, very skilled and also great fun to work with which comes in very handy on those long shooting days!"
Contact